The key to effective marketing
Web Development

in

Construction

Sector
Building Relations
Earning

Trust
The digital marketing packages we support our clients with are customizable and we do our research to ensure we reach the right audience for you.
Brand reputation explains a lot to potential clients as well as testimonials and a robust portfolio that demonstrates projects, your team, and services offered. On multiple platforms Webby360 can make sure you are visible to your audience and convert into sales.
SMS marketing seems is a very good approach  to target the right audience. Provide your audience with informative details about your business
Updating content on a regular basis is important to let your audience know what is current and the experience you have in the construction sector
Regular reports keep you up-to-date on the effectiveness of your marketing strategy
For your construction business
Web Development

in

Construction

Sector
Competitive industries such as construction require digital marketing strategies that highlight services offered and separate your business from others. Whether you offer residential development, roofing services, home renovations, commercial construction, architecture and more, in a crowded market Webby360 can help you stand out.
Your construction website is a great platform for you to display your attributes, new projects, past projects and why a client should choose you first.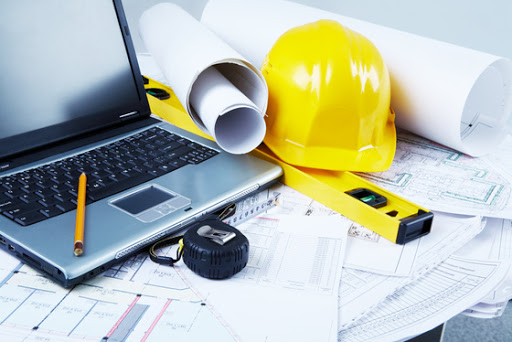 Schedule a Meeting

to Grow your Business