The future in video creation & promotion
Video Marketing

Divisions
A visual is manytimes pleasing than some words. The same principle goes to differ a video review from a regular testimonial. A visual or a video definitely creates more impact than a written review. This is why Video Marketing is a serious deal right now. We have already analysed the possibilities we could cultivate in video marketing and are fully prepped to work this out successfully!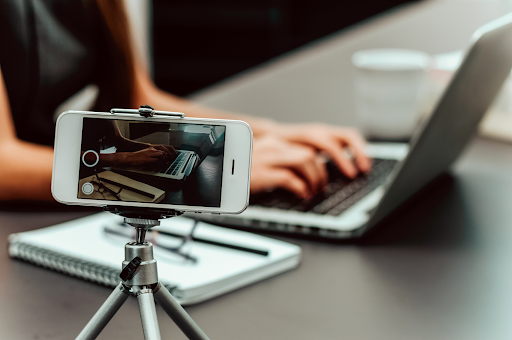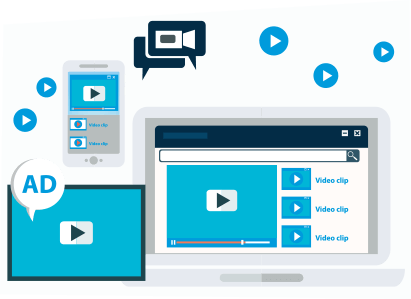 Luckily, webby360 has the best team dedicated to bringing miracles in Video Marketing. Our experts handle different sections of it.
Professional video script copywriting

On-site shot consultation, design, and filming

High-quality video production and publication

Video graphic creation

Video SEO on both YouTube and your website
Visitor engagement is one thing that every site craves for. What's better than videos which do that? This attracts customers, increases customer engagement and finally brings business. Videos make it a lot easier! And our team makes it look easy for you!
Launching the best Video Marketing Strategies
Enhance

Visibility
When the audience watches a product being shown in a video, the existence of the product and its quality is smoothly injected to the customer. Aren't you all attracted to an explainer video more than an explainer brief? Yes, we all are! Surveys have proved that most of the people who watch the explainer video have bought the product. Most importantly, people stay a longer period of two minutes on the video than for a regular review. As far as leads are concerned, a video appears first on the search. We hope now you know why Video marketing is effective, by now!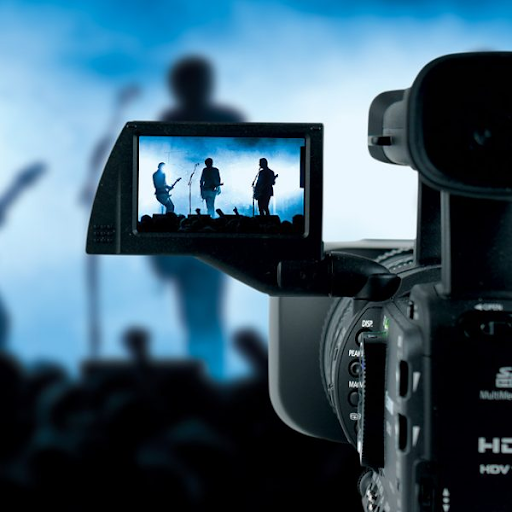 Schedule a Meeting

to Grow your Business