Digital is the future for healthcare marketing
Healthcare

Digital

Marketing

Services
Next Generation

Leadership
Present the facts and be consistent with the information you introduce as a healthcare provider.
Providing up-to-date and topical information to the community is very important for healthcare providers. Stand out as a resource with credible information and real-time data to help potential patients make decisions.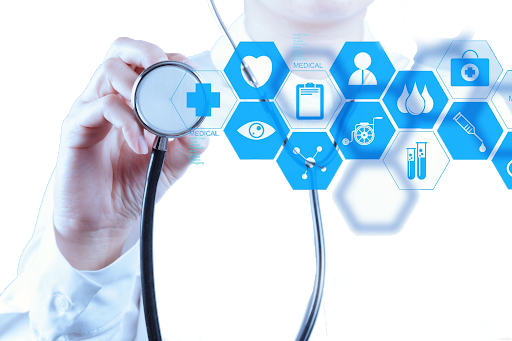 Role of Social Media
Social Media and

Health

Care
Healthcare organizations including hospitals, pharmaceuticals, and medical device manufacturers are incorporating digital media and social media in their communications. Webby360 has the expertise to plan and execute customized strategies for our healthcare leaders.
It is important that medical information comes from the right resources, Webby360 can assist our healthcare industry to effectively use digital marketing strategies to inform, educate and encourage their audience to understand the services provided.
Start your next chapter with Webby360!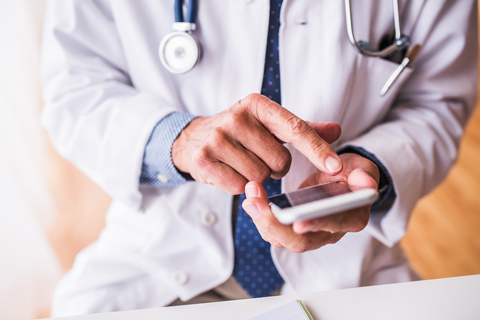 Schedule a Meeting

to Grow your Business