Grow your online sales with an ecommerce solution
Ecommerce

&

Retail

Business

Digital

Marketing
Provide your target audience with an online shopping experience they will enjoy. Not only for the products but because your Ecommerce site offers a better customer journey than the competition.
Bring in Sales
Influencing Customers
Maintaining a good online image is important as your audience will seek to learn more about your brand.
Ensure you rank high in search engines so that your brand is seen as a top resource.
Your online presence should be easy for your target audience. A user-friendly website that makes your product easy to find and shop is a winning combination.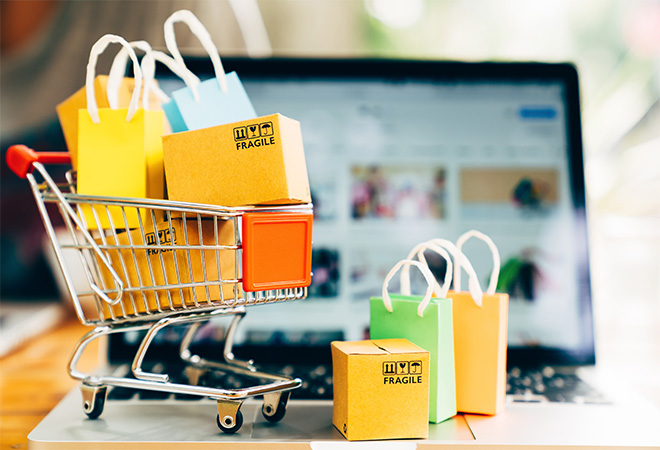 Build your

Business

Online
The Webby360 team can help your retail ecommerce business exceed your expectations with customized digital marketing packages to reach your target audience.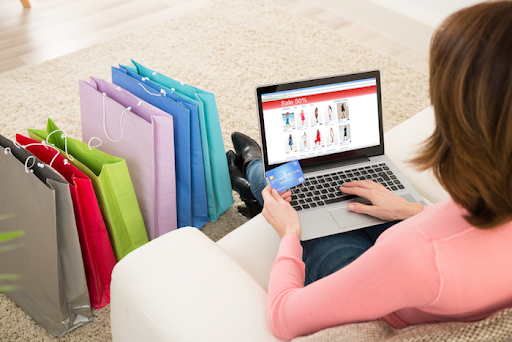 Displaying your business online in the form of a website, landing page or using social media demonstrates credibility. Online reviews carry a lot of weight and it is important to know those reviews help with organic search and also convert into sales. More traffic, more sales and more profit!
Schedule a Meeting

to Grow your Business