Web Hosting Made Easy And Affordable!
WEB HOSTING

SERVICES
Webby360 has been the first choice for individuals and corporations to host their website. The fastest servers of Webby360 have helped to retain the position of the most preferred web hosting company in Canada. We provide shared and dedicated hosting plans to provide flexibility for the type of hosting you need. With 24/7 support you never have to worry about Webby360 not being accessible. We are here to help.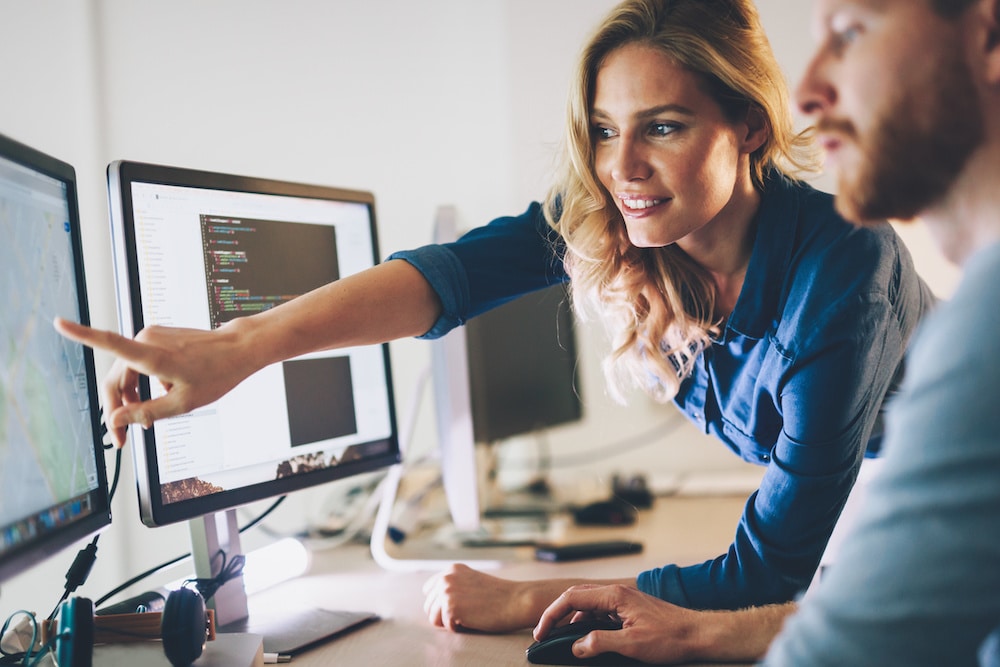 Best Online Services
OUR EXPERTISE
Online domain name registration & management system
Reliable and secure hosting
24/7 customer support
Powerful control panel
Affordable web hosting company in Canada
There are three pillars of web hosting, showcase uptime, reliability, and speed. Webby360 can assist to ensure that your website is hosted properly and efficiently.
Best Web Hosting Strategy
SOLUTIONS OF WEB HOSTING
Flexible plans and customization of hosting servers have been the key factor for retaining the Best Web Hosting Company position for Webby360 in Canada. Various control panels, SSL certificates, unlimited bandwidth and more, has brought Webby360 to be first preference for website hosting. Affordable web hosting that is reliable and secure will ensure your website is responsive. Online domain name registration and a top tier management system are all part of the Webby360 web hosting package.
Facing the Challenges
GETTING YOU PREPARED FOR YEAR
If you own a small business and wants to expand it, then what can be a better option than digital marketing! Digital marketing is now seen as a fundamental element of any business type.

There has been a lot of clamor for MFW lately because of the growth of mobile users surfing the internet. If you have a smartphone that can access the internet

If you are yet to have a website for your business in this age, then you are missing something big. There is no better time to take advantage of the internet for business than now.