Responsive

Web

Design

Services
Responsive web design follows a simple theory. The money you spend on any business will be valuable only if it is sold at the right place. And in the case of online marketing, getting the best online platform that is marketable, industry standard, secure, user friendly and mobile responsive should be top of mind. You yourself will feel annoyed to use a non-responsive web design that does not convert traffic into sales. At Webby360 we are keen on making sure our website designs and platforms are created with strategy and user ability in mind across all devices.
Your website design must be adaptable and responsive across all devices to provide a positive user experience when online users are viewing it via desktop, mobile phone or iPad. We always think responsive first so you won't have to have different devices for the same website. The advantages include saving you time and money (overall cost). Lastly, you are able to break through to every online user irrespective of the devices they are using to access the net. If you are considering this type of design, our talented designers and developers can develop your site into a mobile friendly responsive design.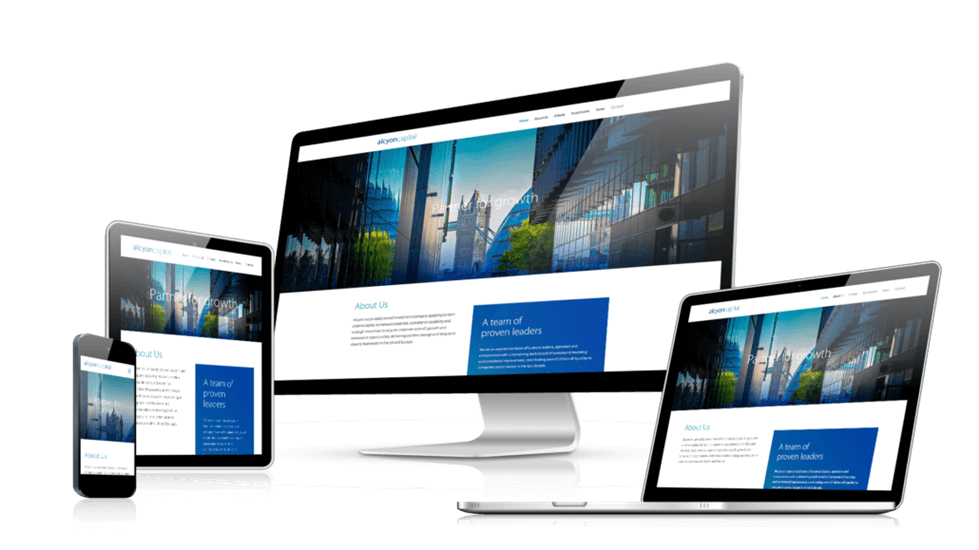 Ecommerce

Web

Design
This is the age of online business, and we have made ourselves fit to help establish your presence and make sales faster than your offline brick and mortar establishments. We design high quality ecommerce sites that your customers can easily navigate through. We also help you install appropriate payment processors that will suit all online buyers irrespective of where they are buying from.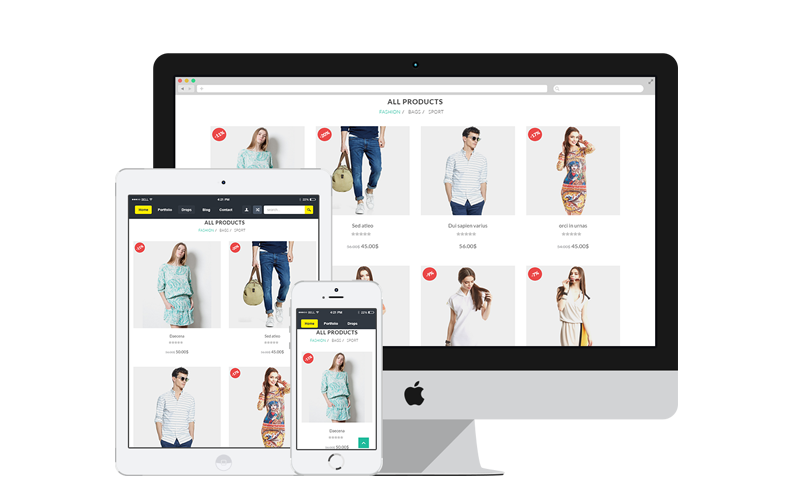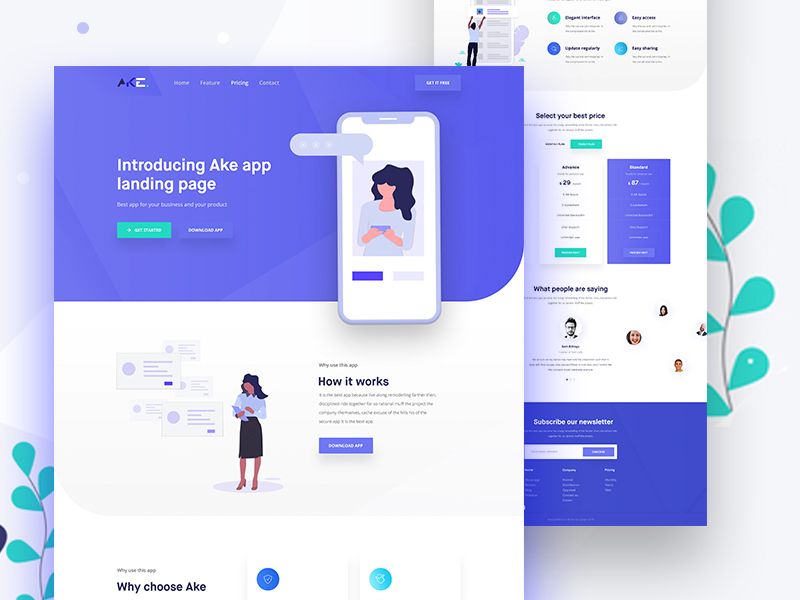 Have you been frustrated lately on the right method you can adopt to increase your rate of conversion? What you need are conversion friendly landing page/s for your website or business. Many companies fail to get leads from their landing pages because they were not properly aligned to their business. What we help our clients do is to consider rebranding or completely tweaking it in order to get the desired result. Our landing pages are result-oriented because they are attractively created, neat, centred on high conversion strategies with a modern feel.
A corporate website design focuses on the identity of your company or business. It is what some people refer to as brand personality; how you want your customers to interpret your brand or product. There are different things you can use to convey your message to your end users that speak to your brand's characteristics such as a logo, flyers, posters, envelopes, letterheads, magazines and business cards. How can Webby360 help? We help you align your business to your brand and also drive your target audience to you through digital marketing strategies. We can help you create an attractive suitable corporate design for your website and incorporate your brand personality.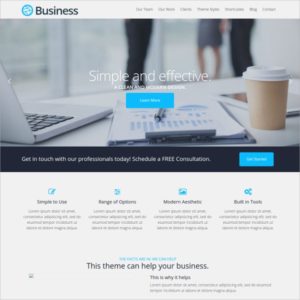 Schedule a Meeting

to Grow your Business