We are a specialized social media marketing agency
SMM

Services
It is almost impossible to find a person without a mobile device these days. That's how rapid social media has influenced our day to day lives. The things we see on social media appear believable, well most of the times. Increasingly, people tend to follow popular trends on the social media platforms everyday. And that's why we do Social Media Marketing.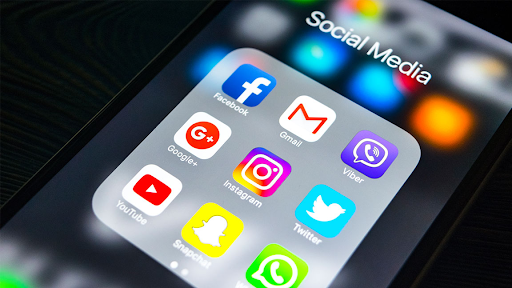 Social Media Marketing Company
Quick Overview

of

SMM
Social Media Marketing focuses on making a brand popular across the social media platforms. This process of brand awareness is carried out through Facebook ads, YouTube advertising, Instagram ads, Pinterest ads and other social media ads. By executing this type of Social Media Marketing, you can easily establish a social media brand presence on every social media platform. As a result, you'll need good content and advertorials that will prompt the users to engage, comment, like or share your videos or posts from their personal account. This will and can eventually create feedback virility from your social media influencers and customers. The Webby360 social media marketing team makes sure that any campaign, surveys and contest published will cultivate the right amount of eyeballs, engagement and traffic. Only a team of experts can handle this efficiently.
Social Media Marketing
Importance

and

Benefits
Social Media marketing ensures you connect to every customer. And every immediate response will increase loyalty. And in promoting good campaigns, people tend to trust these sources and follow, especially those from Facebook.
There is a lot to be benefit from hiring a social media marketing agency. Your social media marketing is managed carefully and safely to provide the right messaging at the right time in order to hit set milestones. As a qualified marketing agency, we manage social media accounts for small to large businesses to get the results your require to grow your business.
Contact us
Schedule a Meeting

to Grow your Business