Minimize time. Maximize results.
Social Media

Management

Services
Social Media has now become part of our daily lives. It allows your business to connect with customers in ways that were traditionally unheard of. Now, the topic of Social Media Management is now easy to understand and relate to. Let's get to know what exactly is the term Social Media Management.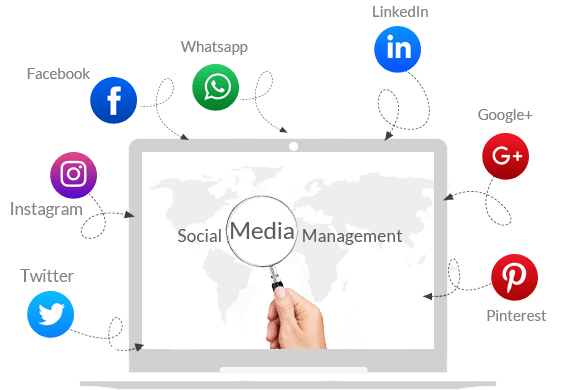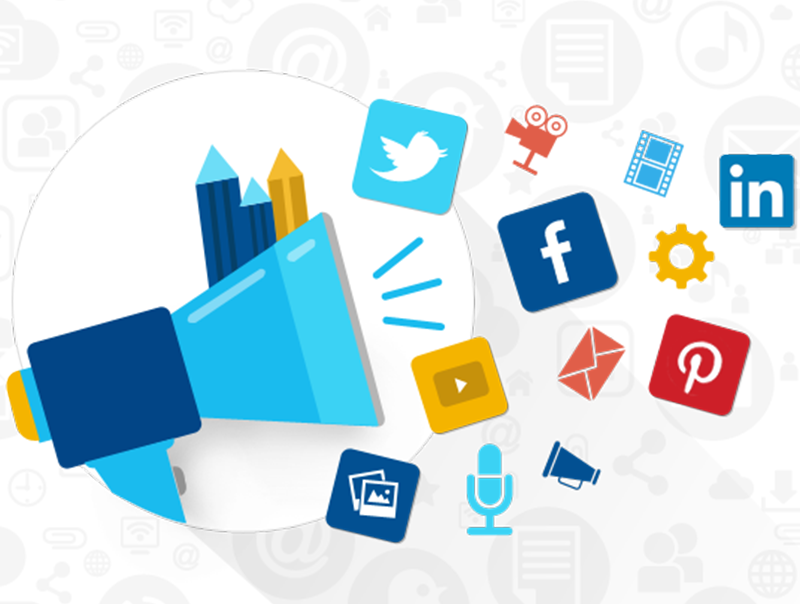 Trusted Social Media Marketing Agency
Social Media

Account

Management
You might underestimate Social Media Management as a very simple process, but it's not. It's quite a complex yet simple process. It's about creating the content, scheduling it to publish, analysing how it works and finally engaging it to people out there. And you would know where these are published. Yes ! You guessed it right, on Facebook, Instagram, and Twitter.
We can work on multiple social media platforms, Twitter, Facebook, Instagram, Pinterest, and more to manage your brand and make sure your are seen by the right audience. You must be thinking, who handles this responsibility. And therefore we have Social Media Managers. These people are the experts that manage every social media activity. Their duties start from responding to customers to coming up with new strategies to work out long term marketing goals. While these people exist you will also find social media management tools that will help you to keep your own strategies in control.
Build and connect with your audience on social media
SMM

from

Webby360
The benefits of having an active Social Media Management agency are many. We manage multiple accounts across various platforms. Analysis of the selected social media platforms is also important to make sure the content is performing the right way. Webby360 has got you covered with reporting and will give you timely updates. After all, communicating with customers is pretty critical to  your business growth and success.
Your success is our priority and we look forward to getting the right content in front of your audience! Let Webby360 be your guide. We'll create a plan to engage your audience and connect with them in a meaningful way to assert your brand presence.
Contact us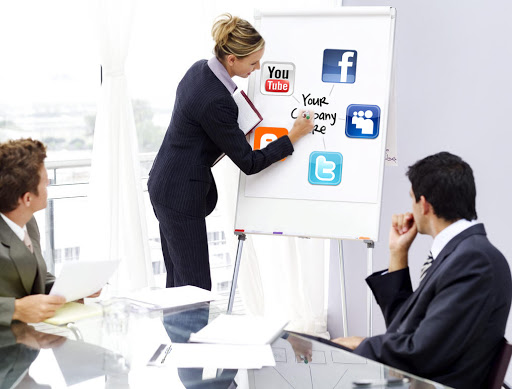 Schedule a Meeting

to Grow your Business