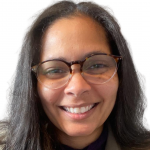 ---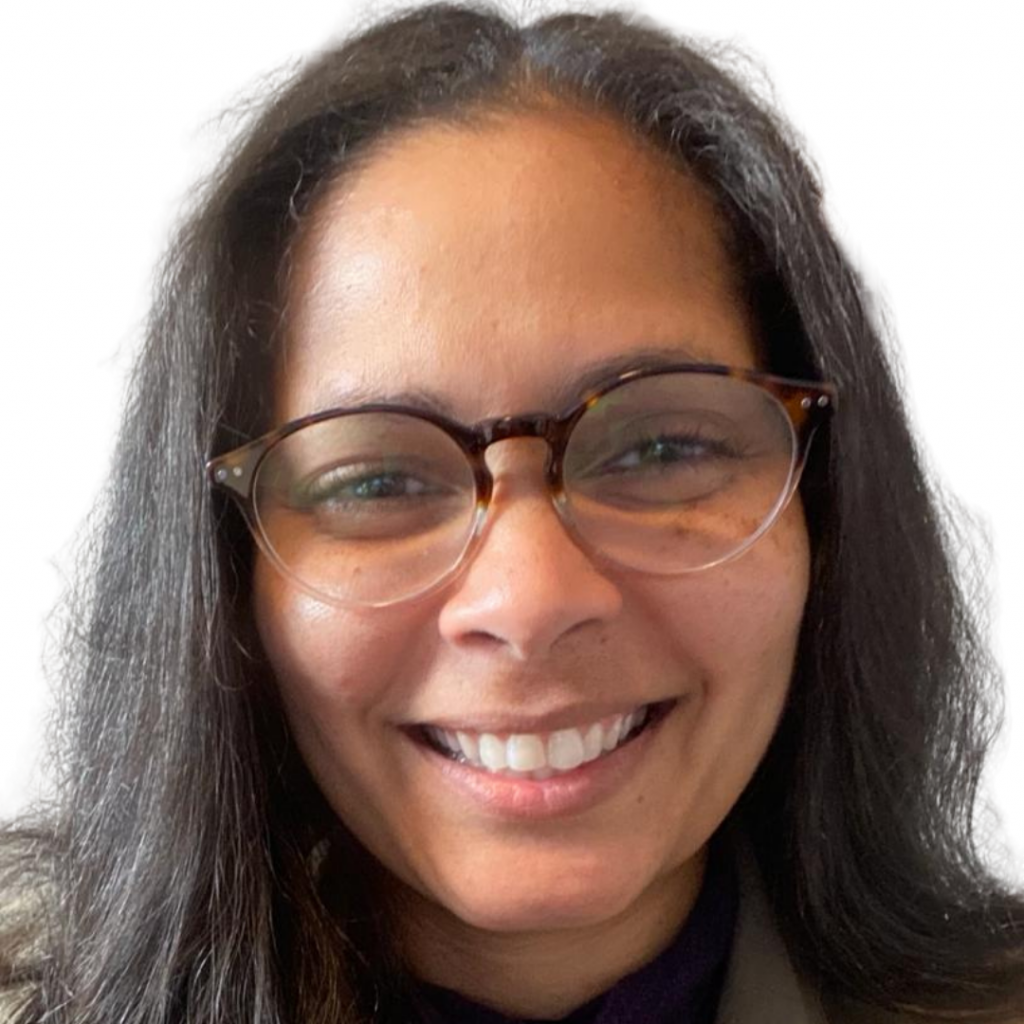 Belinda Brady
President & CEO
Belinda, CEO at Webby360, earned her Master of Business Administration degree from The University of Liverpool, and a Producing and Engineering diploma from Harris Institute college in Toronto, where she now teaches Digital Marketing Strategies and Tools. She is a two-time Canadian Juno nominee and continues to enjoy her art as a music creator and curator. With over 10 years of digital marketing experience, Belinda has worked in various industries, providing strategic marketing services to small, medium to enterprise-level companies.
Sectors include automotive, health, agriculture, online retail, home improvement, and entertainment. Belinda has extensive experience across a variety of media and communications channels such as TV, Print, Radio, and Online Digital Marketing. She has an excellent track record of demonstrating leadership and producing results using innovative and collaborative methodologies and processes.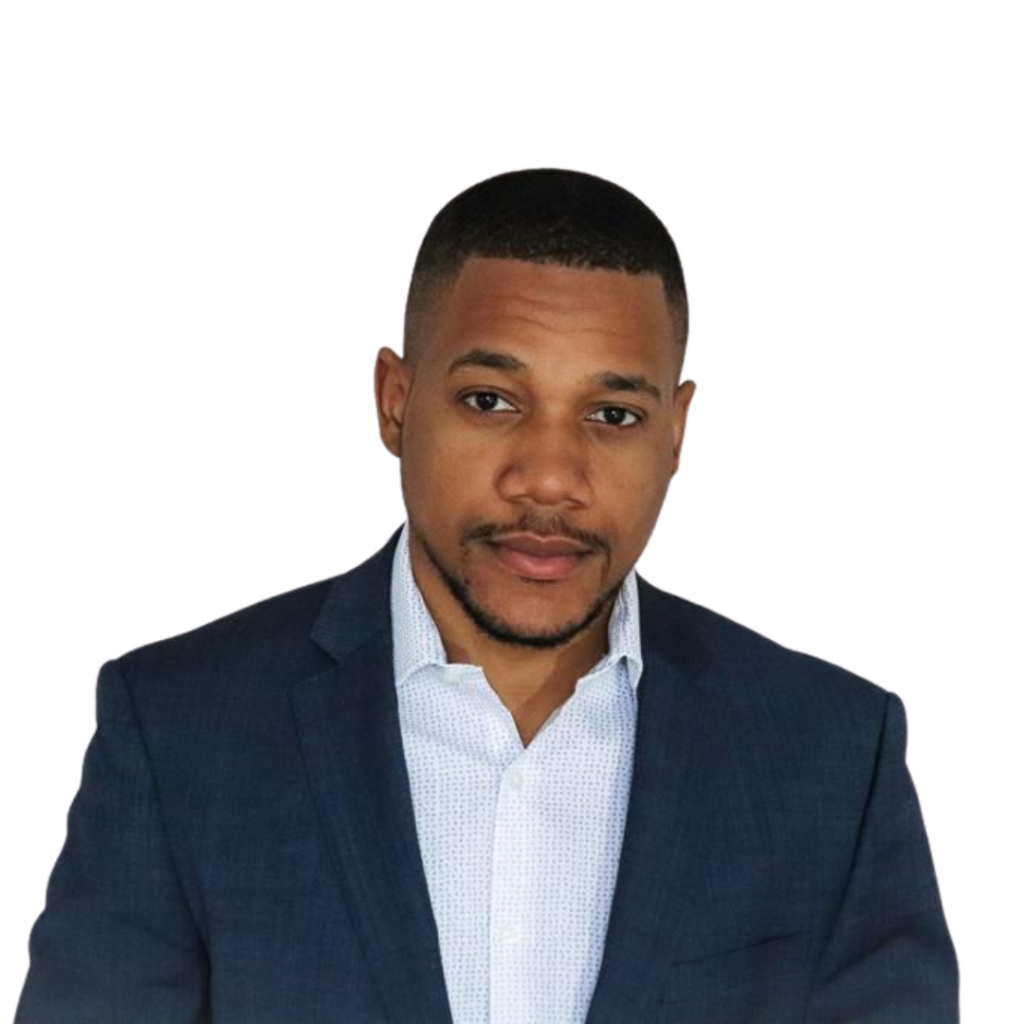 Shawn Francis
Business Development
Shawn worked as the lead agronomic advisor which consisted of planning and implementing tailor-made farming solutions for eastern and western Canadian farmers. He later transitioned into the digital marketing space within the agro-industry and branched out into business development for growing organizations in Canada. Shawn has 9 years of experience in corporate sales, marketing, and strategy development with a focus on innovation and growth consulting.
In his spare time, Shawn is as active as it gets, participating in recreational soccer, rugby, basketball, and football leagues. He also enjoys reading, watching sports, and visiting his family in the warm tropics to help on the farm. Recently Shawn has started working with nonprofit organizations and NGOs in the Caribbean looking to empower you by bridging the digital divide and knowledge gap within the digital economy.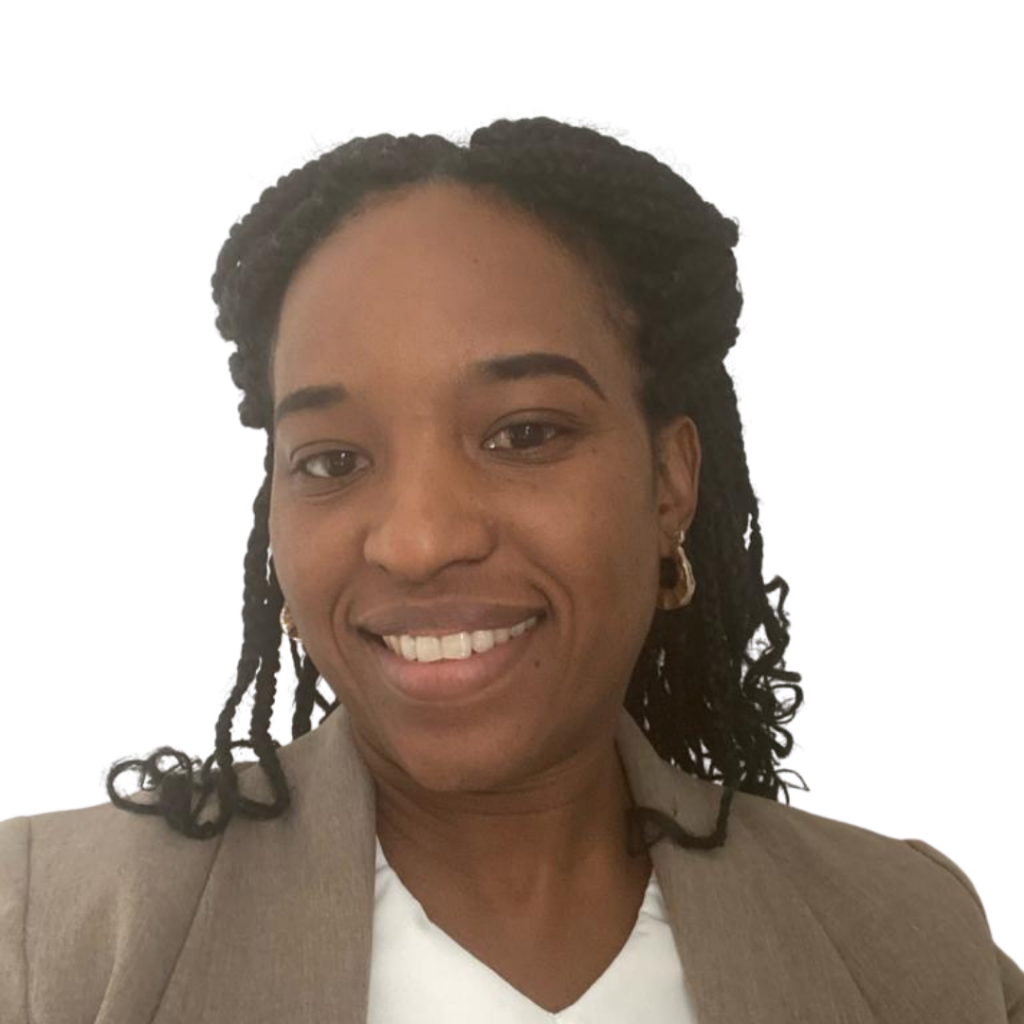 Mellisa Sinclair
Client Manager
Mellisa Sinclair is a graduate of the University of Saskatchewan. She completed a Project Management certificate with the University of Waterloo. She brings to the table more than ten years of Account Management experience. She has worked with clients from different industries and at varying levels of their organizations. She has a proven track record of helping clients succeed. Mellisa has worked in quality assurance including reviewing client tools and web applications for accuracy and intuitiveness. In addition, Mellisa has worked for many years on tactical plans, CRM systems, and Marketing Communications.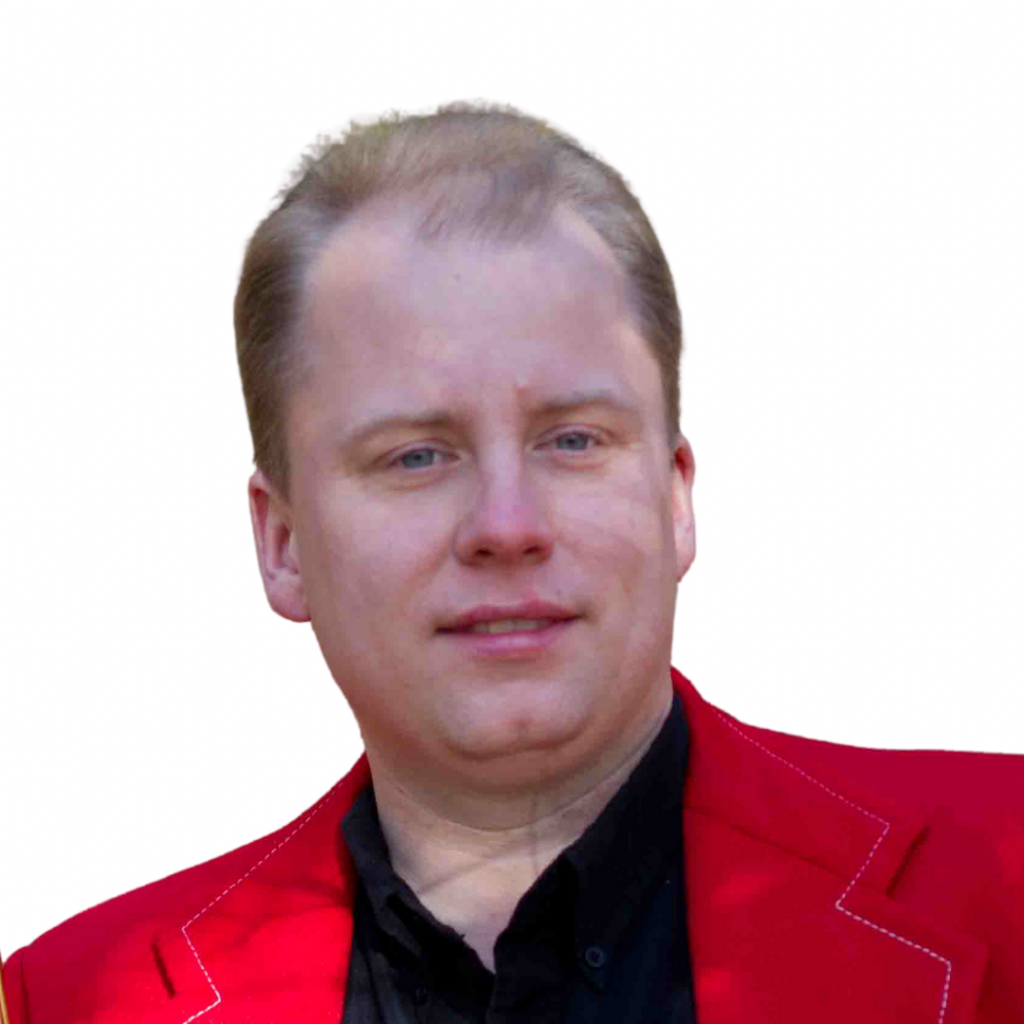 Klaus Anslem
Client Manager
Klaus loves helping people and being a positive contributor to his community. He has a passion for understanding how processes, procedures, and tools work by investing the resources needed to gain knowledge and experience to offer value to those around him. Thriving at being proactive in finding solutions before they become problems, Klaus carefully analyzes situations, but he is not afraid of being reactive to put out a fire. Klaus is a planner, organizer, and excited by being part of a team that moves company objectives forward, bridging the gap between where we are and where we want to be.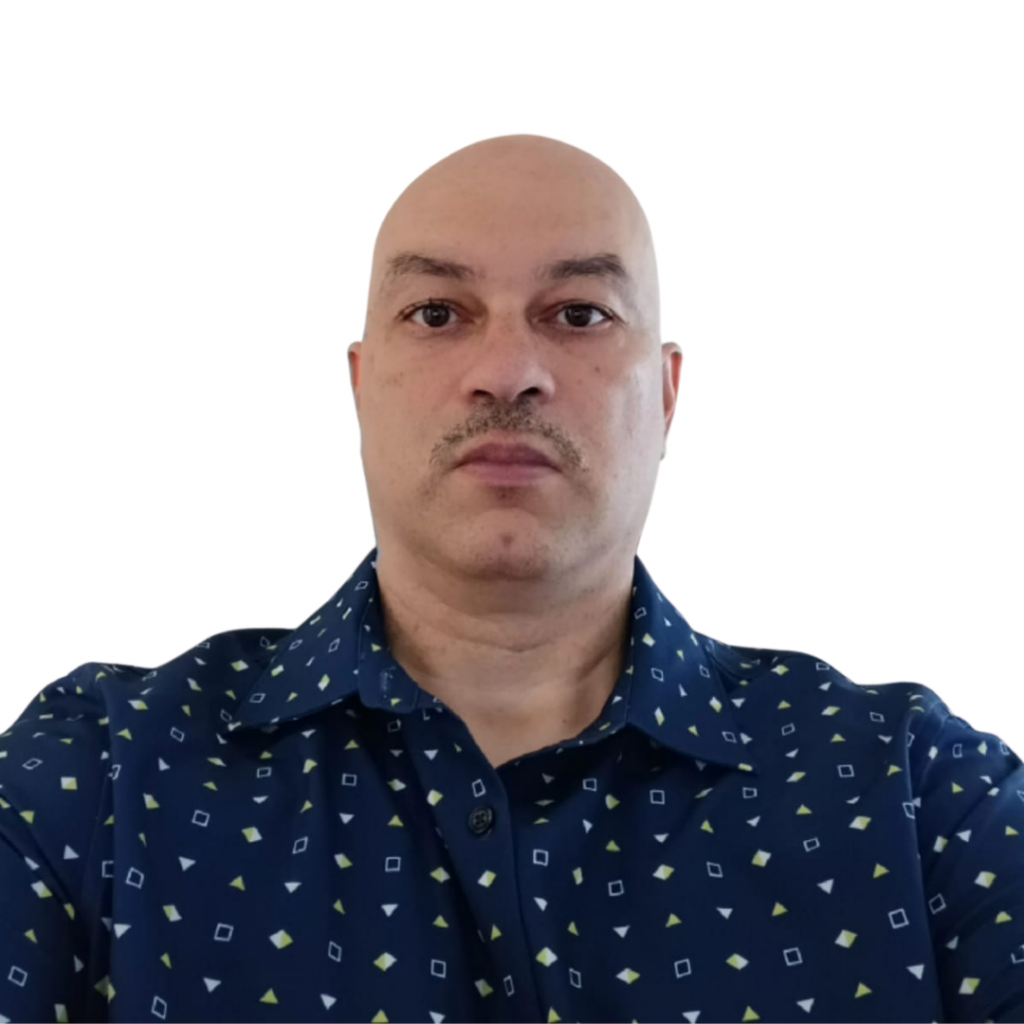 Craig Chang
PMO Director
Craig Chang has spent the last two decades delivering business value as a business and management consultant for major clients such as Cisco Systems, DropBox, and Town Sports International. His focus has primarily been on the optimization of business processes and service improvement within IT PMO organizations.
Craig has served as a coach to other PMO members guiding them to leverage analytics, strategy, tactics, and critical thinking to deliver successful projects and programs by balancing the 7 synergistic constraints of scope, costs, time, risks, benefits, quality, and customer satisfaction. Management of programs, projects, and resources within embedded standard or hybrid frameworks. SAFe, Prince2, PMI/PMBOK knowledge areas and processes, Software Development Life Cycle (SDLC), Waterfall, Iterative, Sequential, Agile, Lean, Scrum, Scrumban, and Kanban are core components of his toolset. Craig continually serves clients and colleagues with honor, respect, and humility; always promoting a Kaizen Culture, because first-in-class solutions deserve first-in-class service.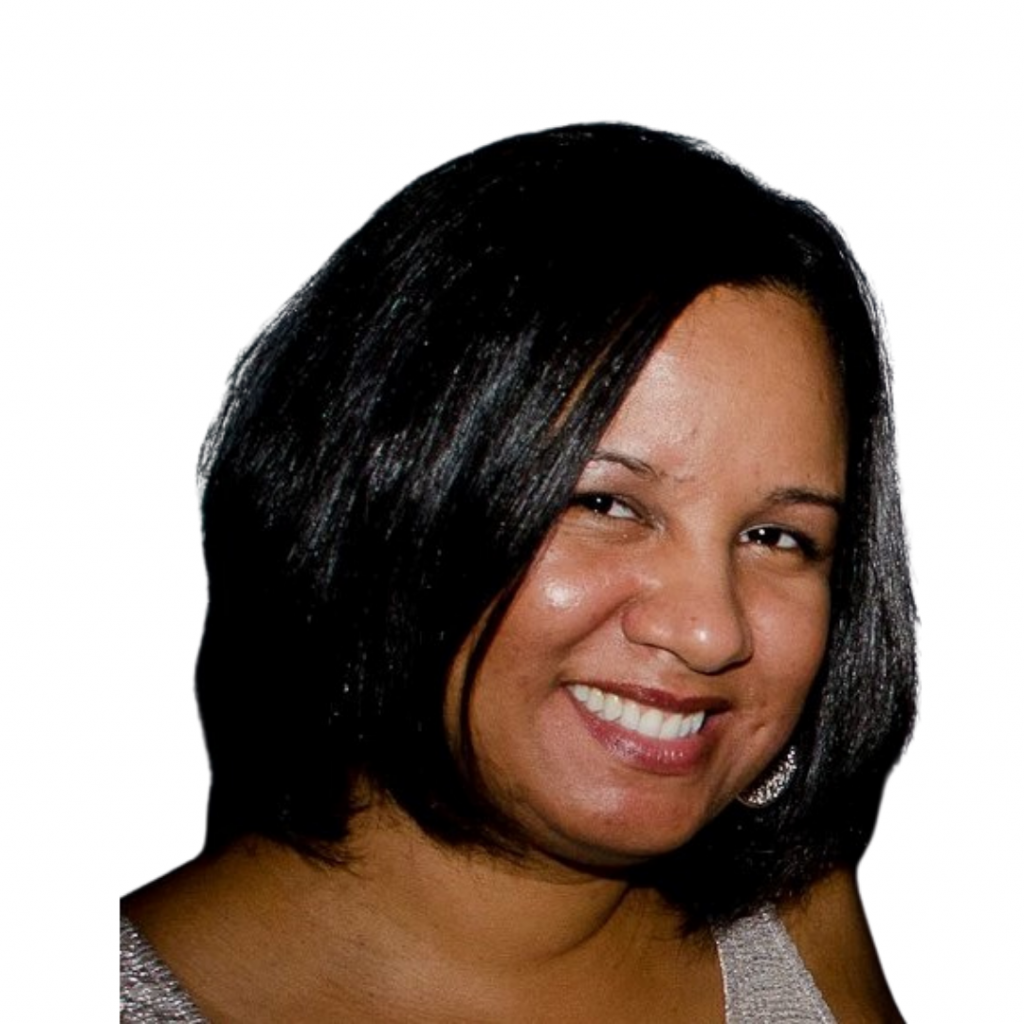 Yesenia Hernandez
Project Manager
Yesenia has a Marketing & Management degree from Berkeley and an MBA in International Business from La Trobe University with advanced marketing and promotions skills. With a focus on business agility, Yesenia has delivered value for organizations over the course of the last 5+ years as a project and program manager. Various frameworks are used, including Waterfall, Agile, Lean, and Scrum. Clarity in communication is paramount. Effective stakeholder management, listening skills, and emotional intelligence are core elements that contribute to her success.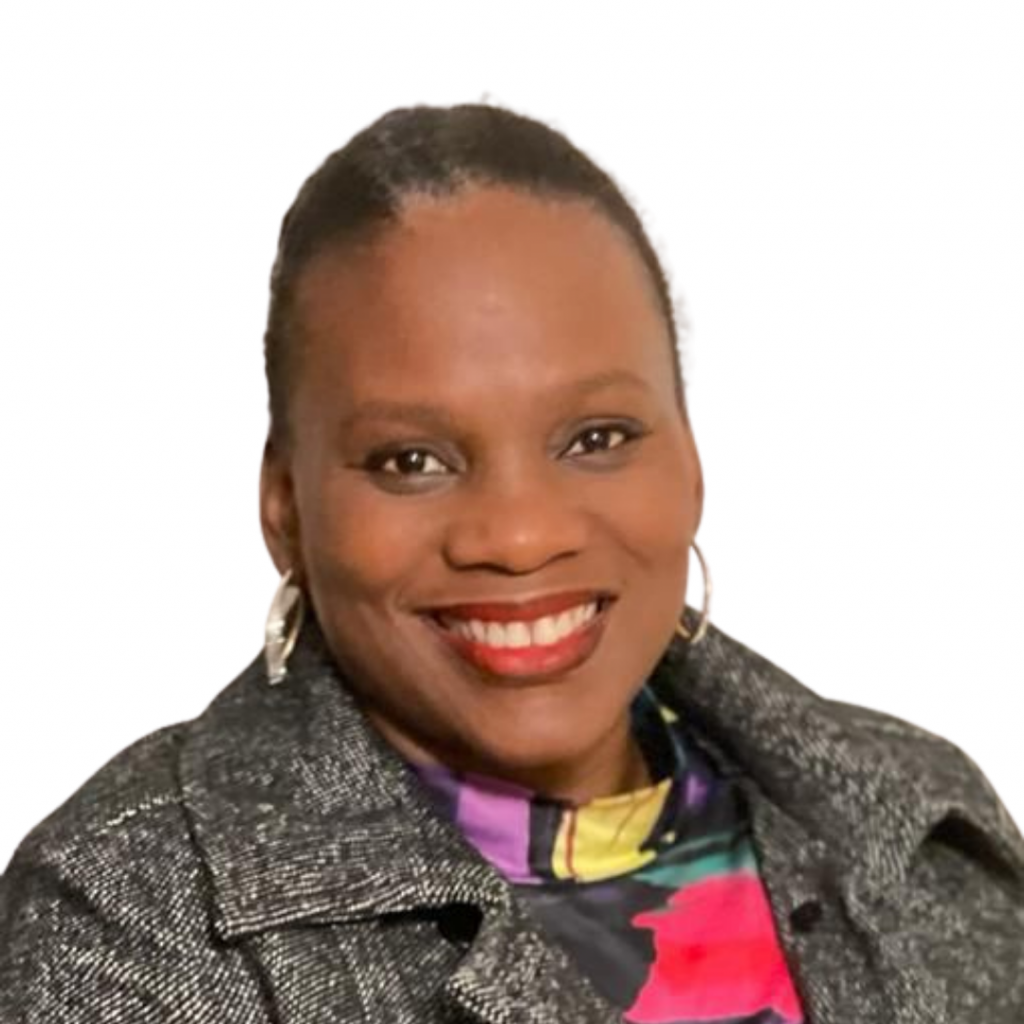 Mizan Campbell
Communication
A.Mizan Campbell, a graduate of Ryerson University with a Bachelor of Arts in Humanities. With experiences in Stenography, Research Assistance, Copy Editing, and Client Services Administration, she realized that being a part of a hardworking team requires commitment and ultimately believing in your product 100%.
This helped tremendously while volunteering in Junior Achievement with her previous corporate affiliation. This endeavor reached out to young grade 8 students looking forward to the beginning of their adult lives. The feeling of accomplishing a task is much more when you have the youth being appreciative in sharing what you have learned in your experiences.
In the past 16 years, Mizan has done risk assessments for several insurance companies.
Connect with us
webby360consulting@webby360.com