We have experts for
Online Branding

Services
We are not limited and that's our best part. Our services include basic online promotions to everything that will put your brand first in every search result. We are keen on developing creative and successful strategies for Search Engine Optimization (SEO) with Social Media, Email Marketing and Social Media Marketing. We also have the assistance of the best team in Web Development and Web Design. No more hassles for you!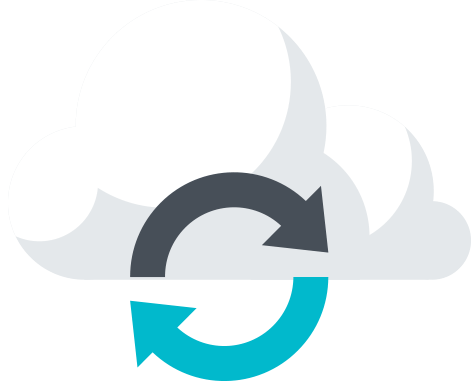 Digital Marketing
Our Areas

of

Expertise
Social Media Marketing
There is nothing that gives us fulfillment than your business success. One of the ways we help businesses is by stepping in to alleviate the burden of social media marketing.
PPC
Your ads should be placed at the right time and in the right places. Work with us and we will make PPC campaigns that can get you real results.
Search Engine Optimization
Search Engine Optimization is one of the most popular and strongest digital forms of marketing around now. Have you been in search of what will make your website rank high in all search engines?
We are here to help.
Towards the Future
Strategies

for

Future
We are trendsetters and that is why we plan ahead. Our team is curious and passionate and that is what keeps us innovative and creative when building strategies. As a result, we know what kind of strategy works and what doesn't. Simply put, at Webby360, we plan for results!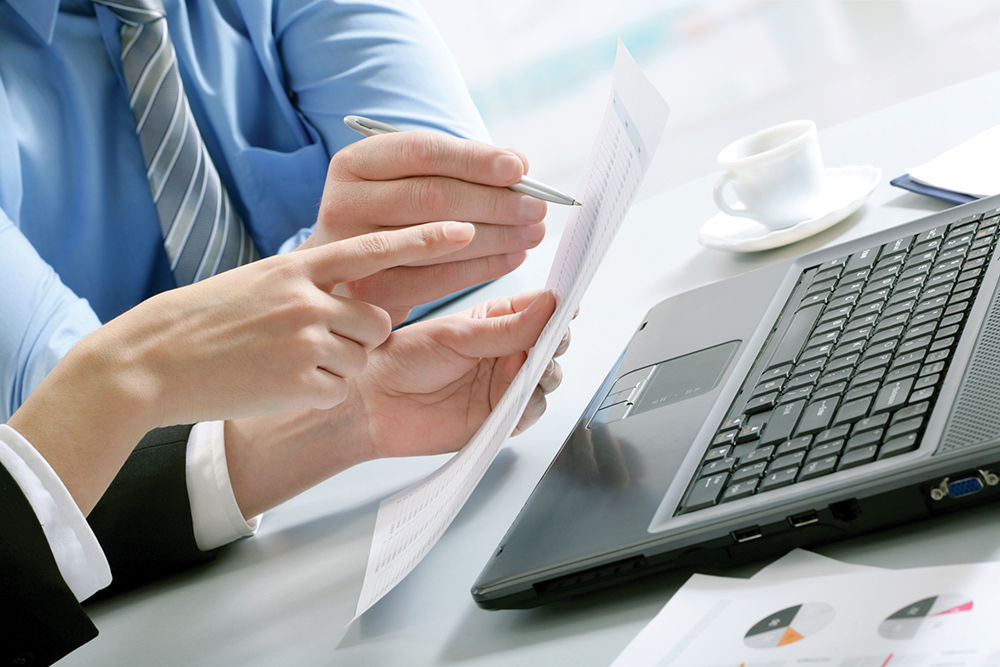 Schedule a Meeting

to Grow your Business