Why Every Business Should Have a Website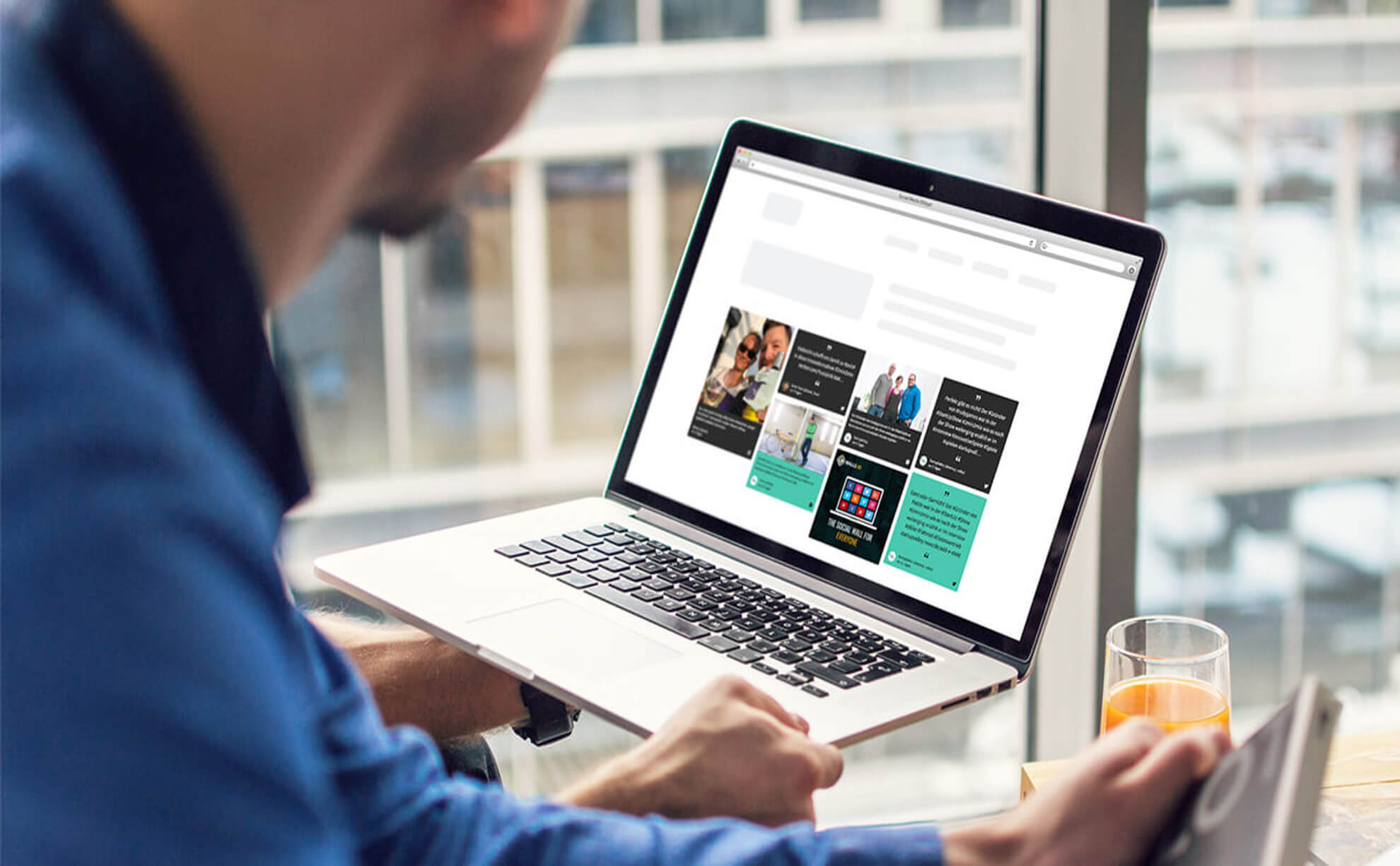 If you still don't have a professional website for your business in today's digital age, you are lagging behind the competition. There is no better time to take advantage of the internet for business than now.
Apart from the fact that computers have moved from various stages and models to where it is now, there are smartphones designed to surf the internet. So, those who do not have computers have access to mobile devices.
Without going for physical shopping, people stay in the comfort of their bedrooms and offices to order their products online. While you are struggling to sell ten of your products within a day in your store, website owners are selling hundreds and thousands of similar products online through their websites. Below is a list of reasons why you shouldn't delay having your own website as a business person:
The Internet Is The Best Target For Local Buyers
It is not enough to have a shop in your local environment to satisfy the needs of customers. There are other people in your immediate environment who need what you are selling without knowing you or interacting with you in person. Having a website will give you an edge over those who don't have one. People searching locally for things to buy will definitely find you on the net and you will have more customers whether locally or globally depending on your business goals.
You Gain More Trust And Command Greater Respect
Having a brick and mortar store, or physical point of operation is great, but moving your business from the physical location to the internet through your website address sets you apart from your competition. In this age, the legitimacy, trust and confidence in your business depend largely on owning a virtual office; or website.
Websites Open The Door To Other Advertising Models
In fact, there are several options you can adopt to market your products to buyers already searching for you through the internet. And, the great news is you can reach virtually everyone in the world depending on your target audience. In an offline business setting, you can either use radio, flyers, billboards, TV, newspapers and the like. How many people can you successfully boast to have seen your products through these means? With a very high budget, it is possible. But, with the website, you do not only have several options, but you are also sure of meeting your target audience and it's a whole lot cheaper than the traditional models.
All Round The Clock Sales
Except your business runs a shift method, there is hardly a store that operates 24/7 offline. Do you know that by having a website for your business, you are able to stay connected throughout the day? If you have an e-commerce website, for instance, you can continue to sell your items online even when you are asleep.
Direct Access To Those In Need Of Your Product
It is only through the website you can have people subscribe to your newsletter. They are your primary targets because they are interested in what you are offering. You can easily convert such individuals into permanent customers.
This is the best time to key into having a website of your own for your business because the world has gone digital, and you don't want to be left behind. Do you? Contact Webby360 for a free consultation and learn more about leveraging the internet and how having a website will set you apart from your competition.