Importance of Digital Marketing Services for Small Business Owners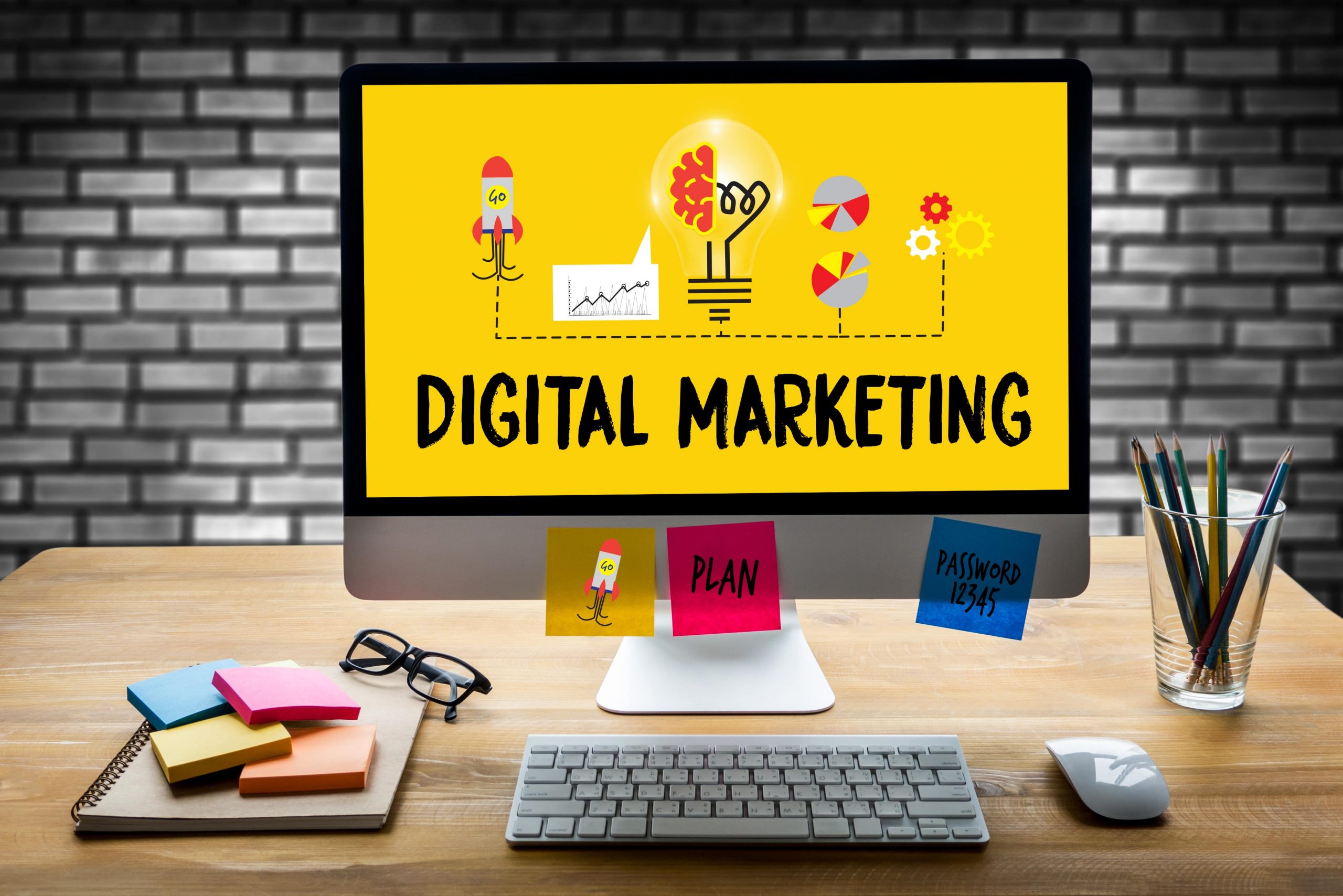 If you're struggling to grow your company, one of the most essential things you need to understand is the importance of digital marketing services for small business owners who are ambitious, like you!
These days, it's impossible to grow unless you start implementing online marketing practices. In fact, a study conducted in 2020 showed that the power of digital marketing has a significant and positive influence on business performance among entrepreneurs of small and medium-sized companies.
With this being said, there are so many elements of digital marketing, it can be overwhelming trying to figure out where to start. That's where Webby360 comes in. In the next few minutes, we're going to highlight the various types and key benefits of digital marketing that we believe all small business owners should know.
Types of Digital Marketing Services
Pay-Per-Click (PPC)
Placing your ads at the right time and in the right places is an important part of creating pay-per-click campaigns. You need to make sure that every dollar you spend is being used effectively and efficiently in order to reach your target audience. Understanding which platforms to place your ads on and assessing your budget regularly are also key to running successful PPC campaigns. 
Search Engine Optimization (SEO)
So you have a website but very few clients. The problem may be that your website is not optimized. People click on your website to learn more about your company and what you offer. If your website lacks good design, functionality, user interface, or specific keywords that your audience is searching for using SEO, it will be very difficult to build an online presence and successfully promote your goods/services.
Given more people are using their mobile phones to find information, it's also important to provide a seamless user experience by building a responsive and mobile-friendly website. Learn more about the difference between mobile-responsive and mobile-friendly web design here.
Search Engine Marketing (SEM)
Search engine marketing is a useful tactic to drive digital marketing strategies. The SEM process involves bidding on keywords used by search engines like Google and Bing. The right digital marketing solutions company will help you bid on the right keywords for your business in order to increase online visibility and traffic to your website. 
The main difference between search engine optimization and search engine marketing is that SEO uses unpaid tactics to gain traffic from organic search results. In contrast, SEM uses paid ads to gain traffic from paid search results.
Social Media Marketing (SMM)
Social media marketing is something that must be handled with care. Given websites are the most active platforms for people's questions and open discussion, it's important to build a strong social media presence. Community management and social listening are both essential to develop strong customer relationships. 
But beware of your tone and the media that you share. When using SMM, try to avoid offending anyone by focusing on the value your business can provide. This Is because funny or controversial social media posts can easily be misinterpreted without context.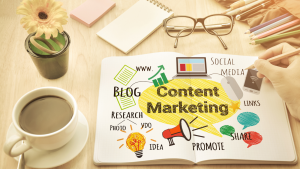 Content Marketing
Next up, is content marketing. High-quality and shareable content is at the core of digital marketing. Not only can it help you create a more credible brand reputation, but it can also help you connect with your ideal target market by offering specific content that they are looking for.
To establish a strong online presence, it's important to create a content marketing strategy. This involves posting high-quality content such as blogs and infographics on a regular basis by following a content schedule.
Email Marketing
Building an email list from the time you launch your business is one of the most efficient digital marketing strategies. An active list of contacts with valuable information can help you to drive repeated sales from your target audience. It also helps you to build authority and gain people's trust by sharing valuable content that is useful for prospects and customers. 
Using the right email template, design, copy, imagery and call to action for your business objectives are all important elements of using email marketing effectively. More tips on how to create popular and readable email newsletters can be found here.
Now that you know the most important types of digital marketing services for small business owners who want to grow like you, let's go through the key benefits. 
Benefits of Digital Marketing
A few key benefits of digital marketing are: 
Gaining access to the global marketplace increases your online reach and visibility around the world. 

Discovering who your ideal target market is and what they want.

Developing strong relationships with your customers and building brand loyalty.

Saving lots of money by using online marketing practices to reach your audience. 
As you can see, there are various advantages of digital marketing, and that's just scratching the surface! But while you are sitting here reading this, your competitors are out there making moves.
If you're serious about expanding your company and getting ahead of the game, it may be time to reach out to an experienced internet marketing company like Webby360 Marketing Solutions. 
Webby360 Marketing Solutions offers digital marketing services for small business owners like you so you can grow your business! If you are looking for a small business marketing consultant you can trust to deliver the best results for your business, contact Webby360 today.