OMNICHANNEL MARKETING: An Overview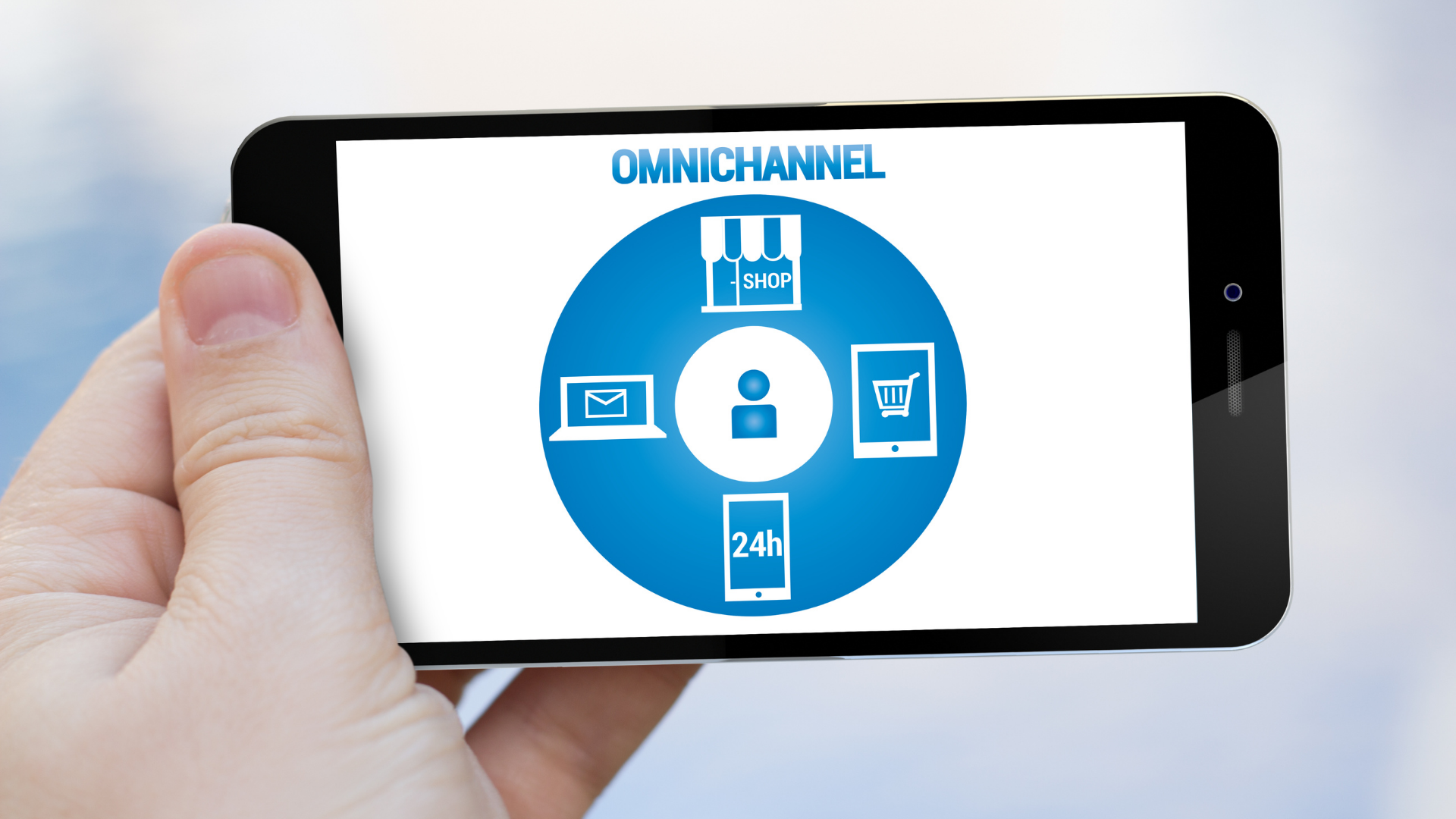 Omnichannel marketing describes a strategy for the integration and cooperation of the various channels organizations use in order to interact with consumers and create a seamless customer experience.
It is aimed at reinforcing the satisfaction of consumers with a brand, creating a constancy in the relationship, and making the customer's experience a fulfilling one, whether the mediums are physical or digital. Nowadays, companies and businesses, such as healthcare, retail, finance, and technology, are all taking advantage of omnichannel techniques, to optimize the consumer experience.
The goal of an omnichannel marketing strategy is to create a convenient, seamless user experience for consumers that offers many opportunities for fulfillment, and eases perceived inconveniences. This means that a brand must utilize and maximize touchpoints between them and their consumers, be it a physical "brick and mortar" storefront, online presence via a website, connection options such as online chats, and phone banks, as well as the ability to move seamlessly between them all to facilitate an optimal customer experience. An omnichannel strategy for a retail brand, for example, may give consumers the chance to find and purchase online, in-store, or a combination thereof – such as "buy online and pick up in-store". For healthcare, this cross-channel approach may give access to various specialties under one roof, allow for partnerships with insurance providers and even connect to online facilities like renewing prescriptions, getting items delivered to their home, and even video conferencing with their medical care providers.
Omnichannel marketing recognizes that the consumer is king in today's commercial world, therefore, making the experience of customers with brands a satisfactory one is simply good for business. Thanks to online channels, contemporary customers have access to better alternatives than before and services and information can be granted to them in a timely and meaningful way. This in turn also provides businesses with better options when it comes to meeting and exceeding consumers' needs and experiences.
Customer care is now tied to profit, and consistency with clients' well-being creates customer loyalty. Any brand must now seek to distinguish itself, not only with the quality of its product but accessibility to that product and customer service in general. Omnichannel marketing creates this opportunity.
Omnichannel marketing achieves its goals by following actions such as these:
Constancy in brand quality
Consistent, identifiable brand tone and vision
Aligning company vision to the interest of consumers.
HOW TO MAKE YOUR OMNICHANNEL MARKETING STRATEGY BETTER
Plan For Your Customer To Have A Satisfactory Experience.
It is key to understanding your customers. Make use of the channels, observe their behavior and draw up a plan maximizing experience across touchpoints.
Gather Data In Formulating Strategies
To understand customers, online behavior uses social listening data. Use this as a guide for strategizing.
All customers do not act the same way and you will notice similarities among some more than others and should be broken down accordingly. This way, you know what information is useful to that segment and what message to send to a segment or what not to. Sending a message out of context to your customers will not encourage future interactions.
A Customer-centered Workforce Is Key
This is vital. Employees who are not committed to enhancing and continuing the smooth experience of customers will not do your brand any good.
Is Omnichannel the same as Multichannel or Cross-Channel Marketing?
No, it isn't. While marketers might use terms like Omnichannel, multichannel, and cross-channel interchangeably, they are not the same. Omnichannel is consumer-centric and allows the consumer easy access across various touchpoints to interact with the brand. Multichannel is brand focused, allowing an organization or entity to maximize marketing tools and once a consumer engages along one of those channels the follow-up experience tends to be along that channel only. In cross-channel marketing, only assigned chains share communication.
Some Benefits of OmniChannel Marketing
Better customer satisfaction – Invites new consumers, cements brand loyalty, and ensures repeat business.
Increased Revenue – Numerous touchpoints create opportunities for sales.
Better user experience – Ease of access and efficient service produces satisfaction.
Efficiency in Workplace – Integrated systems have proven enhanced workflow efficiency.
Cohesion in channels – A more enhanced brand image and awareness is created.
Better Attribution Data – Data gathering is enhanced across the board, allowing a better understanding of the consumer for the product, product evolution, and how to spend regarding marketing and other departments.
An omnichannel marketing strategy allows a brand to connect with its consumers wherever they are, with the right message delivered at the right time via the appropriate channel. Entities and organizations can offer a unified customer experience that also takes into account other touchpoints along the customer journey, either before or after. This not only creates brand awareness, but can initiate improved engagement overall, and can be measured tangibly in increased ROI and sales, along with enhanced customer retention and loyalty.
Summarily, the success of omnichannel marketing is rooted in the idea that the customer is king. Treat your customers well, and they will treat you well.