6 Tips To Outsource Your Content Marketing Successfully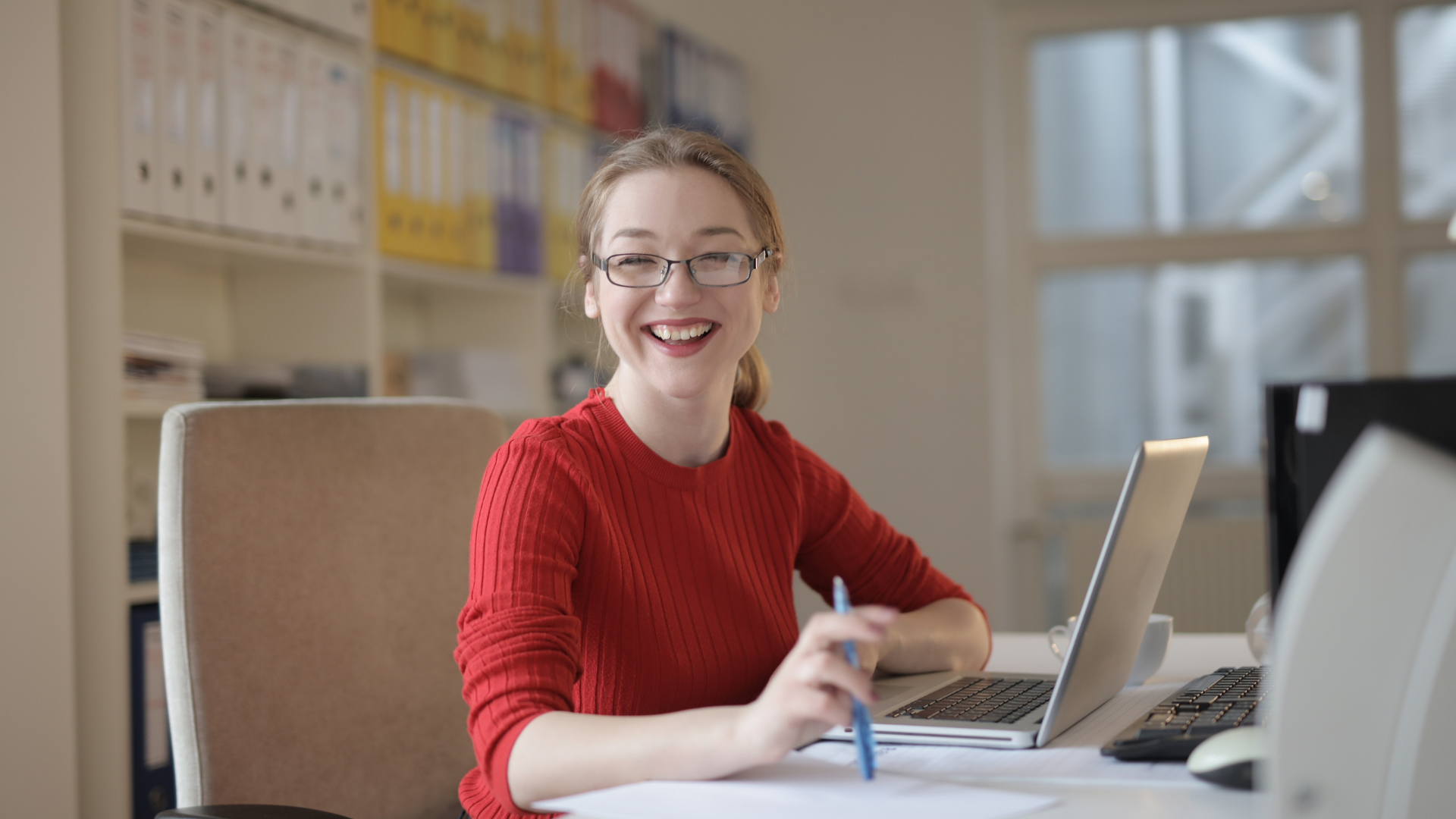 The fact is that creating content material is taxing and time-consuming. Even if you're a fast writer or have someone on your team who makes top-quality web content like a robot, it will still take some time. If you're not ready to spend all your energy developing and writing content, how about you leave it to the experts?
Outsourcing is an excellent way to help get your web content, advertising, and marketing projects moving along. The disadvantage is that outsourcing can sometimes get expensive. Yet if you find the right partner to outsource your content to, and if you consider the opportunity cost of the time you spend putting out content rather than focusing on your business, outsourcing can be a no-brainer.
Here are some ideas to help you outsource successfully.
 1. Find The Best Agency Or Freelancer
There are many freelancing platforms where you can find creative and talented writers. The basic agreement is that when it comes to freelancing, you will get what you pay for. So, if you spend only a few bucks, you will probably get a job that will not satisfy your requirements.
On the other hand, you can work directly with an agency specializing in content creation for your industry and offer Search Engine Optimization (SEO) services. This helps your content rank higher on the search engines and get more eyeballs on your content.
2. Supply Prompt Feedback
Freelancers love feedback. Just make sure that you give positive, constructive criticism; be aware of your tone. You do not want to be harsh and destroy a writer's confidence. It's not going to help either of you. Helping your gifted consultants boost and develop material that fits your demands will help your business over time.
3. Provide Clear Guidelines
If you do not provide clear guidelines, you might not get work that you were expecting. Particularly if you are working with someone from a different country, they may interpret specific words differently. Use precise language and explain the purpose of the article or piece of content. If possible, provide particular industry terms you would like to include and provide examples whenever possible.
4. Have A Content Calendar
An editorial calendar will assist you in handling and streamlining your content marketing tasks. Without it, you'll be all over the place. You wouldn't understand which material to assign to which consultant. A content calendar is handy when creating a content series (parts 1, 2, 3). It also helps you locate and track content that is yet to be released.
5. Build Lasting Relationships
When you find great partners, make it a long-term, ongoing relationship. They'll be much more dedicated to your brand, as well as they'll be more inspired to proceed to produce premium web content. Not to mention that your content will be more cohesive than if you have several writers.
6. Treat Your Consultants With Respect
Even if you're paying a person to help you out, it doesn't mean you can treat them without respect. Ensure that you pay them fair rates as well as set reasonable timelines and due dates.
Whether you need help with your branding, creating your first content marketing plan, or reviewing an existing one, contact Webby 360 today. Our experts can help get you on track.