The Secret to Marketing in the Gaming Industry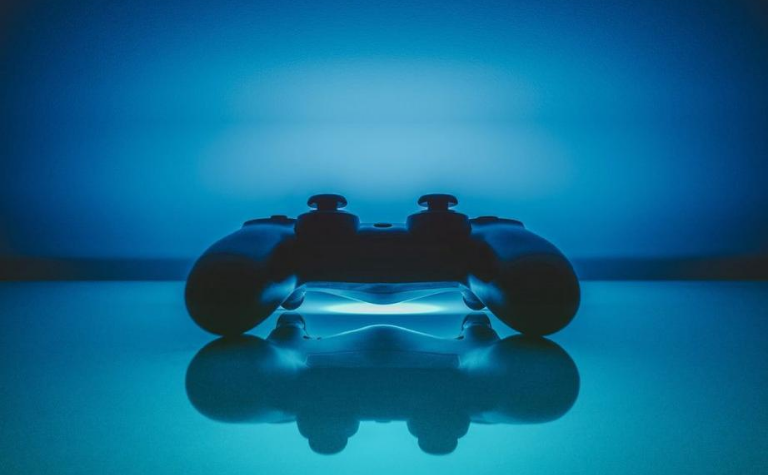 The video gaming industry has been on a steady incline with more ways to gain fans and players. The introduction of digital downloads, free games, augmented reality, artificial intelligence (AI) and the accessibility of games is growing. Business Insider reports that the video game streaming market alone is predicted to grow 27% annually between 2018 and 2026.
With more video gaming companies exploring additional revenue streams, digital distribution, streaming services, multi-player games with no geographic limitations, cloud gaming, and mobile gaming the industry could be worth $300 billion by 2025 according to a report from GlobalData.
Read on to learn more about the effectiveness of marketing in the gaming industry.
Search Engine Optimization (SEO) in the Gaming Industry
Video walkthroughs and previews of games are attractive for new and seasoned games. SEO helps here to gain organic results of what really works for this audience. Backlinks for social media are also important to connect games on more than one platform.
Utilizing SEI (Search Engine Innovation) is key as well as Snippets from Google to improve your organic search results. Create content that is searched often and stay ahead of your competition.
In-Play Advertising
One of the biggest advantages to having a social media presence is the ability to expand your network to connect with your target market but also other brands.
Website Traffic
Promoting content in a game while multiple players are engaged is a good way to introduce in-play advertising. By using initial software coding known as SIGA (Static In-Game Advertising) banners can be introduced, boards, or geo-specific advertising. Dynamic In-Game advertising could also be used but is slightly more expensive and best used for smaller mobile apps named Advergaming, usually developed for custom made games.
With more than 2.5 million gamers across the world, the audience to market to is constantly growing. Brand management, keeping track of how games perform, feedback from participants are all very important. TouchArcade, Reddit and GameFAQs are a few platforms to gain honest feedback on gaming brands.
Marketing in this industry allows for numerous possibilities across multiple platforms, stay engaged and competitive to understand your audience and give them an experience they won't be able to find anywhere else.