5 Point pay-per-click and Social Ads Tips During COVID-19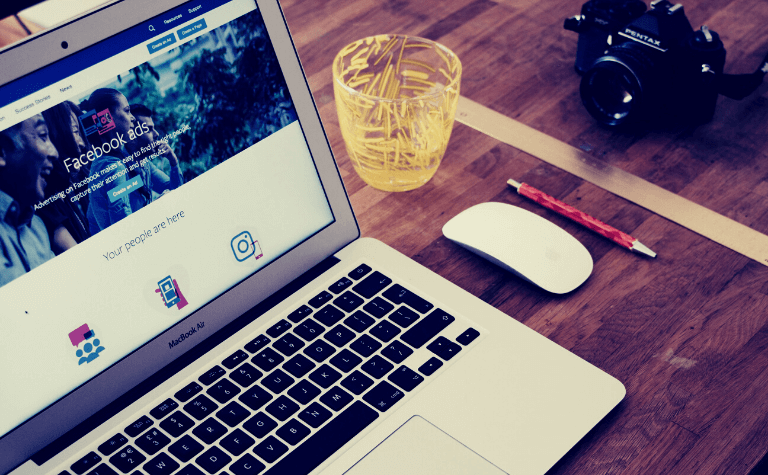 Businesses have to be more creative during this pandemic to get the attention of their audience. Paid search can help to get your target audience to focus on your business and not your competition.
Here are five useful tips that you will need in this uncertain time to manage your paid search campaigns efficiently.
1. Directing value props and communication
As mentioned above, this is the right time for you to get creative. You can now move on to promote different products and services that are needed during this quarantine.
2. Budget and Spend Management
Pay attention to your spend for your paid campaigns. Consider the best performing campaigns over low performing campaigns and move to the lifetime budgets from daily budgets.
3. Analyse the Search Behaviour
People may be quarantined but not their needs and e-commerce is becoming more popular. Highlight your online services including delivery times & discounts. Ad copy, date on audience demographics and ad extensions are going to be extremely helpful.
4. Captive Audience
Your audience is wide open during this time. Digital platforms are the best tool to use to get a lot of people to understand and see what you can do.
5. Returning to a new normal
The key is to be ready. Restrictions for some countries are in the process of being lifted. Be ready to be adaptable once again and prepare your paid search for new business.