The Importance of Reputation Management in Digital Marketing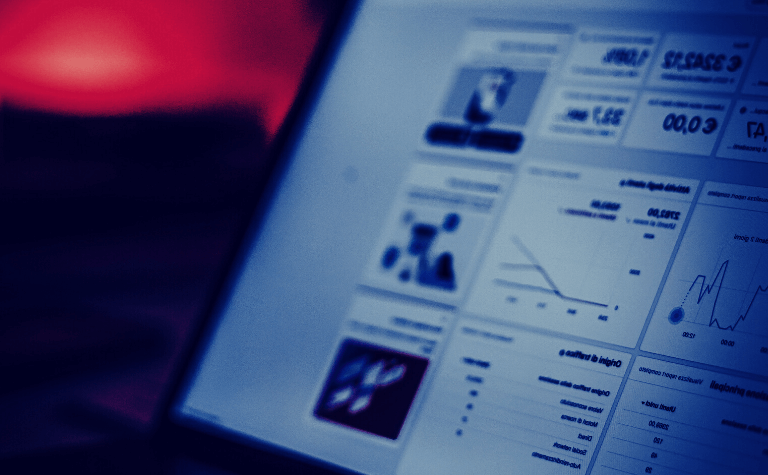 Online reputation management (ORM) plays a vital role in digital marketing. Reviews can make or break a business and consumers look to reviews to decide if the service provided is really that good based on what others have to say. Creating an ORM strategy is ideal to deliver prompt replies but also to monitor what your clients are saying about your business in real time.
Why is ORM crucial?
Reviews create the first impression of your brand before a consumer has the chance to search your website. Whether reviews are positive or negative, constant reaction with reviewers demonstrates interaction on a consistent basis. A Google business page and owning the page will help you with reviews and your brand online.
How ORM benefits you?
As a business owner ORM benefits you by showing the blind spots you may not see in your business. ORM also helps to let you know what people like or dislike about your business, for example if you own a restaurant and your Tuesday special has rave reviews, it's proof that your marketing is working. But if one of your entrees is not well received by your customers you will know immediately to make adjustments and acknowledge that you are listening and reading what is being said about your product.
Managing your reputation on social media channels has the same effect and being on top of it requires time and effort but it pays off. Tools like google alerts and social mentions will keep you notified of your valuable audience and helps when you are searched on Google to be found at the top of the list and not buried somewhere else.
With so many services and products online, your brand demands a unique and positive identity and digital marketing with ORM is a solution that works. Always stay a step ahead!