7 Benefits of Working with a Social Media Marketing Agency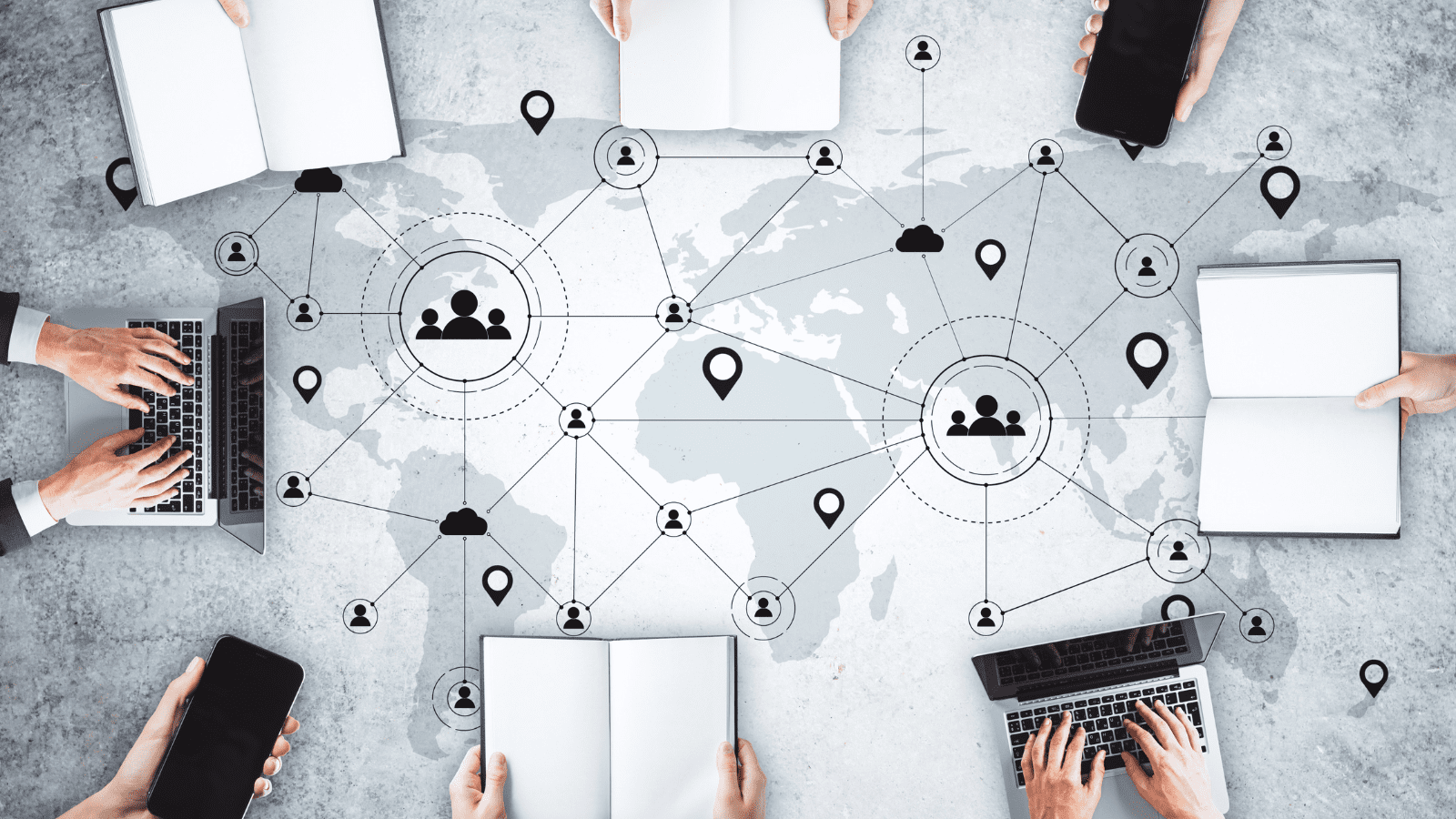 Do you need help building an online presence for your small business?
If so, it may be time to consider working with a social media marketing agency to increase your reach, engage with potential customers and promote your services.
Before diving into the advantages of social media marketing services, it's important to understand what it is and why it's important, so let's find out.
What Is Social Media Marketing (SMM)?
Social media marketing is a type of internet marketing that uses various social media sites, such as Facebook, Instagram, Twitter, LinkedIn, and Pinterest to build brand awareness, gain customer attention, and connect companies with a targeted group of ideal customers.
Social media marketing for small companies and enterprises is a practical approach to engage with prospects who spend a significant amount of their time on various social media platforms.
A dynamic and data-driven digital marketing agency can help your business achieve exceptional outcomes and transform your prospects into customers, and eventually into brand ambassadors.
More significantly, an effective social media marketing strategy affects your search engine optimization (SEO) and digital marketing activities, resulting in increased leads and revenue streams for your business.
Is SMM Necessary for Small Businesses?
The short answer is yes. Given that approximately 74% of consumers depend on social media to influence their buying decisions, social media marketing is vital for a company to succeed.
The long answer is implementing a social media marketing strategy can help you build a strong online presence and reach new prospects when they are ready to convert into customers.
The main objective of this marketing tactic is to increase brand visibility and income, especially for small businesses that are less established. As long as your social media marketing approach and your business goals are aligned, you should see positive results.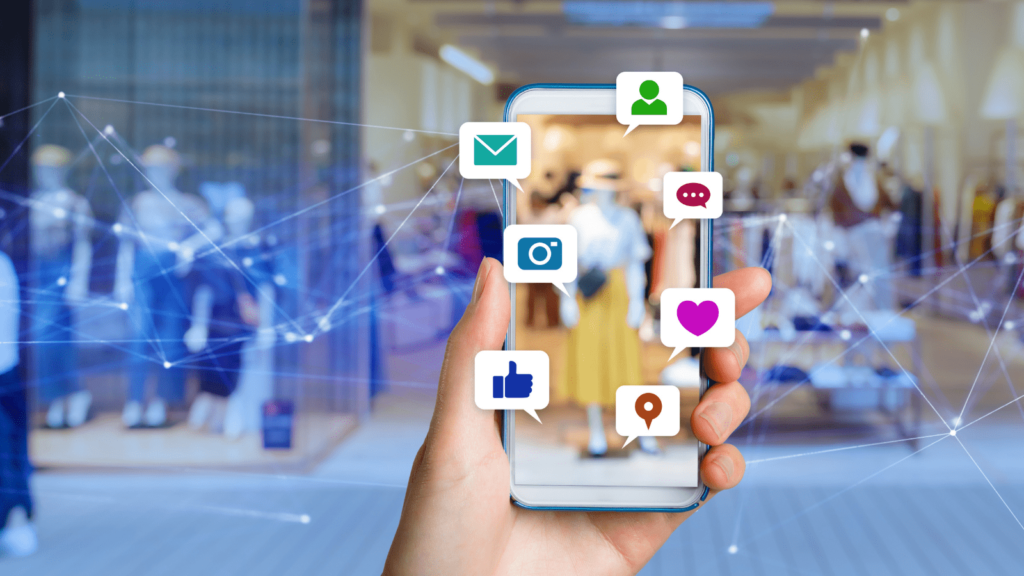 What Are the Advantages of Using Small Business Social Media Marketing Services?
With the correct marketing strategy and campaign monitoring system, social media content marketing may result in more online traffic, better SEO, healthier consumer interaction, and greater brand loyalty.
Still debating whether you should invest in social media marketing services?
Here are 7 benefits of working with an SMM agency like Webby360:
1. Develop an Effective Social Media Strategy
Social media marketing is constantly evolving and changing. It is quickly becoming a valuable online marketing resource for businesses and brands.
Hiring a company to manage your social media networks such as Facebook, Instagram, Twitter, LinkedIn, and Pinterest can dramatically improve your company's exposure and peak interest from your target market.
With a little help from a professional marketing agency, you can create a social media plan that aligns with your business goals.
Marketing experts can help you to understand where you are, where you're going and where you need to be in terms of building out an effective social media strategy to grow your business.
2. Increase Customer Reach
If you're struggling to increase your sales, you may need to reassess your customer targeting strategy.
Around 75% of online users use social media sites for product research so building professional and aesthetically pleasing social media profiles is essential to influence prospects' buying decisions.
By working with an agency that can build a consistent social media plan, you can generate more online interactions and increase brand recognition, allowing you to promote your business to a larger online audience.
3. Narrow Down Your Target Audience
No matter how interesting your content is or how much exposure your content gets, if it doesn't reach the right audience, people will never convert into customers.
Social media marketing helps you to discover and categorize your target clients based on age, region, and online activity, among other data.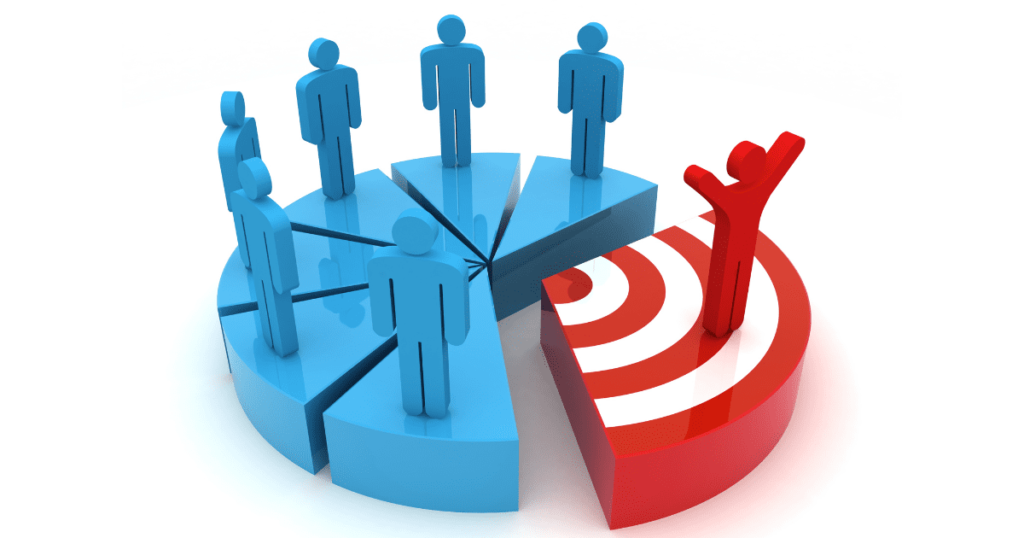 4. Gain Consumer Trust
Understanding how to use social media for marketing enables you to establish a thought leadership brand and deep, meaningful connections with your audience.
For instance, at Webby360, our marketing agency keeps a pulse on our client's target market by engaging in online conversations about their brand.
We also employ social media marketing to highlight client testimonials, case studies, and other information demonstrating our clients' legitimacy. These strategies are critical for acquiring customer trust and developing close ties with your following.
5. Improve Search Engine Rankings
Search engines such as Google and Bing have begun to include updates, Tweets, profiles, and comments in their results pages, realizing the value of social engagement.
The more people who share your content on social media, the more traffic they send to your website and, as a result, the higher your search rankings.
Digital marketing agencies have the tools and expertise to select relevant keywords for your social media profiles to optimize them for search engine results.
As a result, you can improve your overall SEO strategy while investing more time, energy, and effort into the products and services you offer.
6. Increase Profitability
Social media marketing for small businesses is a low-cost solution to reach potential customers without going over budget.
You have full autonomy over which platforms you want to use, how much to invest, and the approach you want to take to advertise your products or services on social media networks.
One of the primary advantages of social media marketing is that it allows you to reach an endless number of prospects across several regions without performing additional effort or paying further costs.
7. Customized Marketing Services
Besides Facebook, YouTube, LinkedIn, and Instagram, other social media marketing strategies can be used to promote your business. These social media marketing platforms may include WhatsApp, Messenger, WeChat, Tumblr, and Snapchat.
To discover the most relevant and lucrative social media marketing platforms and tactics for your business, our social media marketing agency does in-depth business evaluations, audience analysis, and competitive benchmarking.
In addition, we value our clients' opinions in terms of what they envision for their business. Social media marketing packages can be adapted to your company's needs and budget. Here at Webby360, we pride ourselves on providing customized marketing solutions for our clients.
This means you have total control over your branding, investments, and content marketing approach on social media.
Finding professional marketers who value your vision while offering their social media expertise and guidance will allow you to grow your online presence in a way that's best for your business.
So there you have it, 7 benefits of working with a social media marketing agency like Webby360 Marketing Solutions!
It's evident that social media marketing is one of the most effective methods to promote your small business without breaking the bank.
If you're ready to grow your business, contact our digital marketing agency Webby360 today to discover how our social media marketing services can increase your online presence and attract new customers!