Create a Social Media Plan in 10 Steps, continued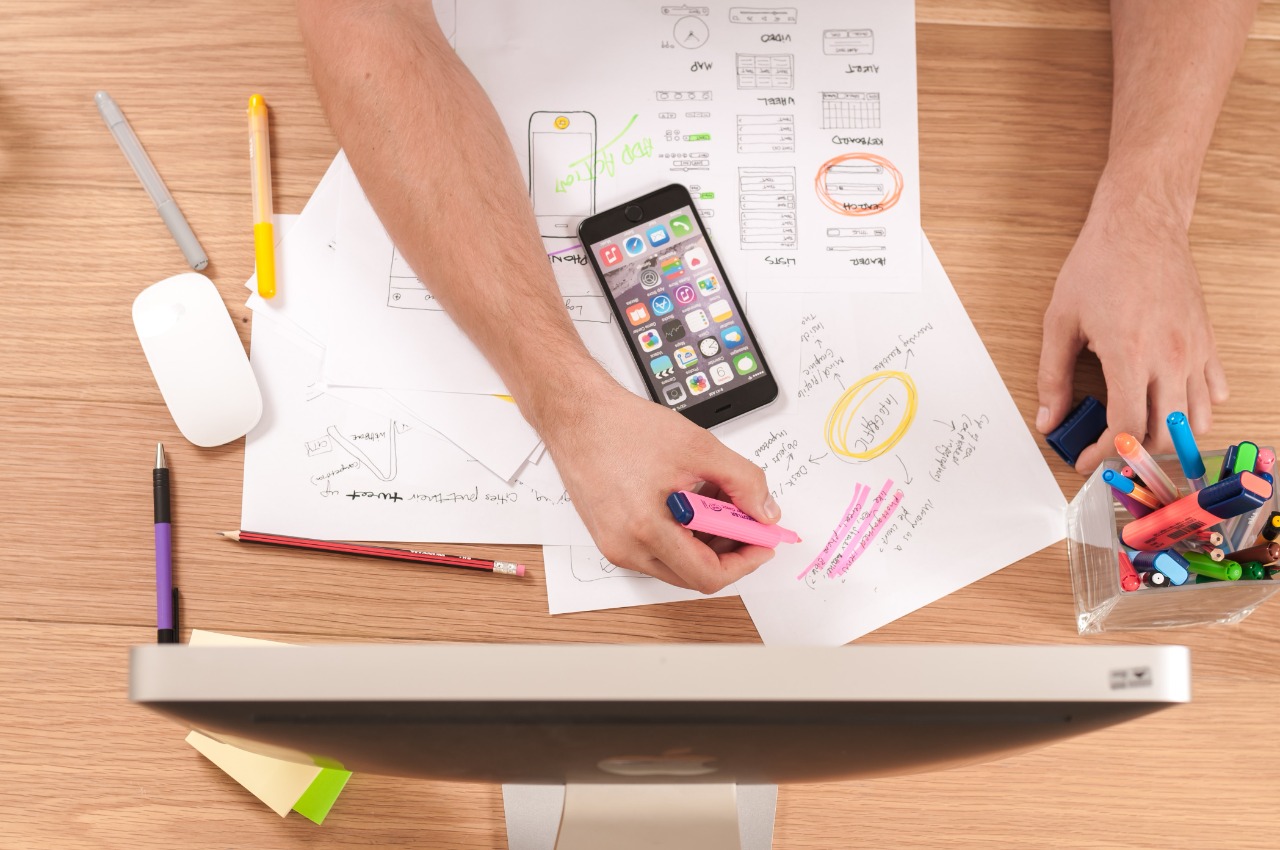 Social media marketing has the potential to grow traffic, generate leads and drive sales. There are 4 billion social media users worldwide. 83% of Business 2 Business (B2B) marketers use social media, and 95% of adults aged 18-34 follow at least one brand online. You need a good social media plan to engage that audience.
In today's blog, we continue our discussion of the 10 Steps To Create a Social Media Plan.
Here are the 10 steps at a glance. Today's blog covers the last five:
Define Your Social Media Goals And Objectives
Understanding Your Target Audience
Determining Your Best Social Platforms
Boosting Your Social Media Following
Creating A Social Media Calendar
Investing In Social Media Management Tools
Conducting A Social Media Audit
Identifying Key Industry Influencers
Determining The Best Posting Times
Creating Valuable Content
Step 6: Invest In Social Media Management Tools
To help execute your social media marketing plan efficiently, invest in tools that can help you automate manual processes and improve your productivity. With good social media planning tools, you can get more work done with less stress.
Social media management tools worth considering include:
For straightforward social media scheduling, you can use a tool like Buffer.
If you are looking for an all in one tool that allows you to monitor, schedule, and perform analytics, then you can try out Hootsuite.
Planable is great for managing social media teams
For lead generation, try out Sendible.
Step 7: Conduct a Social Media Audit
It's vital to regularly analyze your social media performance to determine what's working and what isn't.
Having a rigorous audit of your process can help determine what you have accomplished and the next steps to take. It identifies which elements of your plan to optimize for better performance, and which to scrap entirely. Questions to ask during a social media audit include:
What objectives have been achieved?
Which of my strategies are working and which aren't?
Which networks are my target audience using and what type of updates generate the most engagement?
Do my competitors get more engagement? Do they have a more significant social media presence? What are they doing better than our team?
How can I automate my social media campaign to be more efficient?
Are there new social media strategies I can implement to help me grow faster?
Answering all these questions can help you to improve your performance and see better results. The purpose of your audit is to help you maximize your impact across social media platforms.
During your social media audit, it is also important that you look out for impostor accounts. Impostors may post content that can be harmful to your brand. You can try to verify your Facebook and Twitter accounts so your users can know that they are dealing with the authentic brand.
Step 8: Identify The Key Influencers In Your Industry
Working with social media influencers can generate massive exposure for your social media content. A single retweet or shoutout from an influencer with thousands of followers can give a significant boost to your brand.
40% of social media users say that they would buy a product due to a direct tweet from an influencer. You should understand how to use influencer marketing to your advantage.
The problem is that most people think that working with influencers is very expensive. You don't need to work with influencers who have millions of followers to get started. Find the influences in your industry who have a few hundred to thousands of loyal followers who regularly engage with their content.
You can use tools like Klear or Ninja Outreach to search for key influencers in your niche.
Step 9: Determine The Best Posting Times
Though there is a constant stream of content posted across the various social media platforms, the activity isn't uniform; there are peaks and valleys in posting and engagement at different days and times. To make sure you get the highest number of eyeballs on your content, it's vital to determine the best times to post on your social media platform(s) of choice.
To connect with your target audience, it's best to post at the times when they are most active on the platform. Using research from 25,000 customers, Sprout Social reports the best social media posting times as:
Best day to post is Wednesday at 11 a.m and 1 p.m
Most consistent engagement: Weekdays from 9 a.m.–3 p.m.
The day with the least amount of engagement is Sunday.
Early mornings before 7 a.m and late evenings after 5 p.m have the least engagement.
Pro Tip: It's important that you also analyze your best posting times on your own. Your audience likely isn't "average," so what might work best for others may not be what works best for you. You can make use of the insights offered on the social media platforms to determine when your audience is most active.
Step 10: Create Content That Delivers Value
The right content will differentiate your brand and deliver value to your audience.
The wrong content creates little or no engagement and results in weak or misleading leads. This wastes your time and marketing dollars.
Your research in Step 2: Understand Your Target Audience comes into play here. You will create valuable content, increase engagement, and answer your visitors' questions. Most importantly, you'll build trust in your brand. The more your users trust you, the more likely they are to buy your products and services.
Creating a social media calendar, as noted above, also helps you create valuable content, by keeping you focused. Content is what fuels social media, so it's essential you create high-quality content that draws the attention of your audience.
Some of the most popular content formats on social media are:
Images
Videos
Blog posts
Infographics
Interviews
eBooks
Testimonials
Animations
Interactive graphics
Conclusion
When social media is used effectively, it can be a great tool to generate leads, increase brand awareness, and build business relationships. Social media can help you to grow traffic and engage with your target audience. Creating your social media marketing plan is the first step. Use the strategies in this article to get started.
Whether you're creating your first social media marketing plan, or reviewing an existing one, contact Webby 360 today. Our experts can help get you on track.