Create a Social Media Plan in 10 Steps, continued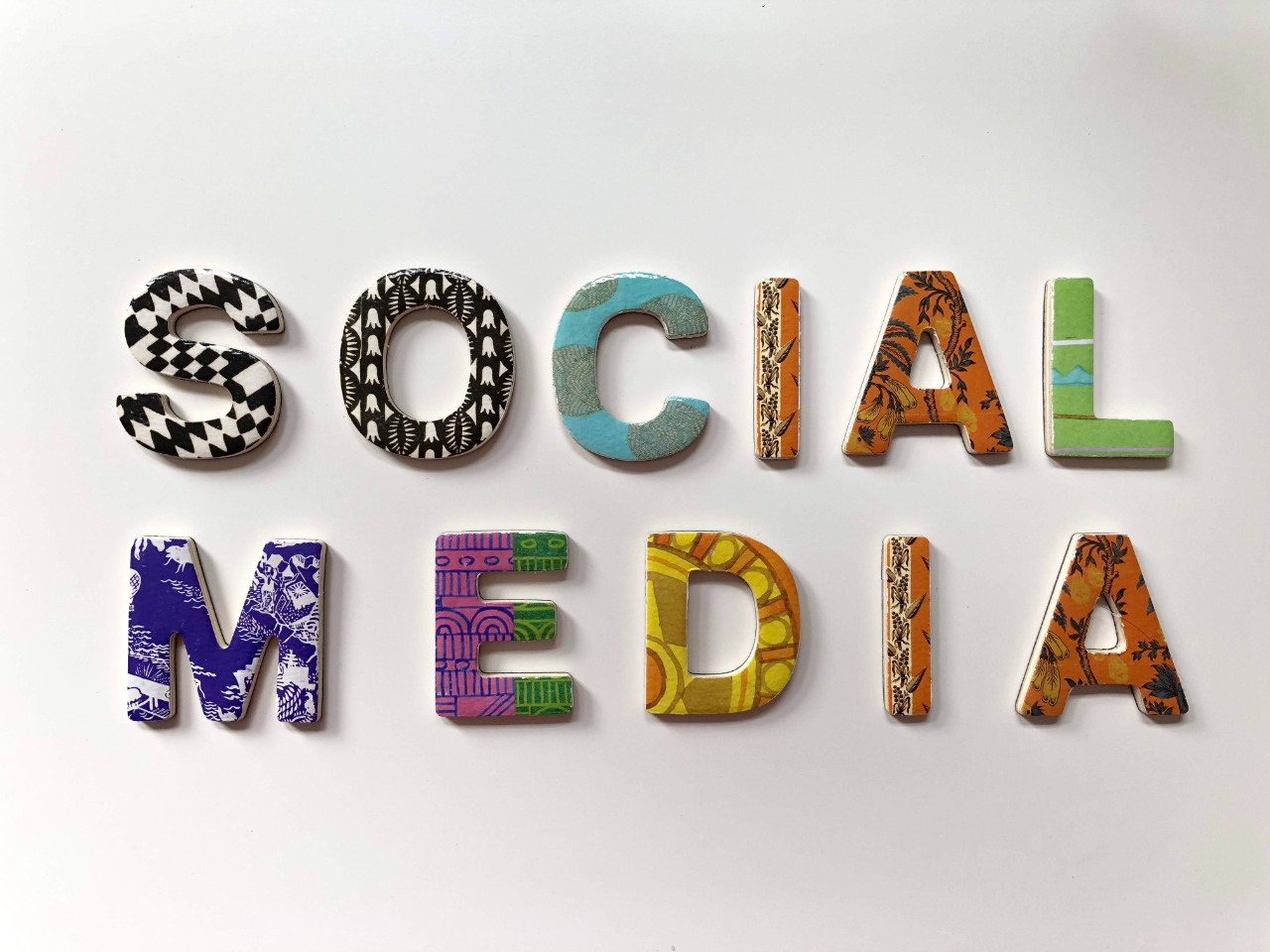 In this week's blog, we continue our 10 Steps to Creating a Social Media Plan. Social media marketing is a great way to grow traffic, generate leads and drive sales.
For those of you with an established plan, use these tips to review and refine it.
Why use social media marketing? Consider the buying potential of the 4 billion social media users worldwide. 83% of Business 2 Business (B2B) marketers use social media, and 95% of adults aged 18-34 follow at least one brand online. The potential to grow traffic, generate leads and drive sales is huge. You need the right tools to tap into that potential.
Here again are the 10 Steps. Today's blog covers numbers 3 to 5:
Define Your Social Media Goals And Objectives
Understanding Your Target Audience
Determining Your Best Social Platforms
Boosting Your Social Media Following
Creating A Social Media Calendar
Investing In Social Media Management Tools
Conducting A Social Media Audit
Identifying Key Industry Influencers
Determining The Best Posting Times
Creating Valuable Content
Step 3: Determine The Best Social Media Platform(S) For Your Campaign
Only a few social media platforms are suitable for your product or service. Some platforms are favoured by users specific to an industry.
Your goals and objectives from Step 1: Define Your Social Media Goals And Objectives, will determine the best platform(s) for your campaign.
Twitter and LinkedIn are useful for generating B2B sales leads. Use LinkedIn's advanced features and granular targeting to generate leads.
To increase brand awareness, use Facebook, Instagram and Pinterest. Facebook's 2-billion-plus users will definitely increase your exposure. The visual nature of Instagram and Pinterest is great to improve audience engagement.
Use this infographic to determine the best platform(s) for your audience: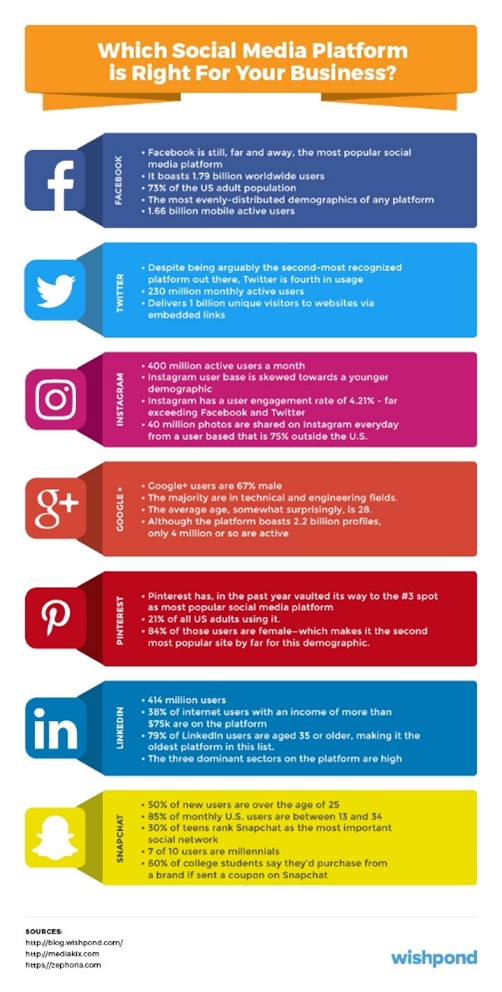 Step 4: Boost Your Social Media Following:
Social media users tend to engage with a post after others have engaged with it. The same goes for a brand. A user will trust your brand when someone they trust follows you. Build a following of industry influencers and business partners to gain customers.
To engage the social media algorithm, your content needs value. To generate value, your content needs likes and engagement. With added value, the algorithm will push the content to your followers' friends and to their friends. That's how social media posts go viral.
Use these strategies to boost your social media following:
Social Media Ad Promotions: Social media ads are the fastest way to create traction and boost your followers. Invest part of your marketing budget into an optimized social media ad campaign. 
Run Contests: Increase brand awareness and engagement with social media contests, surveys, and polls. Consider offering a prize with your contest to increase audience participation. 
Referral Promotion: Ask your followers to complete a task by sharing it with their friends and families. The user with the most shares wins a prize. This method increases your content with minimal effort. 
Step 5: Create A Social Media Calendar
A social media calendar is a detailed list of all the content you will share on various social media platforms at different times.
Create and maintain a social media calendar to ensure you don't forget important posts or miss deadlines.
A calendar saves time and keeps you organized. Research shows that organized marketers are successful marketers.
Social media is a great tool to generate leads, increase brand awareness, and build business relationships. It helps you grow traffic and engage with your target audience.
Whether you're creating your first social media marketing plan, or reviewing an existing one, contact Webby 360 today. Our experts can help get you on track.