Essential Elements of Digital Branding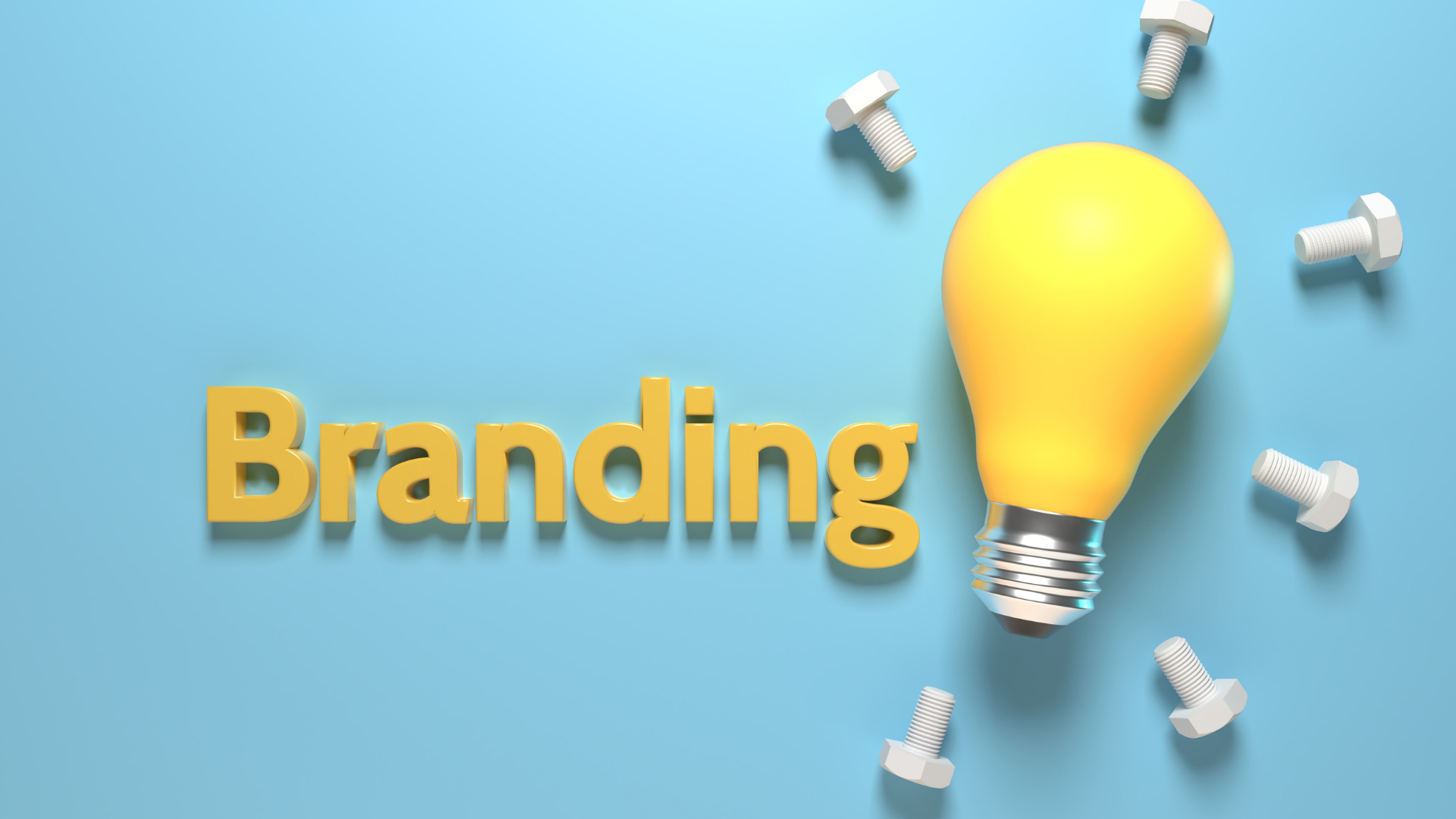 For a long time, branding has been a critical component for businesses. When carried out effectively, it tells the world, potential customers, and future shareholders that the brand is trustworthy and reliable. Branding gives whatever products you sell or services offered an identity ingrained in the minds of customers and visitors. It also represents the worth attached to whatever value a company provides. Even when competitors offer close substitutes, your brand will be easily distinguishable from the rest.
With the introduction of digitalization, branding has moved from the traditional word-of-mouth method to social media platforms, websites, and more to establish long-term relationships between companies and consumers. However, there are essential elements needed to build an effective digital brand.
Identity
The first and most crucial element of digital branding is having an identity. It goes past having a name but having a unique voice, one that your customers and clients can easily associate with. Your identity has to convey your values, vision, mission, what motivates you and what inspires your brand. Get them to connect with you on a more personal level.
An easy way to establish your identity is through the content you put out for your target demographic. Interact with them to emphasize your brand value and why you are better than your competitors.
Consistent Visuals and Intangibles
Your visuals- logos, videos, and pictures should all reflect your tone of voice and brand identity. Studies have shown that humans are more likely to respond to visuals better than any other data type. This means they are more likely to spot minor inconsistencies in your visuals and intangibles. Your content should not contain clear pictures 80% of the time, and the other times you have blurry and unrelated photographs on your page. Also, you mustn't change logos now and then keep up with 'trends.'
If you are inconsistent, your clients will lose faith in your brand and go for your competitors instead, even if you offer better and higher quality.
Visibility
Another element that is important in digital branding is visibility. Visibility comprises all touchpoints, avenues, and points through which your customers and visitors can interact with your brand. Your website, search results, targeted ads, social media platforms fall under this section. Your touchpoints control ratings, reviews, and frequency of interaction with your brand.
Digital touchpoints integrate your customers' wants and desires to drive engagement. Particular questions like; "what kind of answers are your customers searching for? "how best can you provide quality customer satisfaction?" and more are vital in locating crucial digital touchpoints. Don't make assumptions about what your customers want without finding out first.
Credibility
It might take years to achieve solid credibility, but it only takes minutes to topple it. Your digital brand relies on credibility. Your customers need to know that when you say your product or service can deliver a specific result, they will see that result. If your policy is to deliver within 24 hours, you don't want to keep them waiting for a week before receiving their package.
It would help if you concentrated on emphasizing trust, openness, and receiving feedback, which will, in turn, boost your credibility.