What Is Semantic Search? How It Impacts SEO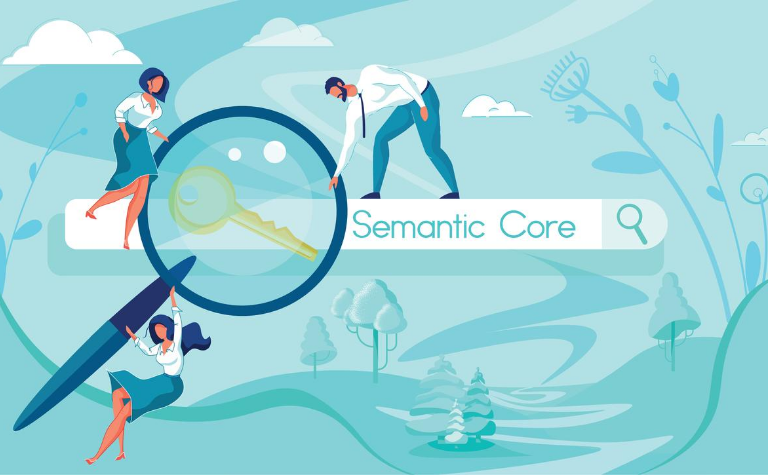 Semantic search is defined as a data searching technique where a search query will find keywords but also the intent and meaning of the words used by the person searching. This is a more meaningful way to search to understand the search phrase and relevant results to match it in a website or database.
Importance of Semantic Search
People speak different languages and therefore people tend to express themselves in different ways. Search engines have to figure that out and semantic search helps. Varying context is another issue when it comes to words with multiple meanings. Semantic searching contributes to that too.
Semantic Search influencing SEO
Learn below how semantic search and SEO are connected.
Topic over keywords: Regarding content whatever form it takes it should be on topic. Blog posts should interest your audience and keyword optimization can be added.
Match content with the intent: Use the data available to find what your audience is looking for on your website. When creating content that date can be helpful to figure out keywords or phrases to also include.
Add related keywords: Add context by adding related keywords which are close to targeted keywords. This will help the search engine understand better about their search and retrieve the right content.
Include Structured Data: Structuring the data will make the search engines understand the content you have uploaded. It makes categorizing and sorting easy.
Optimise content for featured snippets: Content optimization is for enhancing online visibility. Search engines show optimised content on the SERPs.
A strategy is for semantic search and SEO is important for your website. Contact Webby360 for more information!