3 Digital Marketing Tips for Small Businesses in 2022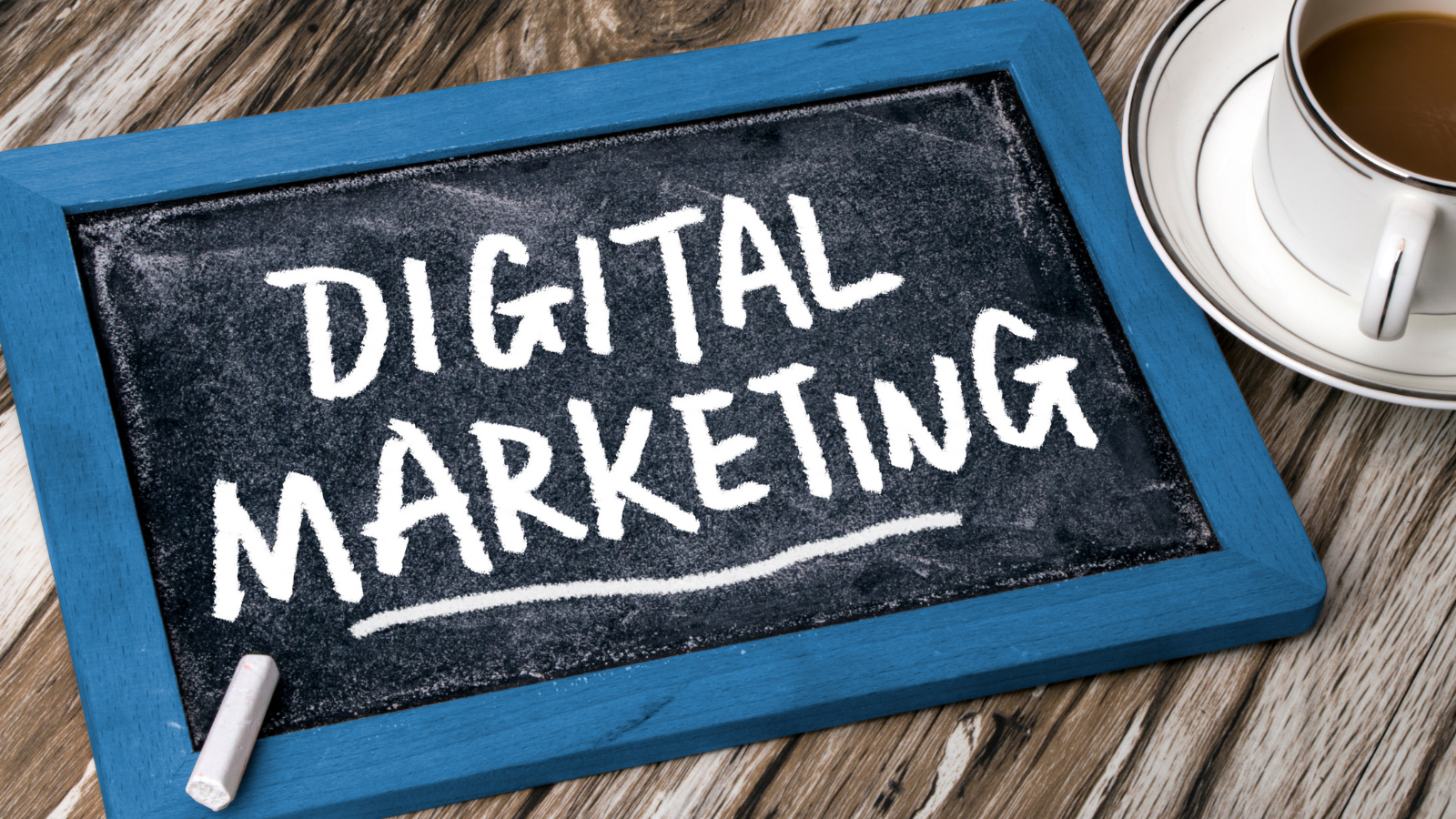 It seems that with every day that passes, we as a society move deeper and deeper into the
digital world. It doesn't matter whether you are an individual influencer, part of an established
corporation, or a small business; a strong digital presence is critical for any business to survive
and thrive in today's age.
With that being said, the rate at which we are moving into the digital world is matched by the
rate at which technology is improving and evolving. We are seeing those businesses that do not
adapt to the changing landscape being left behind. As a result, your investment decisions into
Digital marketing strategies as a small business owner are incredibly important. The survival of
your business could be the difference between a right and wrong decision.
Below we will outline a number of digital marketing tips and suggestions for small businesses in
an attempt to help you navigate the ever-changing technological environment so that you can
make the best digital marketing decisions for your business.
Optimize Your Website for Mobile
As of 2019, there were over 6 billion smartphone users worldwide, each of whom spent an
average of 3 hours on their phones every day. Of these 6 billion users, 69% prefer to use their
phone or tablet to search the web for a product review rather than inquire with a store employee.
In other words, more specifically for small business owners. It's almost certain that your target
market relies on their phone to learn about and purchase products and services like yours.
If you haven't already done so, investing in optimizing your website for mobile devices in 2022
is crucial. Thankfully for business owners, there are a number of online services that can do the
heavy lifting for you when it comes to mobile optimization. Websites like Squarespace, Shopify,
and Wix provide templated, turn-key website designs for you to very simply select, edit if need be,
and deploy. And if you're even too busy for that much work, like most small business owners,
you can employ a marketing agency to do it for you at an affordable cost. No matter the route
you decide to take, optimizing your website should be a foregone conclusion.
Find the Social Media Channel That's Best Suited for your Business
Social media is one of the most important channels of today's digital marketing landscape, as
it's relied on by 3/4 consumers to guide their purchasing decisions.
As a microcosm of digital marketing as a whole, social media is complicated and constantly
evolving. Developing and executing a social media strategy can be an overwhelming
endeavor for the uninitiated and inexperienced. This is why we suggest finding one social
media channel that best suits your business and funneling all of your energy toward that
channel.
If you have a boutique bakery, maybe Instagram and its visual nature would be the best way to
broadcast the uniqueness of your products. If you sell an online business coaching service,
maybe LinkedIn would be the best way to speak to your professional market.
Social media marketing is not about 'spraying and praying' – pushing your content upon as
as many people as possible, regardless of the demographic, and hoping for an increase in sales,
it is about hitting the right target market for your business.
At its core, social media marketing is about connecting and interacting with the people that are
most likely to purchase your product. It's about being focused and intentional about who you are
speaking to and how you are speaking to them. Being deliberate by focusing on just one social
media channel, at least at the beginning, is the best way to approach this problem.
Incorporate a Blog & Content Marketing Into Your SEO Strategy
Like social media, content marketing is but one part of the digital marketing whole. However,
with 47% of buyers claiming to view between three to five pieces of content before engaging
with a sales rep, it's safe to say that content marketing plays a big part.
One simple way to dip your toes into the world of content marketing is by starting a blog. This
will provide you with a forum to drive potential customers to your website by showcasing
expertise in your industry and providing useful information. If you develop good content which
truly helps your readers, your blog articles will naturally rank high on search engines, and you
will also be able to share it on your social media channels for further distribution.
Content marketing can be a fun initiative if you have the time. You can position yourself as a
leader in your space and provide valuable resources for your customers.
Bottom Line: Digital marketing is a crucial investment for virtually any small business in 2022.
These 3 tips should be a great launching point for you, if you are new to the digital world –
they are low-hanging fruit for you to make an immediate impact on your marketing efforts.
Again, we at webby360, an internet marketing company with a team of passionate and
professional web strategists fully understand that small business owners are constantly working
on growing their business, and sometimes tasks such as writing blogs or developing and
executing on social media strategies is just not a priority. That's where we come in. Schedule a
meeting with us today so that we can help you grow your business.