4 Tips to Improve Your Social Media Presence as a Small Business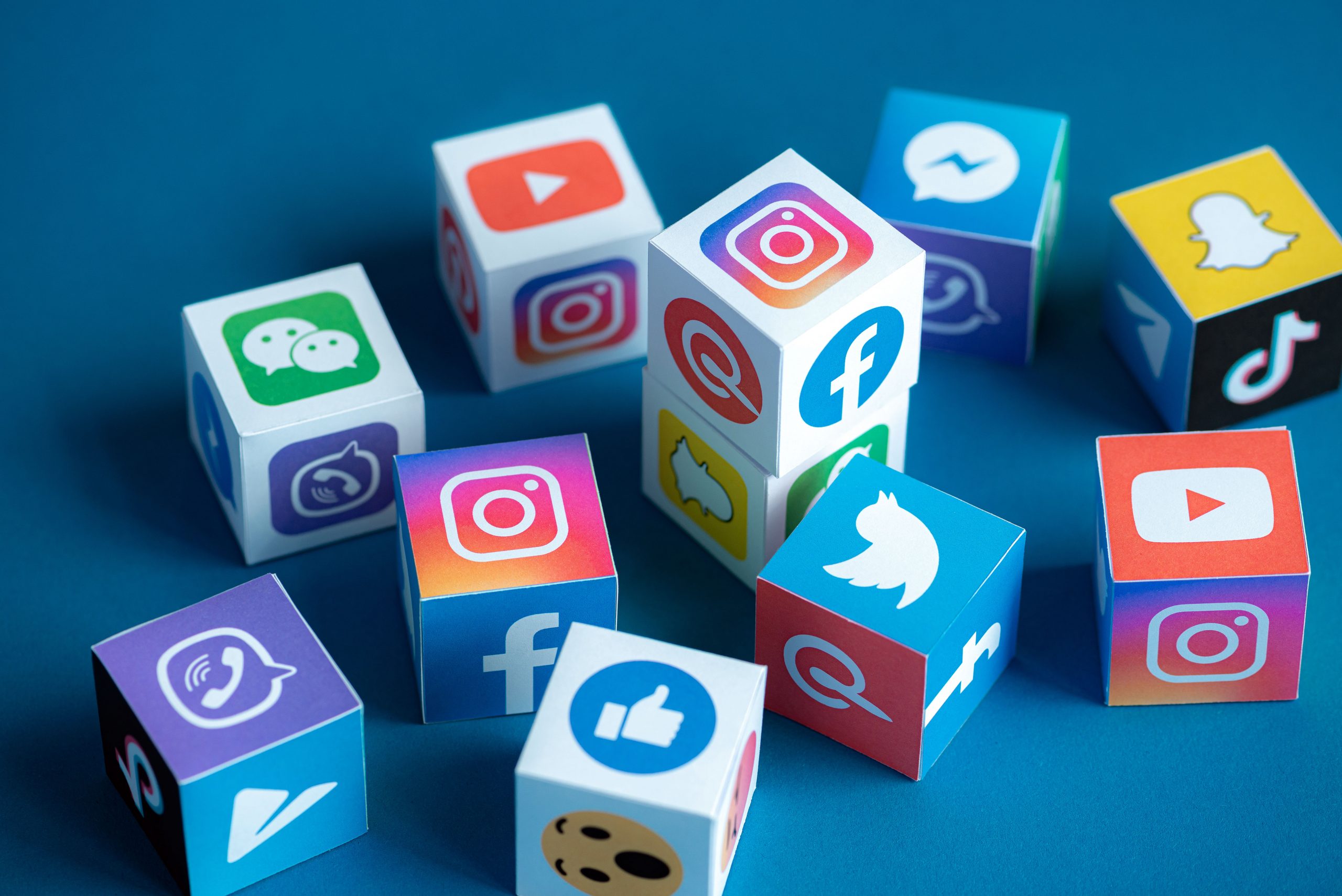 Why Do You Need to Care About This?
Social media is common in the lives of so many people, and it has such a high degree of importance for smaller businesses. The use of social media can help with brand awareness, customer engagement, and lead generation. Utilizing social media platforms is essential for business success.
If you want to be a successful small business owner, you should know that social media can be your best tool. This article will explore how to use social media and what tools can help you improve your social media presence.
Many people find that social media is a way to get their creativity to shine and also a way to increase their following. Social media is an excellent platform for anyone with an online following due to the fact it creates a way of connecting with new followers and allows you to build trust with existing ones.
Some reasons cases for social media presence are:
To post relevant content on your social media channels.
To post links to blog posts or articles you have recently published.
To share your work or creative projects.
To connect with other artists in the industry, collaborate, and ask them questions about their work.
To promote your work.
To find inspiration from others in the industry.
The following four tips will help you improve your social media presence.
1. Have a Clear Message and Voice
A social media message is the easiest and most effective way to represent your brand. It should be clear, concise, and make an impression in a few words, and it should also reflect your company's personality and values.
Clear message and voice are the most essential features of a brand.
Social media is a great medium where brands can make their voice heard. It is an essential tool that marketers can use to maintain a consistent and clear message to customers. A voice for your brand is necessary for success.
2. Establish a Consistent Schedule
Now, you are probably thinking, "I only have time to post once a day!". But that's not true! You simply need to find the time that suits you best.
Some people prefer to schedule posts in advance. Others like to schedule posts when they need them, meaning they only post something they want to share with their audience.
The most important thing is that you set a consistent timeframe for yourself and your audience will see your social media presence as reliable and know what to expect from your page or account.
3. Post Quality Content Frequently
Posting quality content is an integral part of any marketing campaign. You need to find topics for posts that are relevant to your audience.
Here are some tips for finding topics for posts:
Look at what your competitors are doing.
Analyze what content has been popular on your site.
Observe the trends in the industry that people are talking about.
Review customer feedback on products and services.
4. Reach out to Influencers and Other Communities
According to statistica.com, the influencer marketing industry is worth USD 13.8 billion and growing steadily. Brands and influencers collaborate to create content that resonates with their audience and drives traffic towards a product. As the industry matures, we might see more collaboration between brands and communities of consumers who share similar interests, such as in-person events or online forums.
One of the most effective ways to reach your target customers is collaborations with influencers they already trust. You can partner up with an influencer who shares your goals, values, and passions to create the most effective content possible. It's not just about promoting your product – you can also use this strategy to build relationships with your customers by talking about topics they care about!
Social media marketing can be tedious and complex. This is because there are many different social media platforms to manage. There are always new trends happening on the internet, which means that your content needs to be constantly updated. You have to make sure that you post high-quality content on these platforms; otherwise, you will lose followers who will not see your posts. This is where a digital marketing agency can help you with all of these tasks. Digital marketing experts specialize in social media management, ensuring that they post high-quality content on all of the different platforms and provide valuable information for their followers.
Whether you need help with lead generation, web development, digital marketing, creating your first social media marketing plan, or reviewing an existing one, contact Webby 360 today. Our experts can help get you on track.