5 Simple Tools Every Small Business Needs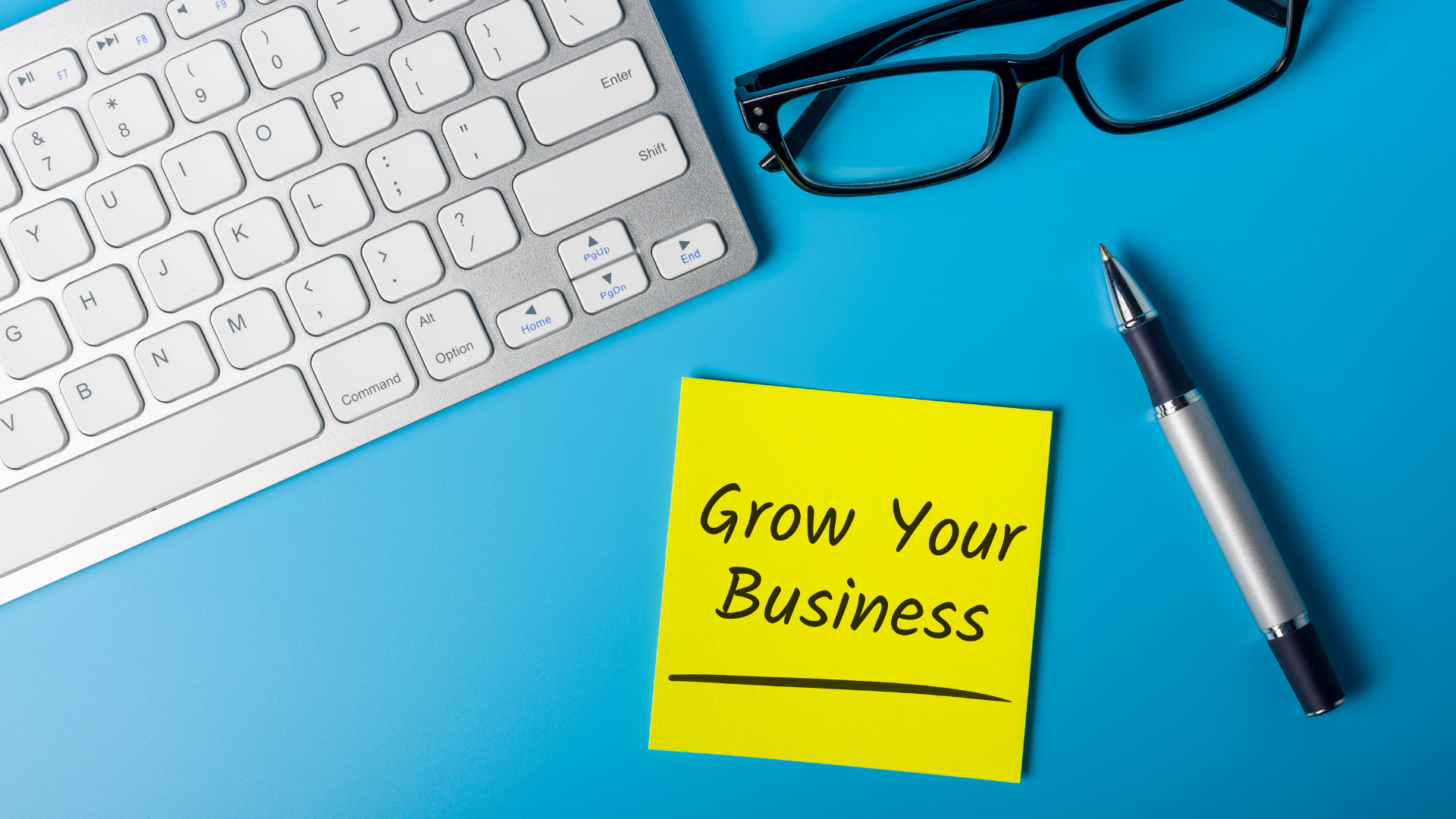 Connecting with your consumers and building relationships with them is very important if you want long-term success with your business. People like to purchase products and services from someone they feel they know personally. It's not enough to just post content and engage with your customers, you need to establish relationships with them. It is about more than earning their business; it is about earning their loyalty. Customers also want to know that you are a real business and not a flight-by-night operation they cannot trust. These five simple tools can help you grow your company, build your online presence and get more customers.
1. Website
It sounds basic but the first tool every small business needs is a website. This will be the first point of contact for potential customers. A website is needed to showcase your products and services as well as provide contact information. For SEO purposes, you want to have a website where you can host all your blogs and detailed product descriptions; in that way, when people start finding your content online, they can see what else you have to offer. Having your own website also gives your business authority in your niche.
There are four parts of SEO:
Local SEO
On-Page SEO
Technical SEO
Off-Page SEO
If this seems overwhelming, don't worry. You can reach out to a Digital Agency to help you set up your SEO properly. Search engine optimization puts you in the position where customers find you organically. It is an investment that keeps paying out dividends for years to come.
2. Blogger
Among the best small business tools you can use to grow your organization is Blogger from Google. Blogger is a website that enables you to develop many blog sites under the same login info. If you wish to, you can begin one blog and have all the details on your company there. You can also create numerous blogs if you have multiple products with your business that you want to promote. This strategy is most useful when you do not have a website or simply want to increase your online presence.
3. Social Media
Another way to expand your business is to hang around where your customers are spending time. Whether you use LinkedIn, Twitter, Facebook, Instagram, or a niche market forum, you should invest at the very least an hour a day creating content related to your niche or engaging with your target market in online platforms such as Facebook groups or even Reddit. For example, if you sell camping equipment, you could spend time in camping forums or Facebook groups related to camping. Just keep in mind that these communities do not like spam; the easiest way to engage with them is to provide value by posting relevant content and responding to other people's posts without being pushy. Once people notice that your advice helps them, they will check you out and even reach out to you. Social media is an easy way to reach customers on a personal level and provides an avenue for advertising.
4. Email Marketing
A third strategy you can use to grow your business is email marketing, which is straightforward enough. By establishing an email newsletter and getting individuals to subscribe, you can create a direct connection between your company and your customers, and you will certainly never feel as though you can't reach them.
One of the main features of email marketing is that it's a low-cost strategy with a good ROI, and it's possible to reach your target audience on their devices anytime. The most important thing about email marketing is that it is one of the most direct ways for your message to reach your customers. Email marketing also helps you build relationships by sending special offers, surveys, and promo codes. It can drive traffic to your site, convert more sales, and it's relatively inexpensive compared to other forms of online marketing.
5 .Google Apps
Google's collection of applications are an all-in-the-box tool. You have a great deal to choose from, from corporate email accounts to schedules. Its most beneficial application to you as a small business would certainly probably be the calendar and the document sharing features. With the calendar, you can integrate your schedule and availability with your staff. Imagine the frustration you can avoid simply because you no longer need to send out email attachments! When it comes to file sharing, it's a far more reliable way for several people to work on spreadsheets, discussions, and papers simultaneously.

These tools and strategies can help you expand and grow your business, and if you put them into practice, you can see results eventually. But if you want to find the easiest way to succeed or need a little guidance, our experts at Webby360 are here for you. Book a free consultation to see how we can help grow your business; you have nothing to lose.