4 Simple Tips Improve your Instagram Presence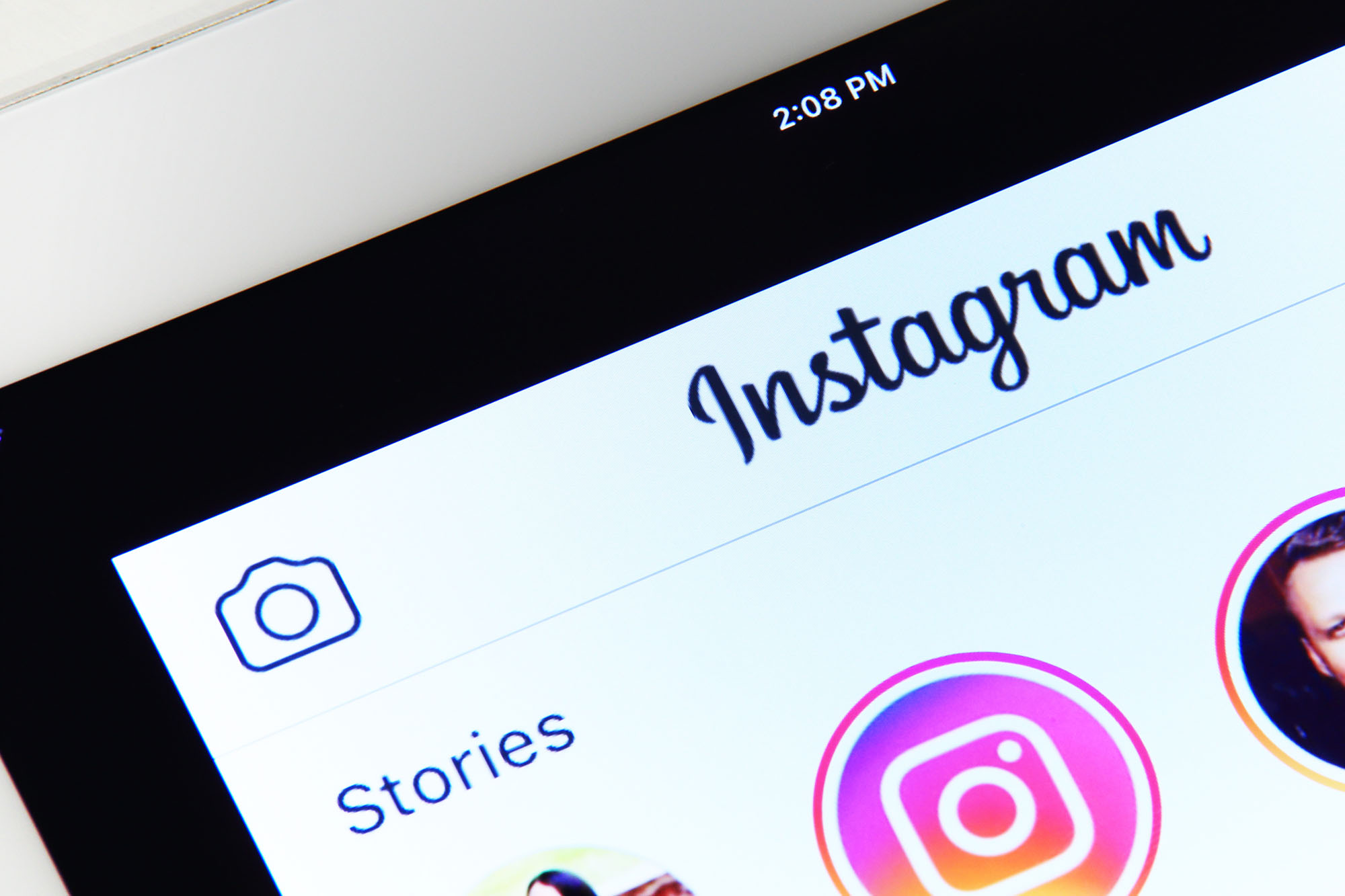 Instagram, with more than a billion active users, continues to be an effective online marketing tool. Younger audiences might be moving to TikTop clips, but Instagram Stories adds more than 500 million active users every day. Overall, Instagram remains a great tool to maximize your digital presence and reach.
If you're new to Instagram, or you want to improve your posts, here are four key tips:
Effective Hashtag Use – Instagram's limit is 30 hashtags per post, and many experts advise to use as many hashtags as possible. Instagram itself advises the opposite – use only three to five highly relevant tags for the best results. The correct number of hashtags depends on your strategy and your unique audience. Ultimately, hashtags are a key discovery tool on the platform.
Great Visuals – The main Instagram feed is focused on great visuals. They cause users to stop scrolling and check out your post. Here are some tips to improve your photos:

Get a professional looking photo by using a tripod and a ring light, or natural light
Enhance the photo and bring your brand to life with one or two props.
Create a compelling image by shooting from different angles.
Make your photo pop and still look natural. Use the Instagram filters or editing tools to adjust the colours and tones.
Instagram Reels – Research shows that Reels can help boost your overall Instagram presence and boost your organic reach on the app. Here are some tips to improve your Reels:

Use entertaining, funny and interesting content in your Reels.
Feature people in your Reels. These perform better than product shots or illustrations.
Reels using trending audio perform better than silent Reels.
Reshare your In-feed Reels to Instagram Stories to help your feed get more views. Do this instead of sharing your Reels directly to Stories.
Instagram Stories – Use the top of feed positioning of Instagram Stories to boost brand awareness and engagement. Create effective Stories to build your in-app presence. For example, use high-resolution assets, and montages. In next week's post, we'll review more tips on how to create effective Instagram Stories and Stories ads.
Use these four core elements to build an effective, engaging Instagram presence.
Contact Webby 360 today. Our online experts can help you improve your online presence and marketing.