Six Tips To Increase Your B2B Sales Conversions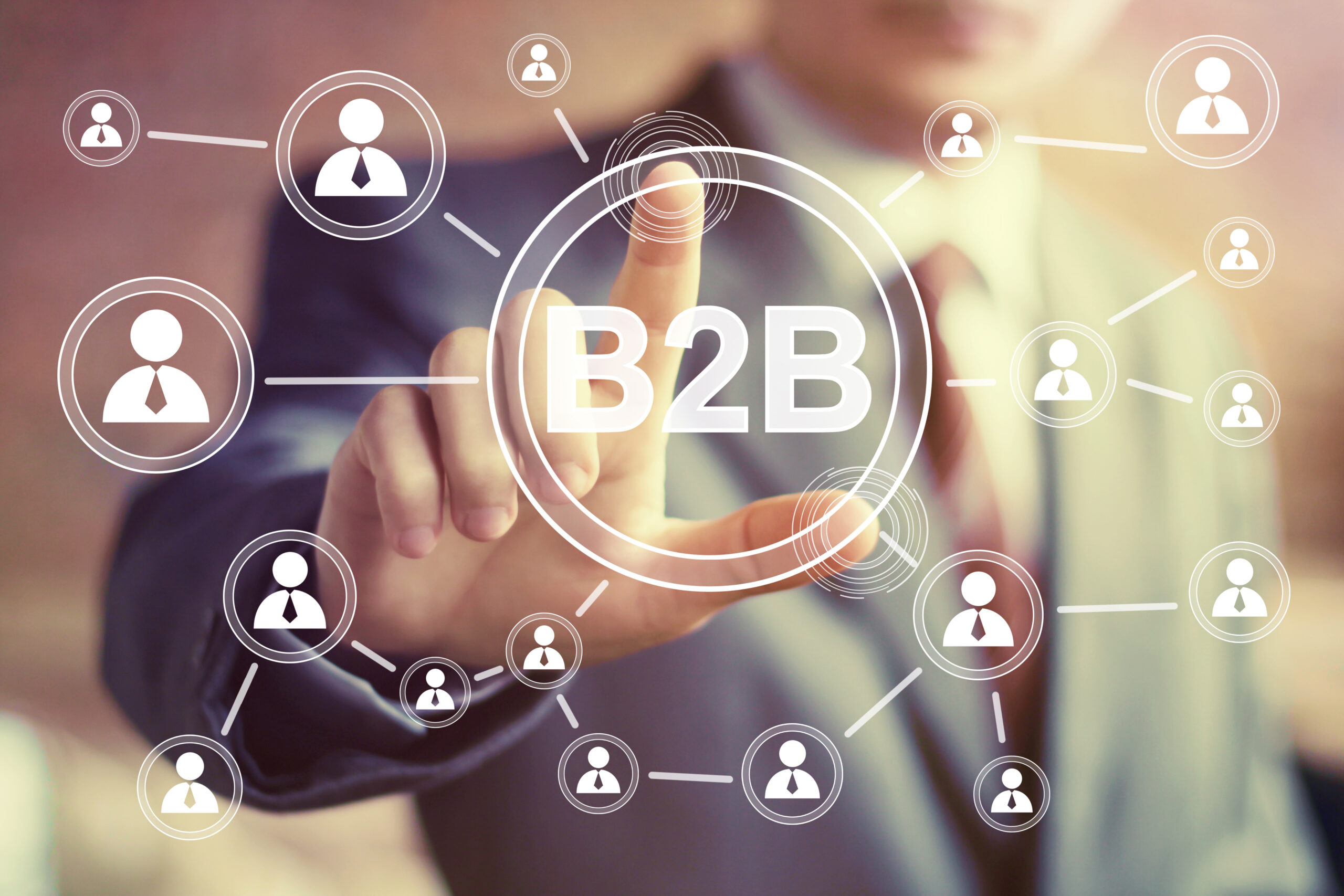 The COVID-19 Pandemic has amplified a certain phenomenon – leads who don't buy. While this is normal, it can result in a lower conversion rate and longer sales cycles if you don't tackle it effectively. That's why you need to consider conversion rate optimization.
Conversion rate optimization improves conversions at every stage of the sales process by testing new messages, channels, and triggers. Small improvements add up over time, impacting your conversions and your bottom line.
Conversion optimization is a recurring need because you need to adjust your sales processes with shifts in your audience. The leads you generate today will be different in two years. Conversion optimization compounds over time, making your growth easier to sustain.
Use these six strategies and tips to optimize your conversions and evolve as your customers' needs and economics conditions change:
1. Segment Your Leads Regularly: Start by learning everything about your leads at the top of your funnel. Utilize forms, your landing page, and product usage to collect data about your leads, and then develop classification groups based on this data. The more data you collect, the easier it is to segment. And the more data you have, the easier it is to understand your leads.
Use the collected data to create automation flows to segment each lead based on your pre-set rules. You'll be more accurate with lead qualification and not miss out on potential conversions.
2. Develop Strong Positioning: Classifying your leads into different segments will help you develop copy and specific positioning. Highlight your product's strengths in each segment. Do this throughout your onboard and nurturing flows.
Frame actionable content, comparisons and advantages on top of clear distinctions. Also use a strong positioning statement such as, "The best and most affordable support tool for textile printers," to identify your company as the best option amongst competing products.
3. Automate Nurturing and Follow-Ups: Persistence is key when it comes to follow-ups and nurturing. Delegate these talks to platforms and tools that automate sales follow-ups, outreach, and tracking. This frees your team to talk to qualified leads and improve your processes to convert more leads.
Automation also allows you to send consistent and timely follow-ups without human invention. This can boost your reply rates, conversions and close rates. Studies show that follow-ups led to a 54% increase in open rates and a 43% increase in response rates.
4. Templatize Objection Handling: Be prepared to respond to concerns, questions and objections with the right solutions. Factor objections into every segment's classification.
Customers will raise questions about pricing, policies, features, and will compare your product to your competitors' products and services. Use your answers to focus on core product value, and to place your product in an advantageous position.
Clear objections to make the sale and reinforce your visitors' confidence in your product and your company. Customers will make informed purchase decisions, and you will improve conversions.
5. Incentivize Referrals: Referrals are an effective way to generate high-interest leads when selling to B2B customers. Product recommendations from peers are memorable, sticky and trustworthy.
Increase your referrals to boost your conversions. Customer lifetime value (LTV) is also positively impacted by referral conversions. Studies show that referred customers generate higher LTV and profit margins.
Reward your customers and their peers when they sign up. Everyone wins in the end, as the link between your customers and their peers is strengthened. This also increases word-of-mouth advertising, and conversions from referrals.
Check your industry's rules and regulations before offering incentives, as some sectors place limits on incentives.
6. Deliver Results Earlier In The Cycle: B2B decision makers want your product to generate deliverables and results, and they will leave your company if your product doesn't deliver.
A trial or proof of concept earlier in the cycle will showcase your product's value and lead to conversions. Using your customer service team to help prospects understand your product will lead to increased sales.
Conclusion: B2B companies are expected to recover first after an economic downturn. Focus on your customers' needs and build advocacy to help your recovery.
Remember to segment your prospects carefully to understand their needs, prove value early in the sales cycle, and reduce friction that might slow the sale. These core principles of conversion optimization will remain effective as your company evolves.
Contact Webby 360 today to discuss conversion optimization and prepare your company for the future.