3 Digital Marketing Strategies to Include in your 2022 Business Plan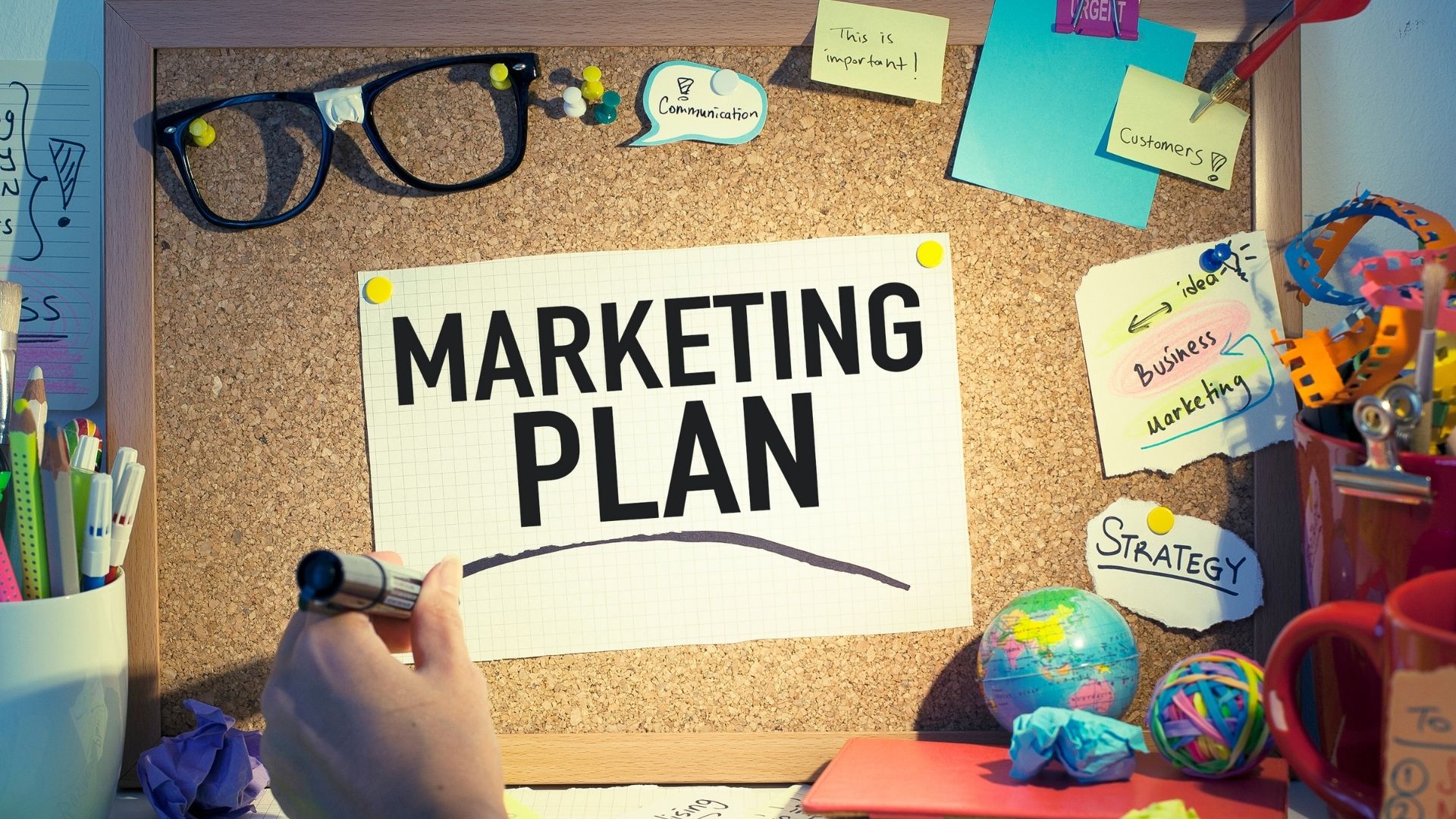 January is here, the perfect month to get creative and plan calmly for the next few months. We all know planning is key when we talk about business. Planning allows us to set our goals for the company and determine all the tools and actions that we can take to accomplish our goals, but most of all, we can choose our company's destiny. It's like creating a roadmap that will take us to the next destination.
But no matter what your goal is, we know for sure that you will need a digital marketing strategy in order to reach it. This is an essential part of your plan, so we recommend you take the time to start working on it. It may sound like a lot of work, but we have your back.
Here we share three digital marketing strategies that we recommend including in your 2022 business plan.
1. Build an Email List with a Lead Magnet
One of the most effective ways to create an email list is using a lead magnet. But this must be related to the final product you want to promote; in this way, we can be sure that all the people on your list have a challenge that your product or service can solve. For example, if you want to sell a book about vegan recipes, a good lead magnet could be an ebook called "4-weeks vegan plan". Only people interested in a vegan lifestyle would be drawn to this ebook. For this reason, you can be sure that the people who download it will be more open to receiving information about this topic. Three things will make your lead magnet more effective: it's easy to consume, it keeps your ideal client in mind, and it helps solve a problem or fulfill a desire related to your product or service.
2. Consider Influencers in your Social Media Strategy
We know what you're thinking, "I do not have the budget for it," but times have changed. You don't need to have a macro influencer to run an effective influencer social media strategy. You can consider working with nano influencers, people with no more than 1k-10k followers. Just make sure you're choosing profiles aligned with your brand values, with an excellent engagement rate, but most of all, their lifestyle matches your ideal client lifestyle. Some tips to consider in the negotiation: make a win-win offer, clarify the terms, ask them to keep it accurate. And do not forget to evaluate the results to know what works well and what's going in your "trash bag."
3. Seek Mutually Beneficial Partnerships
Collaboration is a killer strategy when you apply it correctly. Try to find three to four brands in your niche with products that complement yours and make a win-win plan. This may sound crazy, but you will be impressed with the results. People are more open to trusting a brand when they receive a recommendation from a brand they already trust. So give it a try.
Whether you need help with creating a marketing strategy, lead generation, web development, digital marketing, making your first social media marketing plan, or reviewing an existing one, contact Webby360 today. Our experts can help get you on track.