8 Tips to Create Effective Instagram Stories and Stories Ads, Part 2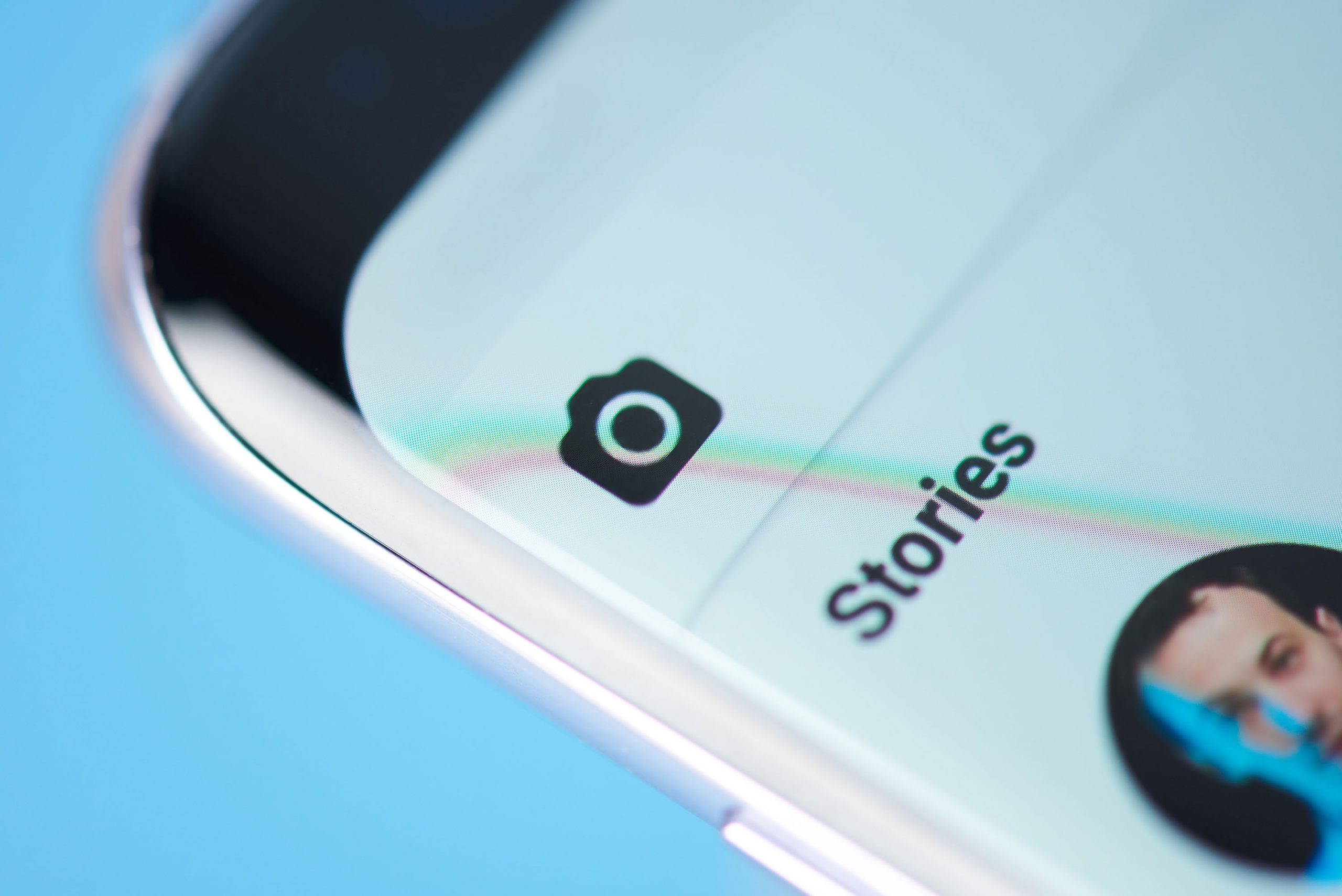 Instagram Stories and Stories Ads are a great way to increase your social media reach. This week we share four more tips to create Stories with impact.
5. Keep Stickers to a Minimum – The abuse of stickers can hurt your Stories engagement by filling up the screen. Use contextual stickers to enhance your users' experiences. Consider using a countdown sticker to stroke your users' anticipation before the big reveal.
6. Open and Close With Your Brand – Integrate brand elements in the first and last few seconds of your Story. This improves brand awareness and fixes users' attention to your brand.
7. Call to Action – Every month, 60% of businesses use an interactive element in their Stories. Draw attention to your CTA and invite users to "Swipe Up" to maximize your campaign's results. Encourage users to make the action expected.
8. Test, Learn, and Repeat – Stories generate incredible traffic. A Facebook survey reports that 1 in 2 people visited a website, and 31% visited a store and purchased a product or service after seeing it on Stories.
If your campaign is not generating favourable results, test different hypotheses. You'll learn what stimulates your audience.
Consider testing new Stories if your campaign is producing favourable results. Exploring new avenues will unlock the full potential of this medium.
And even if you're already happy with the performance of your campaign, it's still worth exploring new avenues to unlock the full potential of this booming medium.
Your Turn – Stories and Stories Ads offer a rare opportunity to address your audience in a distraction-free environment. They also trigger direct-response outcomes. Now is the time to take advantage of Facebook's targeting, audience reach and measurement solutions.
Contact Webby 360 today to discuss your potential. We can help you achieve your social media marketing goals.