Benefits of Social Media for Your Business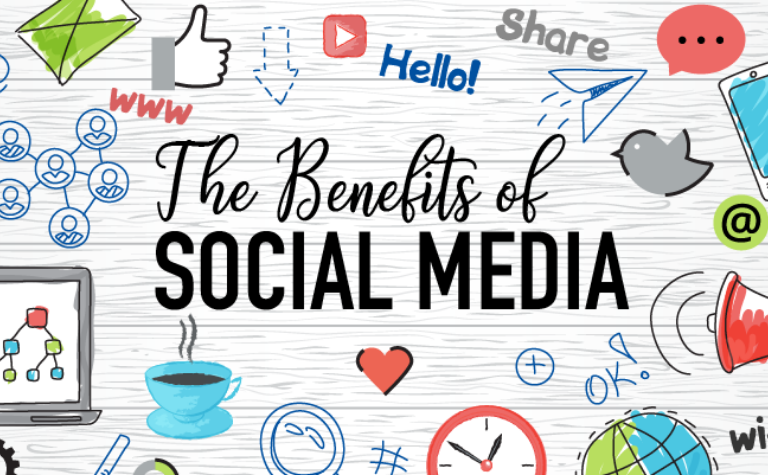 If you are a business owner, having a social media presence is important to let your audience know who you are, what you offer, and build a trusted reputation. Most importantly a strong social media strategy can increase revenue, further your advertising, gain customer loyalty and customer feedback almost instantly.
Read on to gain a better understanding of the benefits of social media and how it can impact your business.
The Faster, the better
With a social media presence, your customers can contact you faster and loyalty to your brand can increase. It is necessary to respond as quickly as possible to inquiries and at the same time receive genuine feedback.
Networking
One of the biggest advantages to having a social media presence is the ability to expand your network to connect with your target market but also other brands.
Website Traffic
Through social media, you can conduct traffic campaigns, which in return will direct your customers to your website in a single click. Connecting your audience to your additional options on your website is important and helps to generate more website traffic.
Online Reputation
As a business owner, your online reputation is extremely important as online reviews negative or positive can have an impact. Testimonials from customers can convince other people new to your brand on what to purchase. Monitoring this aspect of your social media strategy needs to be a top responsibility.
Competitors
Understanding what your competitors are doing as well as the type of products they are marketing is advantageous for you as a business owner. Social media can provide those answers so that you can stay ahead of your competition.
The benefits listed are important for any business owner who already uses social media or plans to do more with their platform. Contact Webby360 for more insights on social media for business.