Items to Consider before Redesign your Mobile App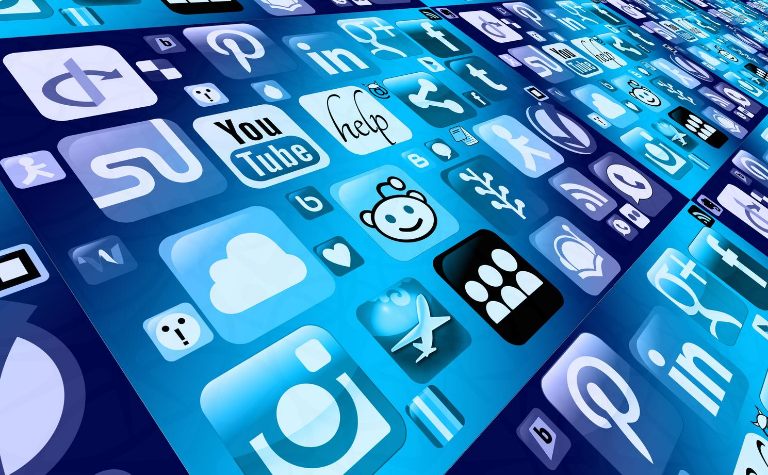 Apps are a constant presence to assist us in our everyday lives from grocery lists to gaming, but they do have a shelf life. The user interface is very important and the more engagement an app gets among users the longer it remains active. If your mobile app isn't up to standard it might be time to consider a makeover or complete redesign to remain competitive.
Here are a few ideas to keep in mind to improve the user interface of your app.
Which is the right time to redesign your mobile app?
When trying to figure out when to begin the redesign process, a good clue is if your revenue starts to drop. If you also see a competitor app growing in popularity that would also be a good indication to start exploring redesigning your app.
Watch your competitors
Once a mobile app launches, similar versions of the same app start popping. Sometimes those versions might have elements that are better for user engagement. Research your competition to find out what they are doing and always strive for greater design to keep the users of your app happy.
Monitor the user experience
You may find that users will install your app, use it and then after some time choose to uninstall. Consistently monitoring how your users engage with your app is very important. Learn from reviews negative or positive, they can be helpful to understand how your user interacts with the app in real time.
Consider your audience before starting the redesign process and what their needs will be when using your app. For more information on app design, contact Webby360!