Best Free Chrome Extensions for SEOs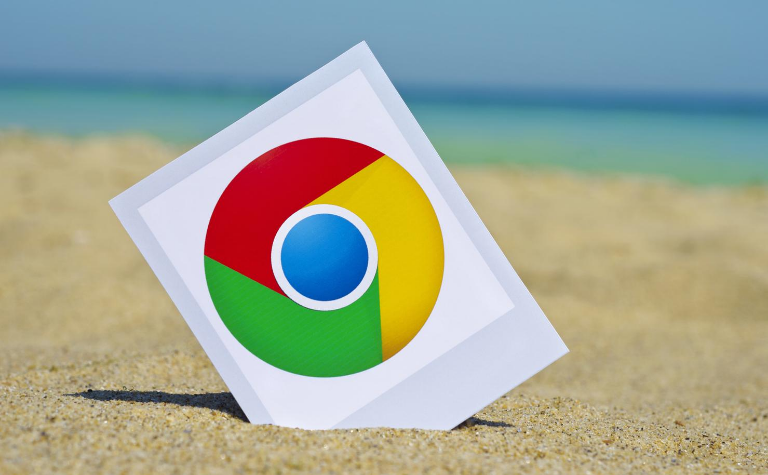 A good SEO strategy will require a lot of elements. Chrome extensions are those elements that make sure your strategy is going to work effectively. In this article, we are going to introduce the tools which are tried and tested to have worked with SEO.
SEO Info: This extension allows you to diagnose SEO issues easily and lets you know how many issues exist. This checks for meta tags, canonicals, indexability, Open Graph tags, structured data, hreflangs, page speed, and more.
Free Backlink Checker by LRT: This one looks for the outgoing links on the page and does not deal with incoming links.
Hreflang Tag Checker: This displays an advanced form of hreflangs data. This extension crawls the URL's hreflang tags to check if they have return links.
SEO, Stack Keyword Tool: Used for keyword generation this tool focuses on the seed keyword by scraping autocomplete suggestions from Google, Youtube, Bing, Yahoo, Amazon, and eBay.
Text Optimiser: This writing assistant tool analyzes search results for relevant terms and extracts "intent tables" to come up with other words which you can use in your copy, helping to match with the search engines expectations.
Keyword Surfer: This Keyword research and SERP analysis tool provides a large amount of data.
SEO Search Simulator: These tools can follow Google searches from any location and checks if a certain URL ranks in the top 100 results.
SERPTrends SEO Extension: This can help you track Google, Bing and Yahoo. It can also display ranking movement in SERPs.
Link Redirect Trace: This tool has the ability to reveal all URLs in a redirect chain, including 301's, 302's and JavaScript redirects.
Google Lighthouse: This extension has the power to audit your page and suggests improvements related to performance, accessibility, developer best practices, and SEO.
AMP Validator: This one can check if a page has an AMP version (Accelerated Mobile Page). Then can run the AMP validator to see if the page passes or fails.
OpenLink Structured Data Sniffer: This tool can expose the structured metadata present on any web page.
User-Agent Switcher for Chrome: Can mimic user-agents to check that your website displays correctly in different browsers and operating systems.
The Tech SEO — Quick Click Website Audit: This tool can provide pre-formatted links (for the current URL) to a bunch of popular SEO tools.
View Rendered Source: It will give you the compared result of the raw page code and its rendered version.
Use these extensions and start to work faster and better with SEO.