How to Optimize for Google's Featured Snippets in 2020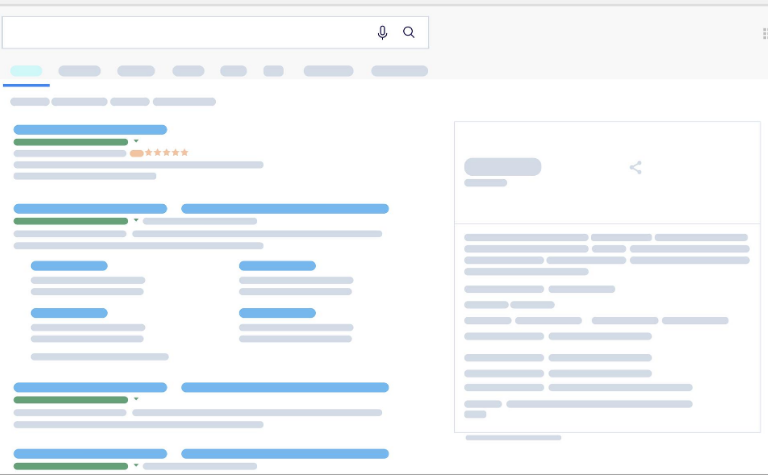 Featured snippets are the chosen search results that appear at the top when a user types in what they are searching. The snippet is the most accurate answer and for a business getting inside that snippet means maximum visibility.
Featured snippets appear in three main different forms. The first is paragraph form in which the text appears along with an image on the side. Second, is the listing form where the points are listed inside the snippet box. The third is the table form where the data comes in the form of a table inside the snippet box. If you want to get your content inside the featured snippet box, your content should rank at least in the top 10 list of the Google search list.
Research Keywords and focus on Question-answer queries
Keyword optimisation is something you can't ignore if you are promoting your brand on the web. To get on that snippet add content that answers questions most frequently asked by users.
Consider "People also ask" section
In your search results page, you can also see a section named "People also ask". If your blog can cover the same questions and get keyword optimisation too, your article will have more chances to get into the snippet box.
Get into the First Page
You have greater chances of getting inside the snippet if you can get listed on the first page of the search results. Make sure your website navigates and crawls better. Optimize images and decrease the loading time for improved results.
Inverted Pyramid Style
Follow the Inverted Pyramid Style while you structure the data. Give the most anticipated answer first, then give the supporting content and last the smaller details.
Follow the Optimal Word Count
Keep the answers to the point and brief so that they obey the word limit that is a maximum of 58 words.
Question & Answer Page in Website
When you create the Q&A section on your website, make sure it answers the most popular questions from your audience.
Getting featured on the Google snippet is not the only solution to boost traffic but can give you a much greater chance of getting noticed online.