How to Optimize PDFs for SEO in 7 Steps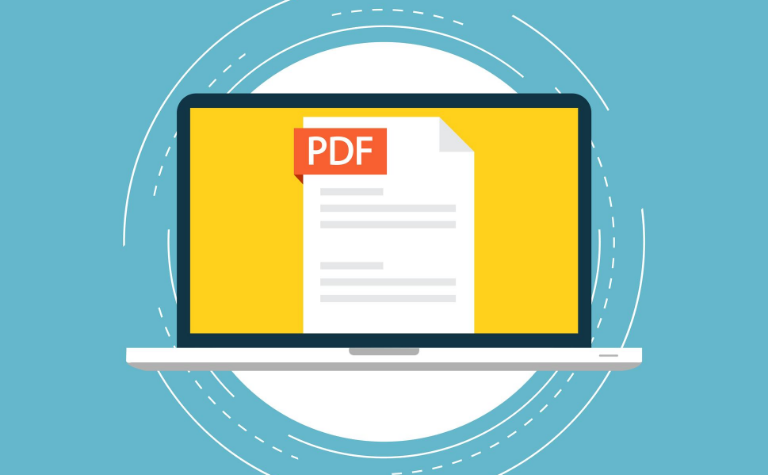 In 2001 Google began accepting PDFs and is widely used now in different industries. Since then PDFs have been consistently used on most devices, but are not great for SEO.
The drawbacks are that PDFs are not mobile-friendly as they are made to have a consistent appearance in every device. When it comes to navigation, PDFs are not compatible and lack SEO elements.
Even with limitations there are some ways to optimize PDFs for SEO.
Always add Good Content to the PDF: Google does place web pages first, but if there is good content within your PDF expect it to be visible in a search.
Always add an Optimised Title to the PDF file: Just like any other web page PDFs also contain titles. If for web pages it is title tags, then for PDFs it is the file name that appears on the search. You can simply go to the File option of the PDF on the Acrobat Pro software and change the Title Field.
Always give an Optimised Description for the PDF: In web pages, the meta description is one of the ranking factors and for a PDF it is not possible. With an optimised description you can control what text appears on search results. Go to file, properties and edit the description.
Always keep a Relevant File name for the PDF: This is a small ranking factor because the file name of the PDF appears on the URL.
Always include Image alt attributes: It is not just the text that will be in a PDF there will be images too and they should read properly for better SEO. Include image alt text to rank higher.
Always use Good Headings inside the PDF content: Highlight headings in PDFs to improve ranking.
Always add the right links to the PDF: Internal and external links also matter in rankings. Utilizing links will help the page on your site.
For more information on PDFs and SEO contact Webby360.