Business Must Adapt and Go Digital to Overcome The Pandemic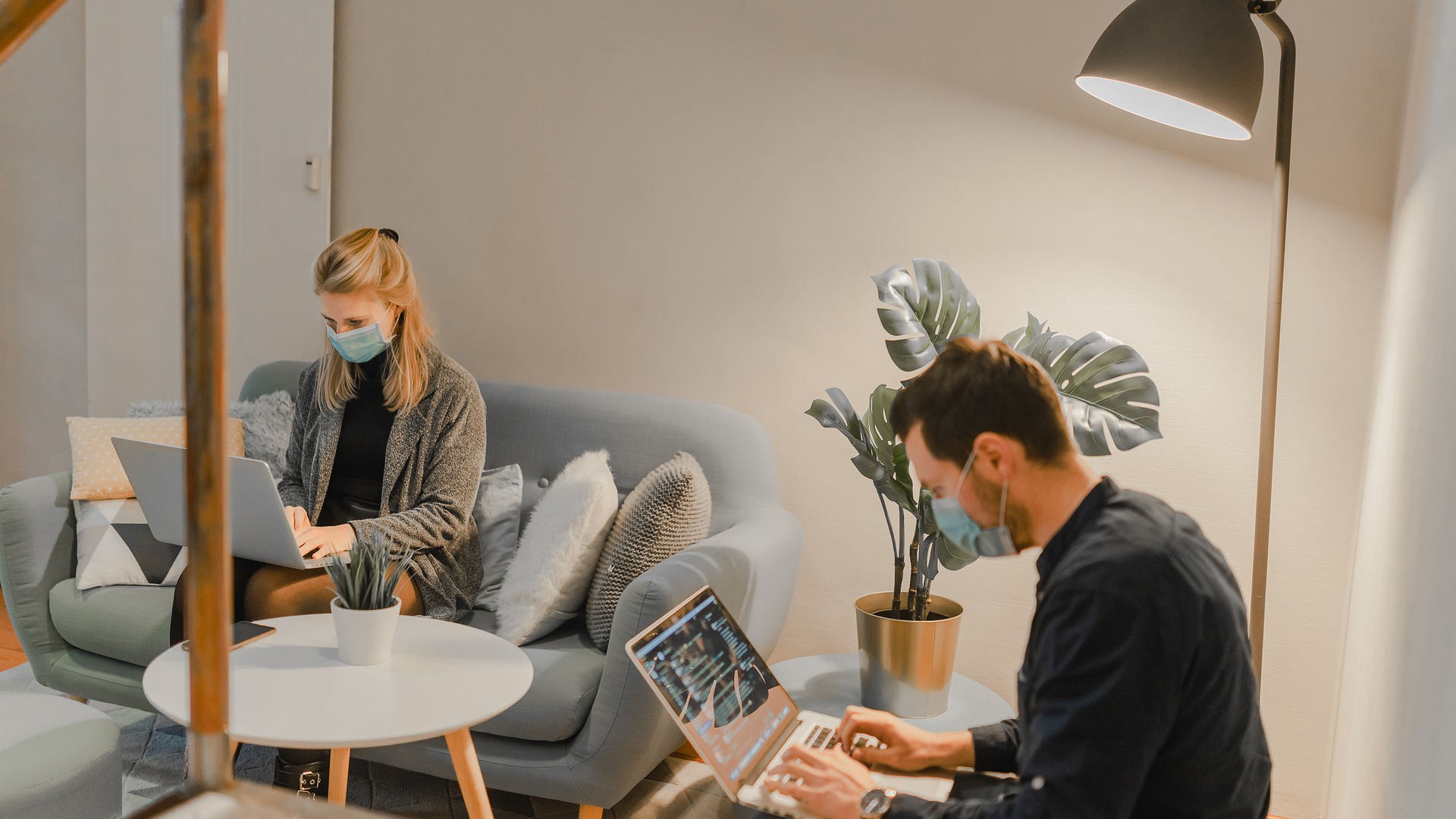 Businesses must be flexible and adaptable in these changing times.
The global pandemic eliminated face-to-face business meetings, live events, and conferences. Businesses need to find different ways to reach their markets and their clients.
Whether your business travelled the annual circuit of trade shows and exhibitions to network and build customer relations, or you relied on word-of-mouth-referrals, chances are your business suffered a loss.
To be resilient, you must be flexible.
In the future, clients are going to be reluctant to meet and shake hands. They will look for other ways to connect.
Opening new channels over web and social media platforms is the best way to introduce yourself to potential clients and foster relationships.
We are in uncertain times, but with the increase of remote working and a collaborative approach, companies are turning to digital channels and embracing the transformation.
It's a great time to revisit your digital strategy. A lot of companies are creating or updating websites, launching new e-commerce channels, and creating social media campaigns focused on home-workers.
There is a real focus on using influencers and SEO to reach new audiences.
Take the time to research where your customers are online, and how different approaches and tactics might impact your success.
Businesses wanting to become more sophisticated in their use of live social platforms are turning to Facebook or LinkedIn Live. While some dabbled with these platforms in the past, they were never fully integrated into their marketing strategy.
Now they can see the value in partnering with companies that know how to make the most of these channels to achieve better production values, and more targeted campaigns.
Businesses adding social media platforms to their long-term marketing contingency plans are seeing the benefits and opportunities that digital channels offer.
As long as businesses approach the shift to digital marketing strategically, there's no reason why it can't serve as an emergency fill-in, and carry on providing long-term value when the world eventually gets back to normal. And of course, it would make companies more resilient to deal with any future pandemics.
If you're ready to refresh your digital presence, Webby 360 can help! Contact us now to discuss the possibilities.