What is Content Writing? 10 Tips For More Organic Traffic and Readers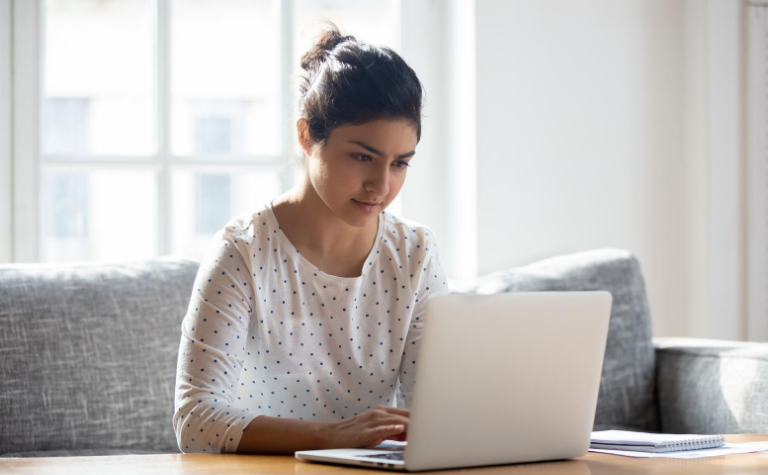 Content writing involves research, planning, writing, editing and a strategy on where to publish to obtain an objective. It can be a blog post, video, landing page and more. Good content holds a reader and converts them to keep reading, browse, click or even buy. Read on for our 11 tips on the importance of good content and how to gain organic users.
Write about topics that are popular in search engines: Data from your website will tell you what people are searching for the most on your website. With that information at your fingertips promote your top searches and develop the right content to keep your audience further engaged.
Create the right content for the target keyword: If certain keywords are used repeatedly, ensure that your content contains the same words.
Create a data-driven outline: Creating an outline according to the ranking will be good practice before you begin to determine the types of content needed for your website.
Make your content worthy of a link: Linking your content to other pages is a good way to keep your user on your website. Organic traffic and links are related. Using backlinks also helps so that users know where to find you on other websites.
A captivating headline: Ensure your headline grabs the attention of your user, sometimes getting right to the point is most effective.
AIDA formula: AIDA formula is Awareness, Interest, Desire and Action, apply these steps to your content and it will result in your audience to remain on your website.
Easiness to read: The content selected should be easy to find, easy to understand and simple to read so that your user doesn't become confused or frustrated and leaves your site.
Write as if you are talking: Use a conversational tone when writing to your audience and communicate effectively to ensure they stay on your website and not the competition.
Usage of Transitional phrases: Connection and flow are important. There will be a lot of information but make sure it is well structured for your audience to understand.
Get the blog reviewed: Utilize your team to provide feedback on all content. Another set of eyes to review is always a good idea to catch something that may have been missed and improve the content at the same time.
For more insight on content creation, contact Webby360!