Benefits of Digital Marketing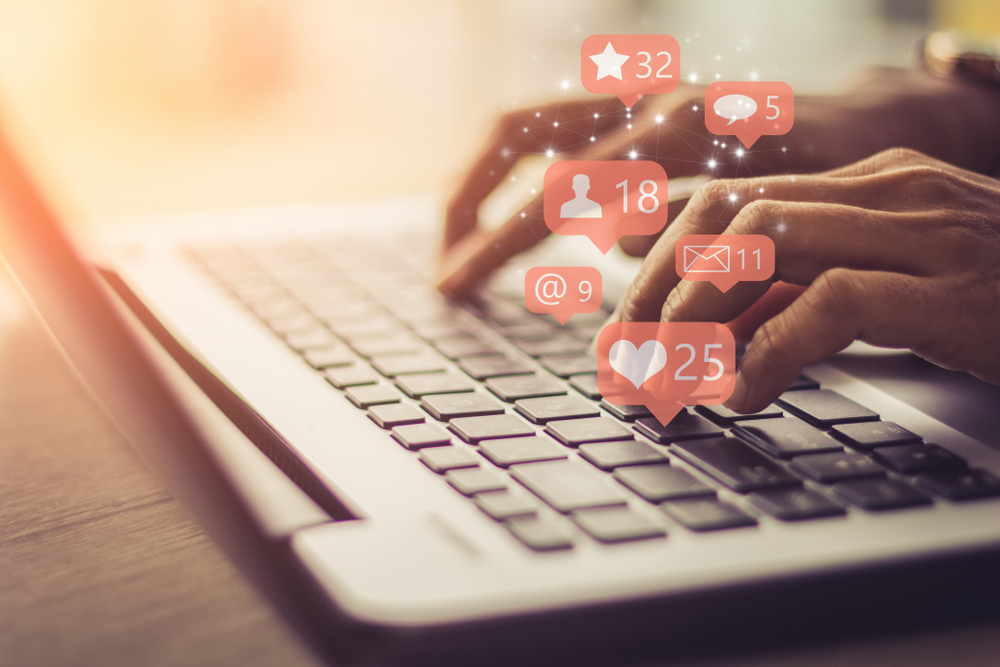 Anyone, from a big business to a small start-up, can benefit from digital marketing.
It is a great way to create brand awareness, impact customers' decisions, and drive customers to your company.
Digital marketing also impacts people's interactions, habits and lifestyle as more people are going online every day. As of 2018, approximately 3.03 billion people are on some type of social media. That's half of the world's population.
Search engines also drive around 93% of all website traffic.
Consider that 82% of customers use their phones to make an online search before they decide to buy a product.
Now consider this: 50% of consumers are more likely to choose a particular brand if the name appears more than once during their search.
Imagine your company's potential when your company's digital presence directs potential customers to your website and influences their decision to buy your product instead of Brand X's.
Digital marketing has changed the way businesses operate for the better. Here are five examples:
1. Customer Communication – Digital platforms and social media helps companies connect with the global audience. They offer easy and instant communication between a business and their customers.
2. Content Distribution – Online marketing allows a company to share their message with a large audience through social media, emails, applications, newsletters and so on.
It is a great way to build your brand.
3. Customer Information – Companies use digital technology to make important business decisions. By tracking their customers' likes and dislikes, they can determine the best time and the best way, to introduce a new product.
4. Transparent information – Today, customers care about the companies they do business with and where their money goes. Brands that share their information online through digital technology and social media are considered more transparent than the other guys. Customers will build brand loyalty toward companies that are transparent.
5. Encourage Innovations – In today's competitive markets, digital marketing offers an innovative way to reach customers. Companies can keep up with the trends, or start a new trend, with a creative campaign.
Webby 360 can help you utilize digital marketing to increase your online presence, customer base, and ultimately, your business. Contact us today to discuss the possibilities.