Content Marketing Types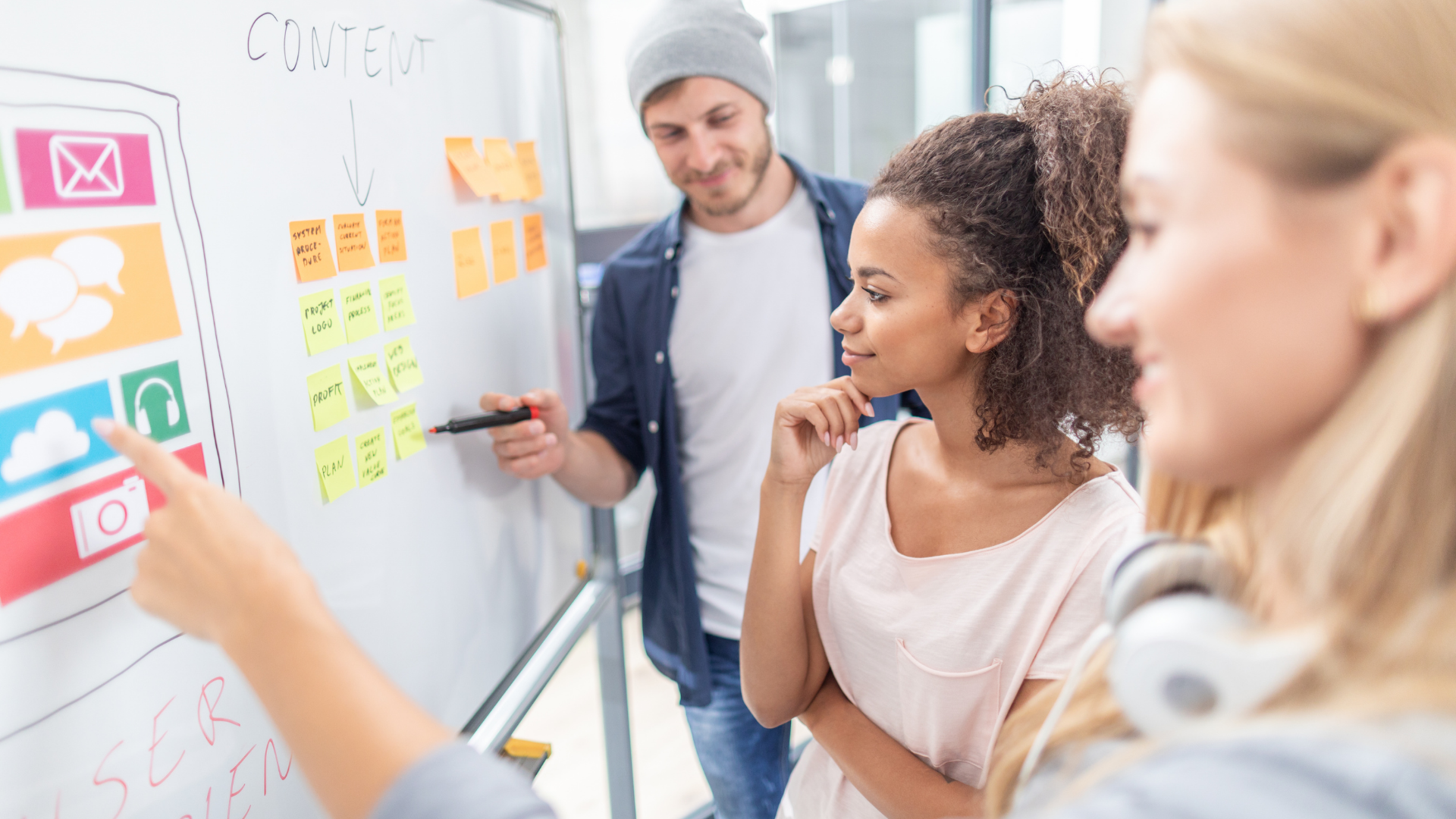 The most preferred type of content marketing, without a doubt, is written. Simply put, content marketing right here involves composing and writing regular posts and articles and then uploading them on a blog or website. These blogs offer a base where your visitors can come to enjoy your material, and they will enable you to take advantage of the SEO that comes from regularly adding web content to your website.
But this is just one type of content marketing. Others include:
Podcast
Quizzes/Tests/Games
Infographics
Emails
Live Videos
Video
Podcast
Music
Webinars
Lead Magnets
Ebooks
Social Media Posts
Free Apps
Courses
Checklists
Slide Decks
Slideshare Presentations
Tools
And More
Even within one of the most basic versions of content marketing, you still have many different kinds: from the trashy, short-form funny material shared on Buzzfeed to the much more comprehensive, tricky items shared on something like Brain Pickings. Then you have 'evergreen' material (that will last for life) and web content that is very contemporary and temporal such as breaking news.
Each different sort of material has its advantages and negative aspects, as well as depending on your objectives and your audience, you are most likely to take various strategies. But also, for one of the most components, it is likely safe to say that you want to write a blog. You can repurpose your content as well, and if you already have a lot of blogs, you can then turn them into a book, report, videos, content for your podcats, and so on.
In marketing, consistency is vital, so make sure to post regularly.
Posting Frequency
To grow your blog and get many followers, you need to post your content consistently and frequently. It is imperative; if you do not post consistently, your followers and visitors will lose interest and stop coming to your site. If every time they check your site, they find the same posts as last time, they will assume you have nothing else to offer them and go somewhere else. This does not mean you have to post daily blogs unless you want to do it and have the time. The minimum you should post is once per week. Try to post at the same time each week, so your followers know when to expect your content. Nowadays, this is very easy to achieve as you can schedule it ahead of time to ensure it will post at the established time.
However, posting daily content does have its advantages:
You can build your content faster
Your fans will find more content to keep them on your website
You can rank quicker on the search engines
A lot of the big blogs post not only daily but also several times per day. Writing daily blogs may sound overwhelming. But remember, you do not have to write your blogs yourself. There are excellent Digital Marketing Agencies that can write your content and even manage your website, so you have time to run your business.
Length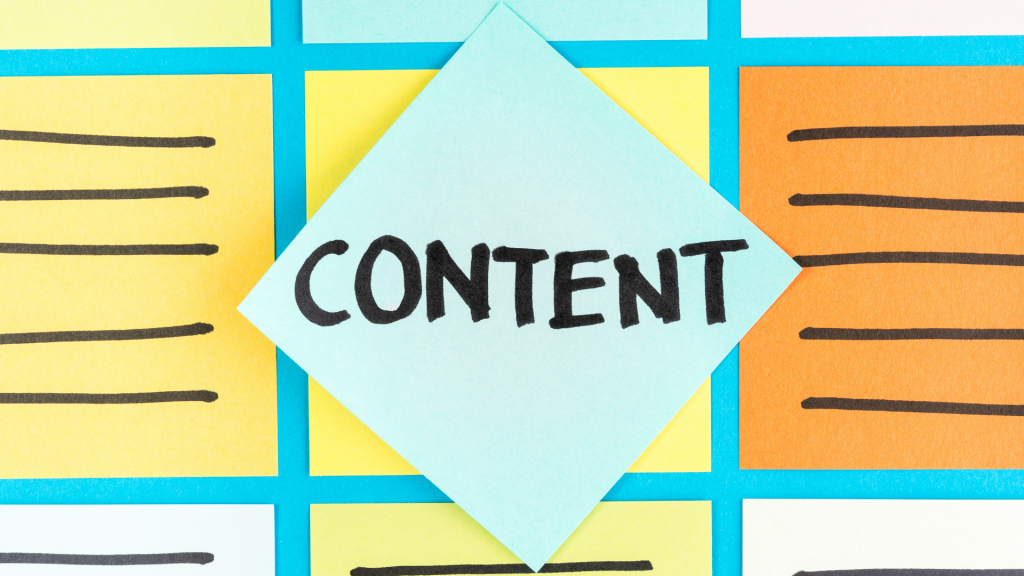 Many SEO experts recommend posting long-form blogs and content. Meaning, writing at least 1,500 words since these blogs allow you to go deeper in-depth into a subject than shorter blogs of around 500 words or so.
Longer blogs help you to create authority and trust. Not to mention that the longer the blog, the better the chance of being indexed by Google and added to the "News" section of Google's curated list. Who wouldn't want that, right?
The challenge is that unless you are a full-time blogger or writer, who has time to write a minimum of 1,500 daily?
Perhaps a better strategy is to aim for a happy medium where you write around 700 words and throw in a long-form blog now and then. That way, you still stand a chance of being picked up by Google if the content is good. After all, you have a business to run!
One benefit of mixing up the lengths of your blogs is that they will appear more organic. If you have the same length and structure in all your posts, you could be hurting your SEO. To Google, having posts with very similar size, length, and design looks robotic. Google looks at these posts and assumes that you wrote them using artificial intelligence or AI technology to game the system to climb the ranking.
Yet, when your content comes in different lengths, it feels as if your primary concern was to deliver good content and provide value rather than wanting to rank on the search engines. Google prefers this.
Fans will also love this because they don't always have time to read lengthy content, mainly when introduced to your blog or website. Trust me; if fans like what they read, they will return to read your other content when they have time.
Other Forms of Content
If you plan to publish other types of material, keep in mind that these may have somewhat different routines. YouTube videos, for instance, will certainly more likely be once a week (this is relatively basic for YouTube creators), while social media might be numerous times per day.
You may have to be strategic on how to implement your content marketing plan. If you have a larger company with sufficient staff to run your social media and content marketing efforts, then you have nothing holding you back. If you run a smaller company, on the other hand, it may be more efficient to hire a Digital Marketing Agency to take care of all these tasks.
Whether you are handling your content marketing yourself or you hire someone, it's always a good idea to create a content marketing scheduling calendar. This outlines all the content you need to develop and shows you when and how to post it. Creating a content calendar will help you ensure your marketing strategy fits within your routine and your schedule and can, that way, allow you to avoid missing posts or getting bogged down with other work.
Remember, if you don't have time to write all the content yourself, you can always use other creators to help you find the time. You can do this either by working with partners like us. It doesn't matter you're creating your first content marketing plan or reviewing an existing one; contact Webby 360 today. Our experts can help get you on track.