Why is Content Marketing So Important?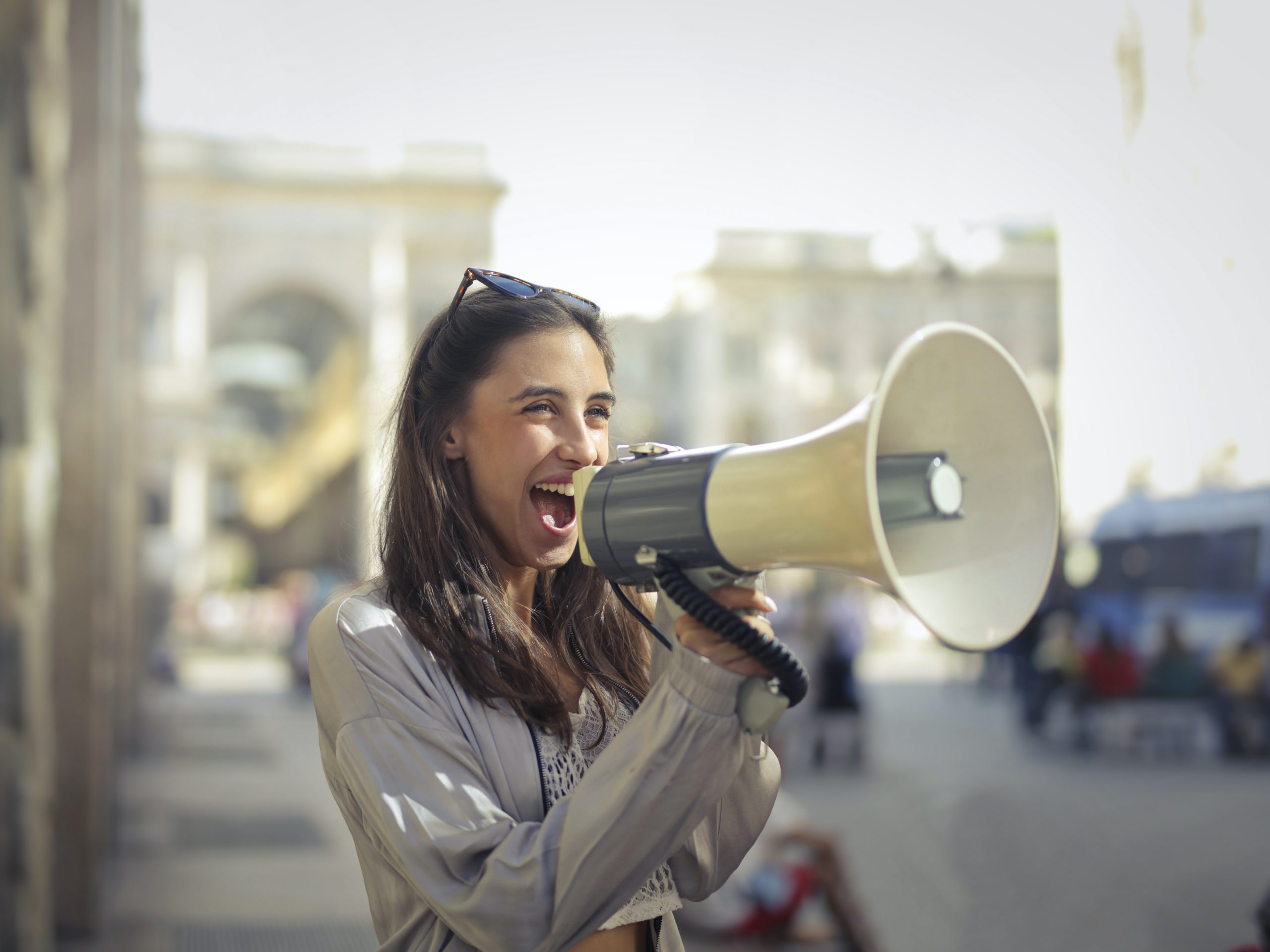 Content marketing encourages engagement and gives your audience a reason to follow your posts. As the audience grows, you can have more impact; it also gives you authority in your field. By putting out content regularly, you and your business can connect with your customers, increase convection rates on your website and landing pages as well as generating leads. The content must be engaging and high-quality.
How many times have you bought something simply because your favourite blogger or YouTuber recommended it? The main idea with content marketing is to provide value that builds trust. If your followers like your content, your authority will continue to grow; this will, in terms, allow you to recommend products and services to your followers.
How Content Marketing Creates Sales
For starters, your website has the potential of getting discovered organically by hundreds of new visitors daily. Your posts need relevant content that addresses what the visitors are searching for.
Here are some tips to turn a visitor into a fan or follower:
Create consistent content
Always brand everything
Offer a freebie to capture emails
Optimize your website
Place buttons and call-to-actions in prominent places
Don't be discouraged if your content is not an immediate hit. It may take a few weeks or months, but if you are putting out quality work that solves problems or guides people on finding the solution themselves, your following will eventually grow more and more. Even people who came to your site once or twice and did not follow you will start to recognize your brand and your content. If they like what they see, they will follow you, save your page or even share your blog or video on social media. When a person goes from your social media posts to your blogs and then starts to follow you, they are no longer just visitors. They are fans.
Once you have a following, selling becomes more effortless. People who regularly consume your content know they can trust you because they know who you are. For instance, if you follow a local builder who gives weekly tips on building the best and most incredible treehouses and you were going to hire someone to create a treehouse (if they were a local business), wouldn't you hire that business or builder?
Your potential buyers go through the same thought process; they will feel more comfortable buying your products and services if they think they know you and trust you. It's like dating; you would not be very successful if you asked someone to move in with you on the first date, but if, on the other hand, you have dated, gotten to know this person and they feel comfortable with you, your chances are a lot higher.
Try to think of content marketing as the top layer of a sales funnel, which takes people from meeting the creator to buying from this person. The beginning of a funnel is usually a freebie (book, eBook, PDF, list, checklist, report, and so on). The free content is just a preview of all the products or services you or your company offer, followed by sales and upsells, but it most likely starts with free content.

Whether you're creating your first content marketing plan or reviewing an existing one, contact Webby 360 today. Our experts can help get you on track.