Optimizing Your Twitter Content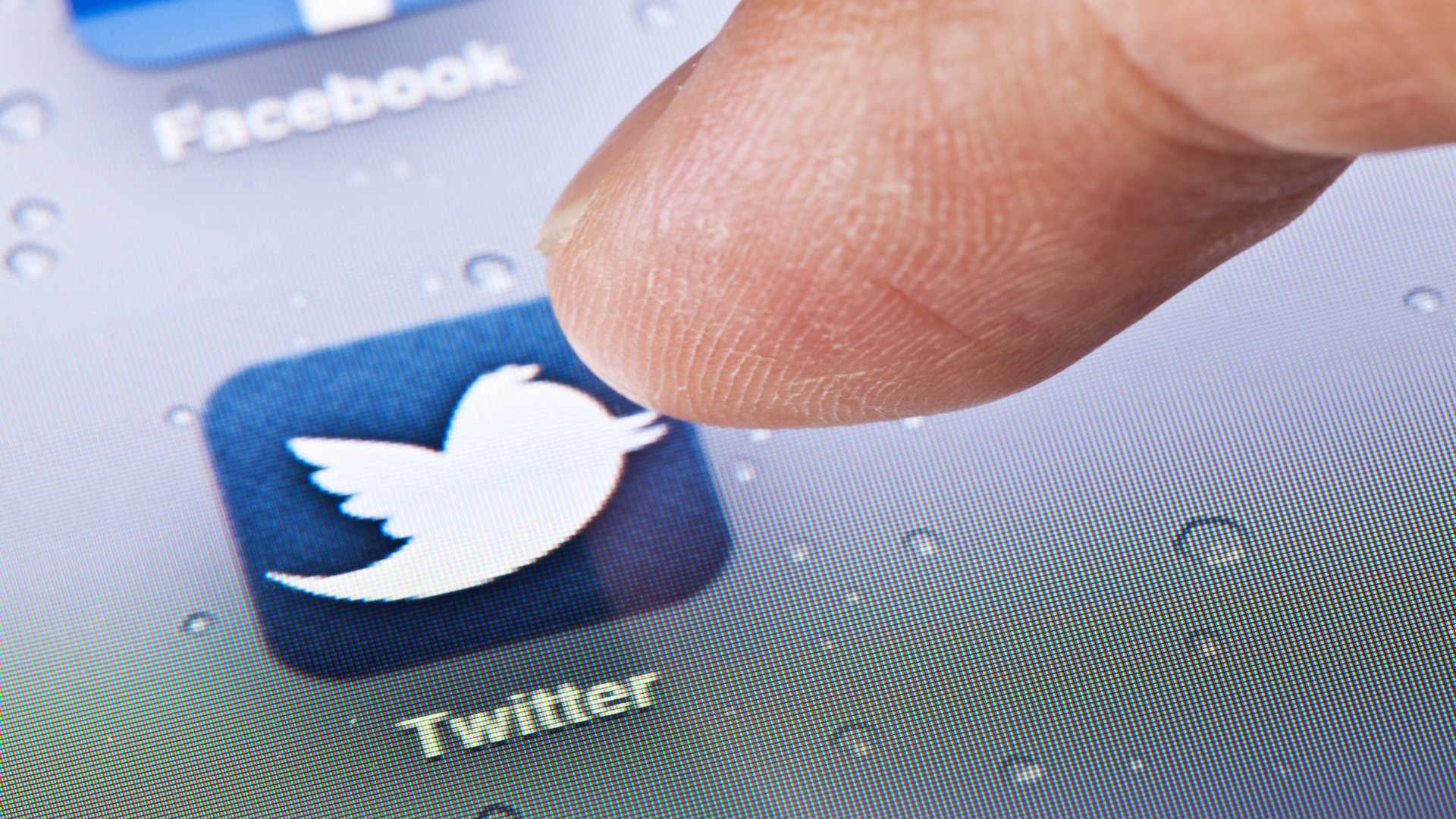 If you need to build your brand and online presence in an automated way, you need Twitter. For a while now, many marketing companies have said that Twitter is a fantastic place for brand promotion.
Twitter is simple to use. Once you learn to convey your message in one hundred forty characters or less, how to pick the best content, and how to find the best hashtags, you are in business!
It may not be an overnight success, but Twitter is one of the most straightforward social media platforms to use.
It's essential to make sure that you identify your best-performing content. This is not easy to do with Twitter. You have to pay attention to your website statistics and figure out which content update gets the most love from your followers. Once you have identified your best-performing content, don't stop there.
Don't just think that you're just going to have to create the same content. That's not going to cut it. Also, don't think you only need to give your system a few days to identify your winning content.
Regardless of whether you are entirely automating your plan or manually doing engagements, it would help if you did the following as far as content optimization goes on Twitter.
Step 1: Start With Randomly Selected Content
This content must be top content. Once you do that, create a massive list of all that types of content and then randomly select this content and publish it on your Twitter feed. Remember, you can use Hootsuite or SocialOomph, or some other content scheduling software. Let this content run for a few weeks.
Step 2: Review Your Results
If you give the system enough time to tweet and keep republishing stuff that you have tweeted before, certain patterns should emerge. With time, you will be able to get rid of false positives.
False positives are content types or themes that you think are winners. It turns out, they are actually statistical flukes. Statistically speaking, these content types or themes are just coincidental. However, within a few weeks of running time, you should get a clear understanding of which of your content are real winners.
Step 3: Focus On What Works
By now, you should know what truly works. These tweets are no joke. If you tweet the right type of content, you can rest assured you will get quite a bit of engagement and click through from your Twitter feed. You need to create more of this type of content.
If you don't have the time or resources to do that, you should find other third-party content similar to your winning content. Focus on what works. Scale it up. Pair it with your squeeze page tweets. Pair it with your content that leads to ads or other conversion devices on your website. You need to focus on what works and scale up once you've identified reliably effective content.
Again, this takes time. This is not something that you will be able to identify overnight. You will have to let the patterns play out. It would be best to let the statistical flow of your traffic even out over a long enough time. If you do this right, you will be able to shift your Twitter feed towards content that has a predictable level of engagement. This paves the way for the success of your Twitter campaign.
Whether you're creating your first social media marketing plan or reviewing an existing one, contact Webby 360 today. Our experts can help get you on track.