Everything You Need to Know About Responsive Display Ads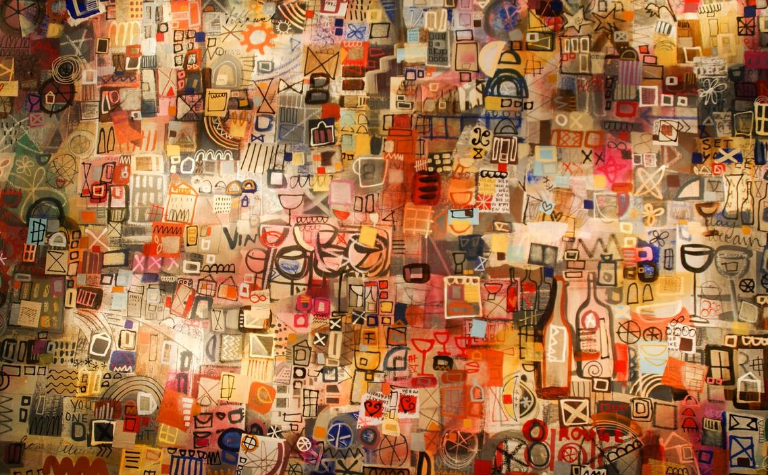 Responsive display ads is a type of ad that automatically adjusts its size, appearance and format to fit within the Google Display Network. They can be text ads or banners ads, and Google will optimize these flexible ads for the right image and video based on how the ad performed before, improving results.
Learn more about the benefits of responsive display ads below:
Your ad will reach further based on Google's ability to automatically adjust the alignment and appearance of the ad within the ad space. Adding a video will also increase maximum reach.
By uploading different assets for your Google ads, the ad will be analyzed using a machine learning model to determine each ad slot based on the previous history of the ads performance.
Saves you time! Managing ad portfolios within ad groups and campaigns and having to improve performance will not be necessary. Google does the heavy lifting.
Useful for Dynamic Remarketing: You can attach a feed to your campaign to add more personalized content for your target audience.
Google Responsive Display Ads are profitable in all aspects and will increase your brand visibility. Contact Webby360 for more insight on responsive display ads!