5 Tools to Gauge Your Online Success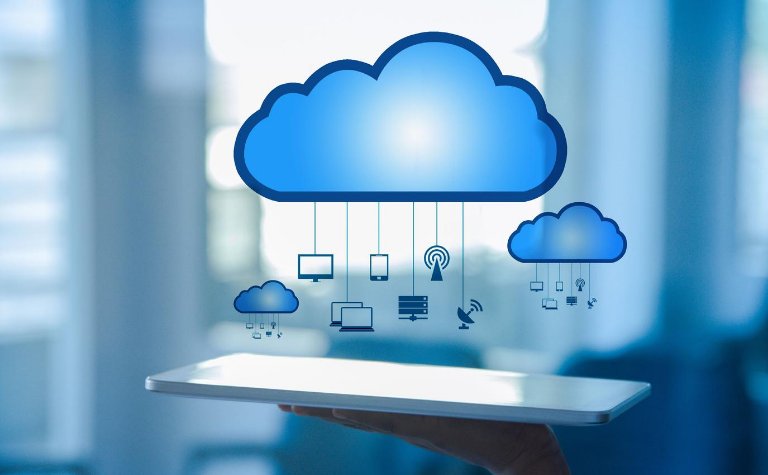 There are more tools you can use beyond Google to keep updating your websites and make sure they are performing as expected, providing a good user experience for your customers. Read below for brief explanations of more tools:
BuzzSumo
BuzzSumo breaks down the content marketing side of digital marketing for you. This is a website that is going to assist you to discover, research and monitor the content of different topics. It lets you know the kind of content people are looking for and the amount of traffic pages receive. This will eventually help you to put up a good infographic that involves maximum useful backlinks so that people can reach out easily and your page gets more interactions.
Ahrefs
Ahrefs is a tool to help you measure your online performance. This includes judging the online performance within Google organic, paid media, keyword research and competitor analysis. The competitor analysis will allow you to study the whole site while keywords analysis assists you with the areas related to the keyword, such as search volume and behavioural trends. This will help you to decide on keywords and organic positioning.
Metrix/ Google Insights
GTMetrix calculates website speed and tells you where you need to improve. Website performance is very important and can frustrate visitors to go elsewhere. Constantly fine tuning your website and measuring speed is good practice.
Search Engine Journal
Search Engine Journal helps to collect as much information possible for tutorials, industry news and relevant information for your online marketing.
Answer The Public
This one here is a visual keyword research and a FAQ tool used for Google and Bing searches. It helps to give keyword suggestions based on what people have searched. Answer the public specialises on constructing an FAQ Schema Strategy.