Facebook is Investing in Audio Software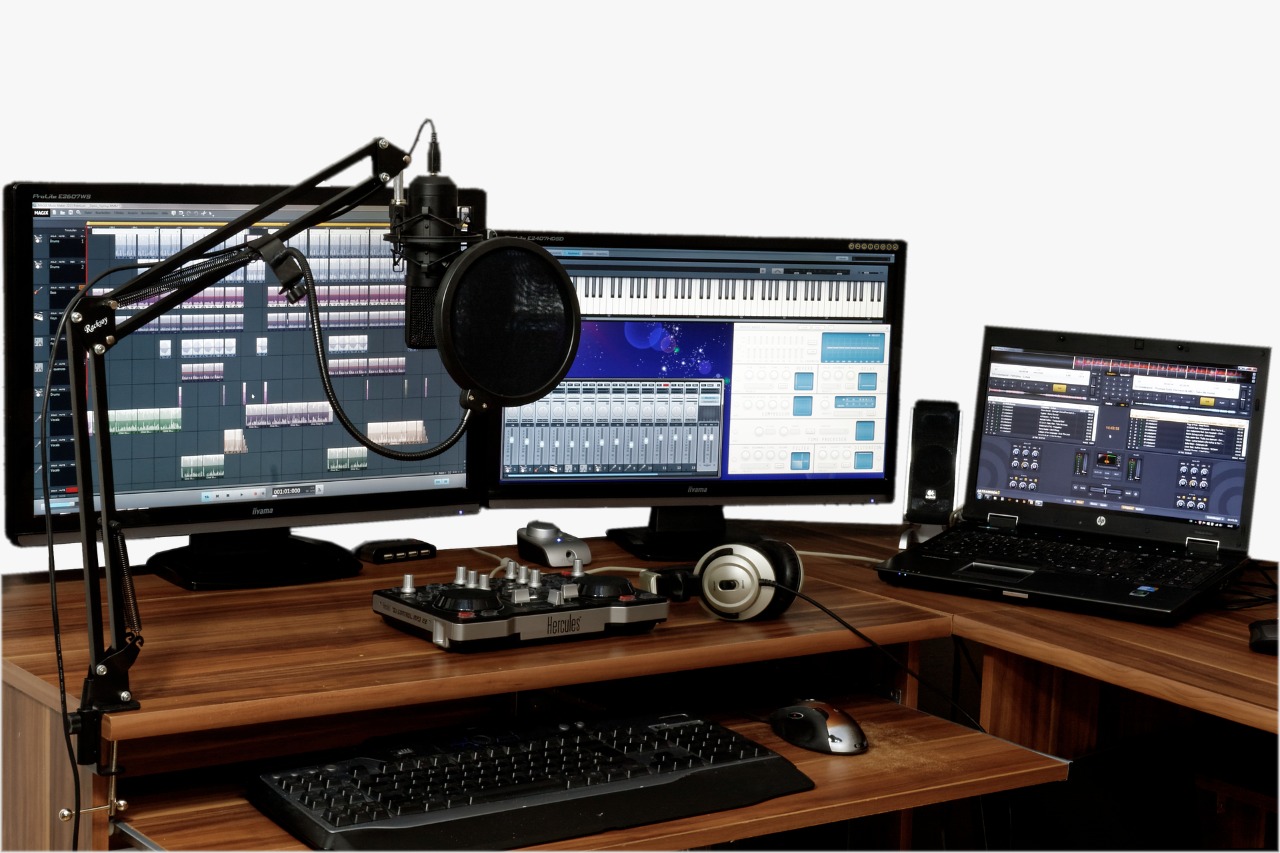 Facebook recently announced it is increasing the sound options on its platform.
The social media company recognized that people use WhatsApp and Messenger to share audio messages and calls instead of sending written messages, and they're investing in software to let their users record, edit, and share recordings.
This is a great opportunity for businesses because sound bites are a way to connect with users. Consider these options to share your brand and your product:
1. A Sound Studio at Your Fingertips: Facebook will offer an auto creation tool in its app. You can use technologies such as speech-to-text and voice morphing to record a message. Then you can add music, sound effects, voice effects and filters from the Facebook Sound Collection. They also promise you can record on a busy street and still sound clear.
2. Soundbites, A New Social Audio Format: Facebook's Soundbites are short-form, creative audio clicks for sharing stories, jokes, inspirational moments, and other messages. The social media company is currently testing Soundbites with a number of creators to refine the product. Imagine sharing your brand's story in your own voice, or daily affirmations and product reviews. The possibilities are endless.
3. Podcasts: According to Facebook, more than 170 million people are connected to thousands of podcast pages on their platform, but they can't listen to the podcasts in the app. That is about to change. Within the next few months, users will listen to your podcasts right on your Facebook page. You can also create podcasts and reach new users using the Facebook app. That's a game changer.
4. Live Audio Rooms: Imagine chatting live with your users about your brand or your new product offerings? It's an incredible way to share your message. Facebook expects their Live Audio Rooms to be ready by the summer. They are also testing the groups in Facebook Groups and Messenger. There are currently 1.8 billion people using Groups on the platform. You can create your own Group and host monthly Live Audio Rooms with your users.
5. Everything Will Work Together: Facebook will give users the ability to record a live conversation and post it as a podcast. Users can also snip the best moments from that conversation or podcast and share it as a Soundbite. Captions will be available on all of Facebook's audio options to make them more accessible, and the captions can work with the sound off or on. And every audio format can also play in the background while. you're on the go. In time, Facebook will develop a central listening destination where users can find the various audio options.
6. Monetization Opportunities: Facebook understands that you want to make money. They are offering various ways for users to support your business. With Live Audio Rooms, users can support your business with Stars. There is also the option to charge for access to your Live Audio Room through a single purchase or a subscription. And to help kickstart Soundbites, Facebook is introducing an Audio Creator Fund to help emerging audio creators.
Facebook's audio renovations are a great way to increase your social media presence. Contact Webby 360 today to discuss how to unleash their potential.