Google's Knowledge Graph Explained: How It Influences SEO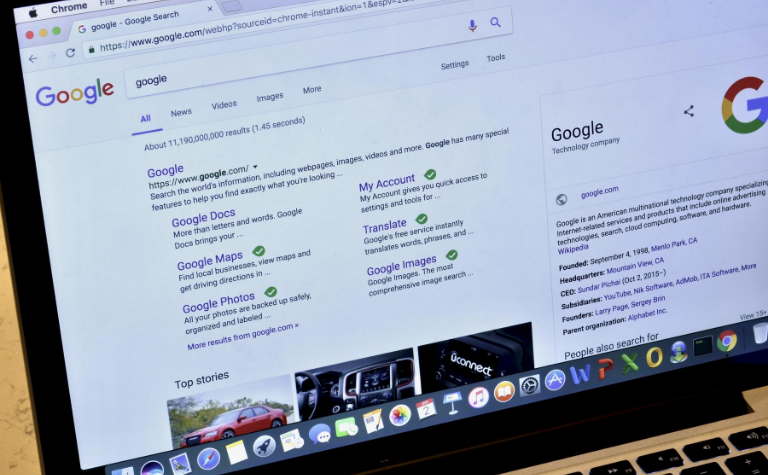 Google's Knowledge Graph is a knowledge base where Google keeps all the information and when a search query is entered the information comes from here. This is how Google's connected information works to bring you relevant results.
Google's Knowledge Graph influencing SEO
When people use Google to search for information they do so in their own way and Google can now understand the intention behind searches. This benefits the users by giving them the right information and also the brands by giving them the traffic.
Google is now comfortable with voice searches and a majority of searches are done using voice. Google's Knowledge Graph can easily identify the entities for every question in a natural language.
Google's Knowledge Graph has also contributed to increasing brand visibility and authority. Whenever a brand-related question is being asked, the knowledge graph will present a whole profile as part of brand establishing. Can marketing online get any cooler than this?
Since the introduction of Google's Knowledge Graph there has been a decrease in the number of clicks on the search engine results page. Google can now answer more queries with the help of this knowledge base.
How to get into Google's Knowledge graph?
Google My Business is one of the easiest ways to get into the knowledge base. It also increases brand visibility and gets your physical store listed on Google maps. Do not forget to provide structured data.
Being consistent and active online is important. Your digital marketing strategy should incorporate multiple ways for you to be engaged online.
Understanding the Google Knowledge Graph is key to ensuring you are taking the right steps to get your brand noticed online. Contact Webby360 to learn more.