Why Should You Invest in Technical SEO?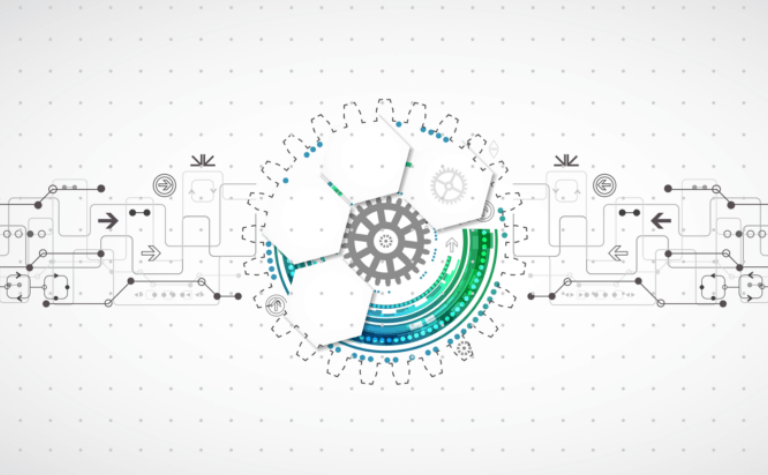 Search Engine Optimization (SEO) and content are equally important for your website, social media, landing pages, online reputation and more. Quality content is necessary for effective SEO as is keyword optimization to boost website visits and the amount of time users spend on your website.
Search engine optimization also comes into play with machine learning and therefore user experience. People use mobile devices and tablets more, with the right SEO strategy your brand can reach the right market at the right time. With the help of indexing, Google can decide which page should appear in every search and that information is stored within the Google library.
Updating your SEO strategy is crucial as Google changes their algorithms impacting how your business will appear within search results. It is worthwhile to implement a plan or hire a team that will continually make the necessary changes and propel your business forward.