Learn why Small Medium Businesses Need to Implement Social Media Marketing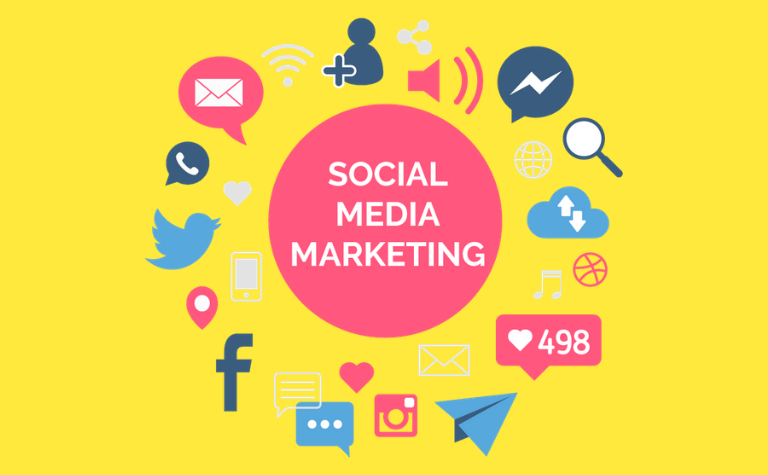 Businesses, regardless of size have their processes to earn revenue. Social media has allowed a new way for business owners to show off their products, connect with customers and most importantly increase revenue.
Social Media is a portion of your marketing costs
When it comes to social media promotion, it works within a budget. You can start from a low budget or a higher budget using it to boost social posts and reach your targeted audience to convert sales.
Social Media enables better customer service
With the help of social media, people can easily reach your business. They can inquire about products, their experiences, special offers and you can respond to requests within seconds. This will help build trust with your audience and feedback will help you to improve your business.
Social Media gives your brand a voice
Social media is the best platform to present your brand and establish a brand personality. It will give you an opportunity to showcase what your business is about and include videos to give your customers another perspective.
Social Media ensures you are seen
Your social media presence is important so that your target audience is aware of who you are and how your product is a benefit to them. Active campaigns, boosted social media posts, organic posts as well will help your target market to buy your products.
Social Media gives a modern impression
Without a social media strategy a lot of businesses aren't as visible. It is important to maintain a brand voice and regularly post updates so that your audience is always aware of your brand.
Contact Webby360 for more ideas on social media management!