Make your Email Newsletters Stand Out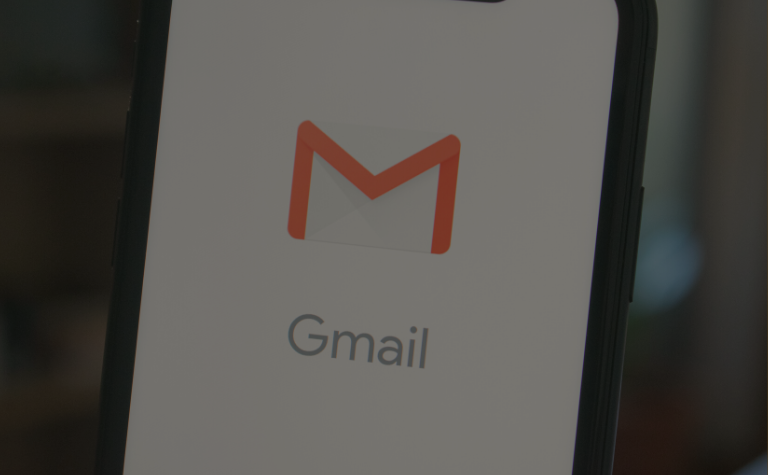 If you are fortunate to have a list of subscribers, an email newsletter is a great tool to market your product, special offers, promotions, new products, and important information especially now during a pandemic.
An email newsletter can be the one of the ways you voice your brand and keep your customers engaged on a regular basis.
Here are tips below to writing an email newsletter and that are opened by your subscribers!
Keep your reader in mind and what would be relevant for them to open the newsletter
What do you need to communicate? Ensure your tone is clear and that the product or service you are writing about is easy to understand.
Design is just as important as the content. What will catch the eye of your audience and how can you be unique among the othe email newsletter your customers might receive from competitors.
Use of images is important and will impact what you have to say.
Be concise about the information you put in the newsletter. Titles, charts and lists are good ways to get the reader to understand something complex in a short amount of time.
The subject line of the newsletter as well as the headline once opened must be attractive to your subscriber. With inboxes full you need to stand out or risk that your subscribers will not read the newsletter.
The footer should include a way for your subscriber to contact you and where they can find your social media channels. You can also use the footer to encourage sharing the same email newsletter with friends.
Check how your email newsletter performed, was it opened and how many times? What did your subscribers click on the most? The data will help you in understanding what to send and what not to send for your next email newsletters.
Create a schedule and stick to it so that your subscribers know when to expect your email newsletters. Exceptions to this could be limited offers and special promotions.