5 Pro Email Marketing Tips From an Email Marketing Agency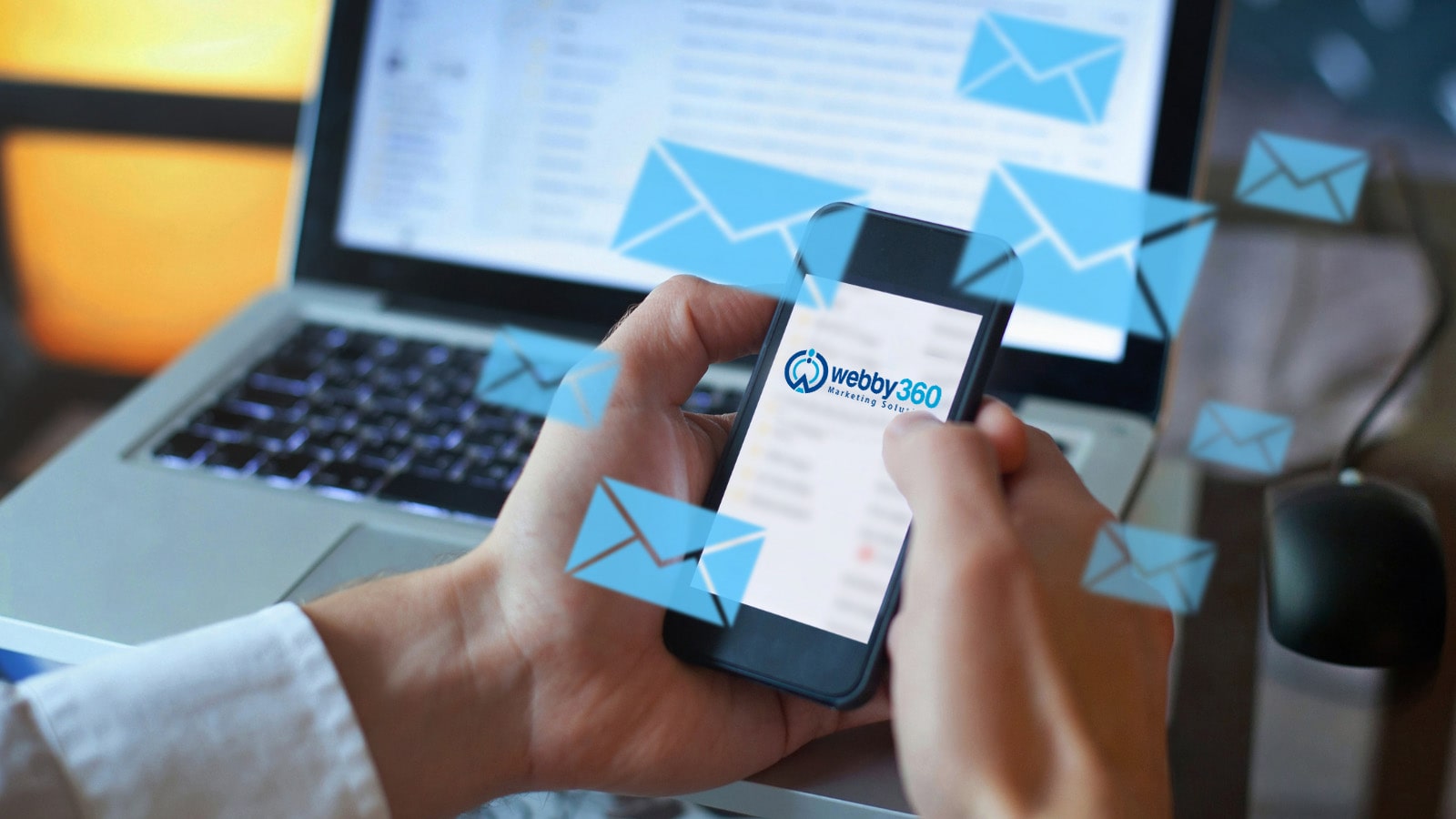 Interested in creating an email marketing strategy but not sure where to start? Webby360 is an experienced email marketing agency here to provide you with 5 pro email marketing tips to help your business grow!
Email marketing can be a reliable tool to bring in new business, maintain a loyal customer base and track important data. These days, with advanced software, you can even create a 'set it and forget it' email automation process through a drip campaign.

This means you can spend less time and effort on tedious tasks while staying ahead of the game and improving your email marketing strategy!
Speaking of less work, here are 5 useful tips to help you maximize your digital marketing strategy and gain real-time conversions.
1. Email new subscribers immediately
Gaining new subscribers is not going to help you grow your business unless you're able to retain them. That's why it's important to communicate the value that you can provide for new subscribers as soon as possible.

Acknowledging your subscribers' problems and reinforcing the real solutions your business can provide is essential for a successful email marketing strategy.
2. Use email marketing templates and email automation
Now you may know what you need to do but how do you do it? There are various email marketing templates that you will need to create.

This may include a welcome email, a new offer email, or even an abandoned shopping cart email to encourage hesitant customers to make a purchase.

If you're not sure how to create an email template, you may want to reach out to an expert email marketing agency to provide some guidance!

Once you've completed your email marketing templates, you may want to consider using an email marketing automation tool so you can engage the right people at the right time. As long as you create drip campaigns that can be automatically programmed, you will be able to maintain a successful email marketing strategy.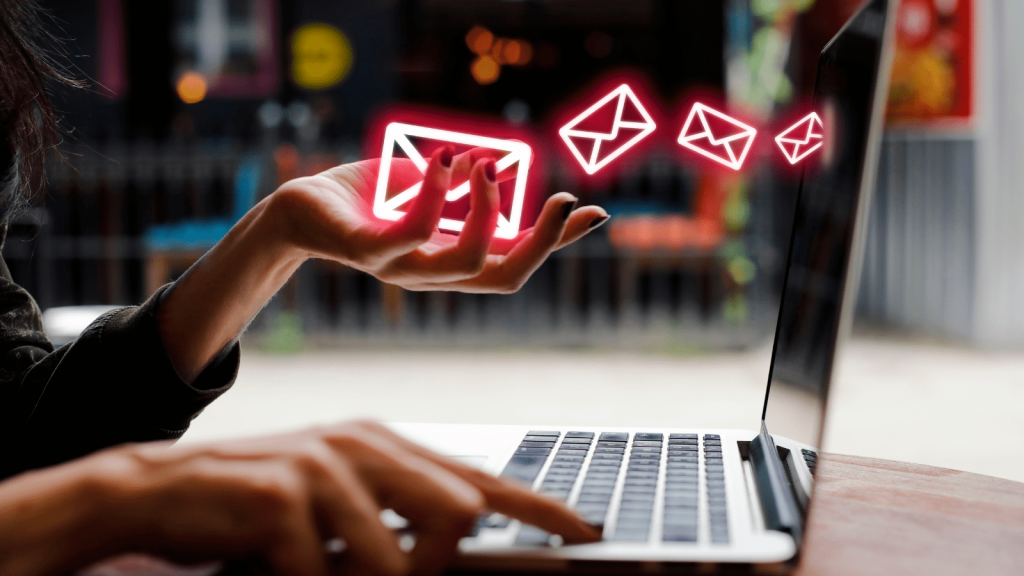 3. Use text-based emails
HTML newsletters with pretty pictures may look great but people pay more attention to simple texts and messages from their friends. So naturally, they will pay more attention to a text-based email that uses a friendly tone versus one that looks like a pretty flyer.

Text-based emails are also more likely to remain in the primary folder and less likely to be filtered out by Google and placed in the promotion folder.
4. Limit the use of generic call-to-action (CTA) phrases
Take it from a professional email marketing agency, people are constantly bombarded with 'Learn More', 'Book Now', and 'Buy Now' CTAs, which may not be as effective. Instead, speak to a pain point, want or need. For example, if you sell cooling fans, your CTA could be 'Cool Down Now' or 'Get Cool Now'.

Try to minimize commitment phobia by using phrases like 'Sign Up for Free' vs 'Sign Up', or 'View Products' vs 'Buy Now'.

Offering a sneak peek is also enticing, from hyperlinking the beginning of a sentence to using more descriptive language like 'Find Your Escape From The Heat' vs 'Learn More.'
5. Remove or re-engage inactive subscribers
Given the significant amount of information sent to people's inboxes, they may start to engage less with your emails. There are two ways you can go about this.
If you need to decrease your costs, you may want to consider removing inactive subscribers after a year. This route may also reduce spam reports, increase your open and click-through rates, and boost your overall email marketing performance.
If you have sufficient funds and more time to spare, the other alternative is to identify inactive subscribers so you can re-engage them. It's important to reiterate the value that you can create for them so they do not unsubscribe.
For instance, you can share a newsletter update on what they've missed, customer testimonials, or some kind of incentive that they can use towards your services.
Bonus Tip!
Use email marketing segmentation by dividing your contacts into smaller segments based on their location, gender, average spend, age, product category, purchase history, and so on. You can then craft custom messages to create a more targeted experience for each segment.
If all this sounds a bit overwhelming to you, just remember, you can seek help from an expert email marketing agency like Webby360 Marketing Solutions! Find out how you can grow your business with Webby360 today!