9 Advantages of Digital Marketing vs Traditional Marketing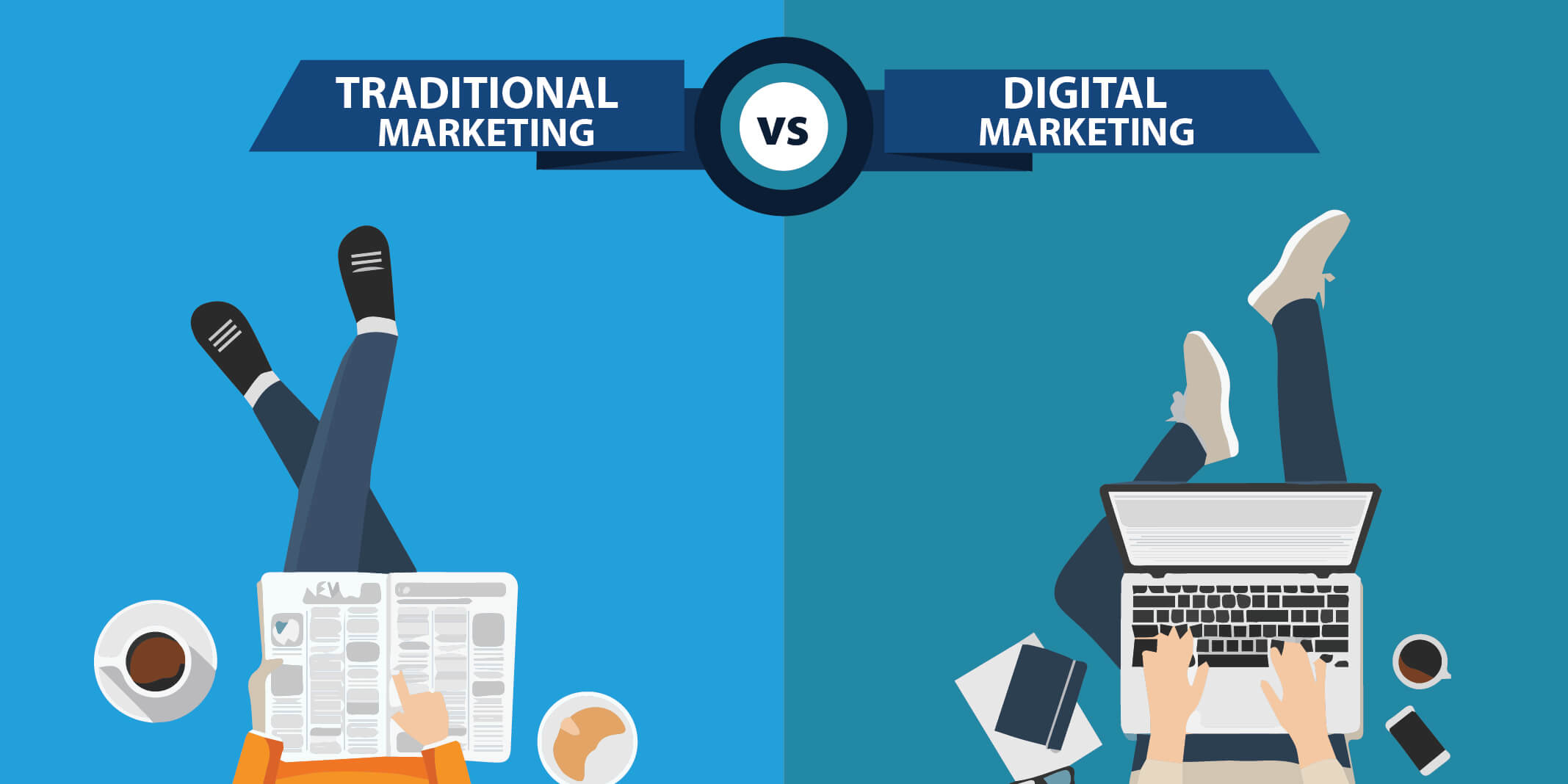 If you're working for a small company, understanding how digital marketing vs traditional marketing can connect you with potential customers and promote your goods or services is one of the most efficient and effective ways to scale your business.
So let's not waste any time.
Here are the top 9 advantages of digital vs traditional marketing for your small business:
1. Your Ideal Customers Are Already Online
If you're not using digital marketing to promote your business online, you're missing out on a huge opportunity to reach your target audience.
Your ideal customers are probably using the internet to research products, compare prices, and make buying decisions at this moment.
Without having a website or social media to build your online presence and brand image with potential customers, your competition will easily win them over.
2. Directly Engage With Customers
Once you begin building your online presence, you can engage directly with your target market. The benefits of digital marketing enable you to reach the right people, at the right time, in the right place.
Customizing your messages to groups that have specific demographics or similar interests allows you to go beyond the one-way communication of conventional marketing and connect with prospects in a meaningful way, which will help you to grow your business.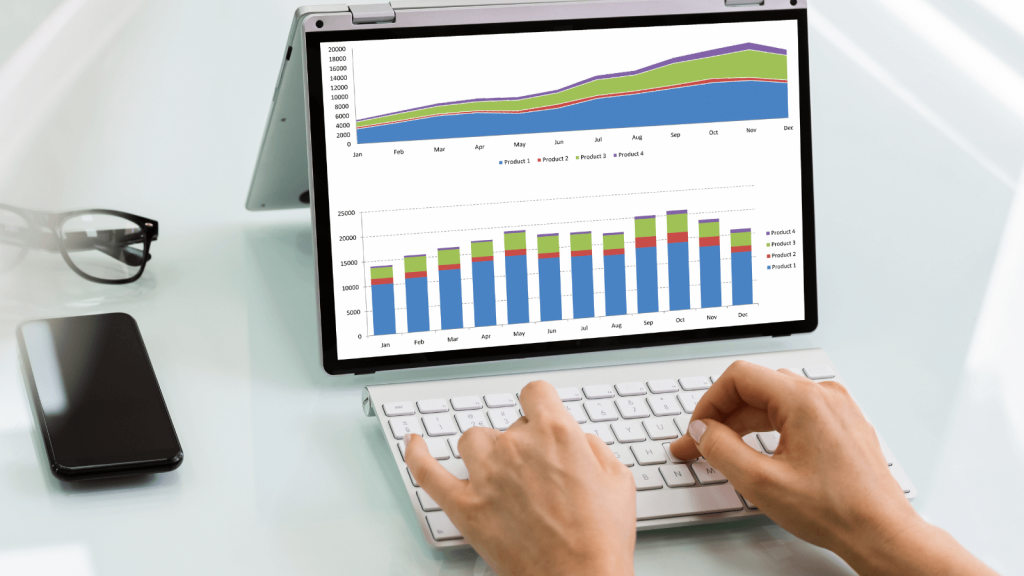 3. Easily Track And Manage Data
Being able to track and manage your data is important to identify what's working and what's not, so you can make changes to improve your results.
For instance, you can use data to track the performance of your marketing campaigns and display advertisements or see how visible your website is on the search engine results page (SERP).
With traditional marketing, on the other hand, it can be very difficult to get accurate information about your return on investment (ROI). This makes it tough to know whether or not your marketing efforts are really paying off. Not quite sure what SERP or ROI mean? Read through this quick cheat sheet for some of the most important digital marketing terms every small business owner should know.
4. Save Money
Compared to conventional marketing mediums such as TV commercials or print advertising, digital marketing is relatively inexpensive, making it an attractive option for small businesses.
It's also easier to adjust your marketing spend according to what's working and what's not. If you're not happy with the results from your existing marketing campaigns, you can find a different strategy that works better for your business. The ability to pivot on the spot can be extremely cost-effective, especially when business is a bit slower.
5. Capitalize Early on Emerging Trends
When looking at digital vs traditional marketing, the speed and ease at which you're able to respond to emerging trends differ. One of the key advantages of digital marketing is that you can quickly and easily capitalize on trends as they happen, whereas conventional marketing channels can take months or even years to plan which defeats the purpose of jumping on trends.
For example, let's say you own a fashion boutique and there's an emerging trend of people wearing one item in various ways. You could use social media to showcase how your versatile clothes can be styled in different ways and quickly capture the attention of your ideal customers.
This would be much harder to do with offline marketing methods like print ads or TV commercials, which are more difficult, expensive and require longer lead times to change on the fly.
6. Significantly Increase Your Reach
Being able to reach your target market anywhere in the world with minimal effort is another great benefit of online marketing.
For example, let's say you want to promote a new product to your target market. With offline marketing, you might take out a print ad in a local magazine or buy airtime on a local radio station which could take a long time to execute. With digital marketing, you can reach people all over the world in just a few clicks.
Whether you are trying to reach a global audience, or you just want to increase your reach within the local market, creating an optimized website is the next best step. If you're ready to build a website but need some help, (or a lot), check out this blog: So You Need a Website…Now What?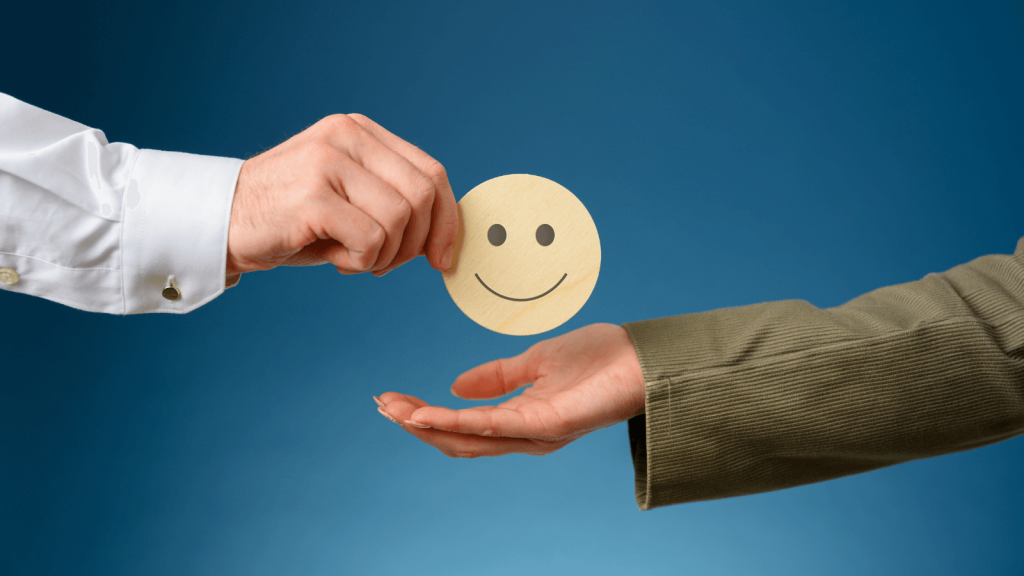 7. Improve Your Customer Service
Another great advantage of digital marketing is that it can be used to address issues and enhance customer service. For example, let's say you own a restaurant and want to inform your customers about your newly extended business hours.
With digital marketing, you can quickly and easily send subscribers an email or text message notifying them of your new business hours. You can even address the subscriber by their first name to customize the message. Compared to making the changes in a print ad or TV commercial, this is a much easier, faster and more personal marketing strategy.
8. Support Existing Traditional Marketing Channels
Although there are many advantages of digital marketing vs traditional marketing, you don't have to exclusively choose one or the other. In fact, various forms of digital communication can actually complement conventional marketing channels quite nicely.
For example, you can use social media marketing to drive traffic from younger generations to your website while using print ads in the newspaper to attract older generations.
Although digital marketing tactics are great to create awareness for your brand, traditional marketing tactics can be used to build trust and credibility as TV commercials, magazines, and newspapers are often perceived as more reliable sources of information than digital channels.
9. Gain a Competitive Advantage with Digital Marketing vs Traditional Marketing
Whether your competitors are using digital marketing or not, looking into developing a digital marketing strategy is a great opportunity for you to gain a competitive edge; otherwise, you'll risk getting left behind in the dust.
The benefits of online marketing will allow you to reach and engage your target audience easier, faster, and more effectively than competitors who rely on conventional marketing methods.
It's clear that digital marketing is no longer an optional part of doing business. It's a necessary investment that will help you to remain competitive and relevant in today's digital world.
So there you have it, 9 advantages of digital marketing vs traditional marketing for small businesses. If you're not already using digital channels to promote your products or services, now is the time to get started. Not sure how? Contact Webby360 Marketing Solution to grow your business today.