So You Need a Website … Now What?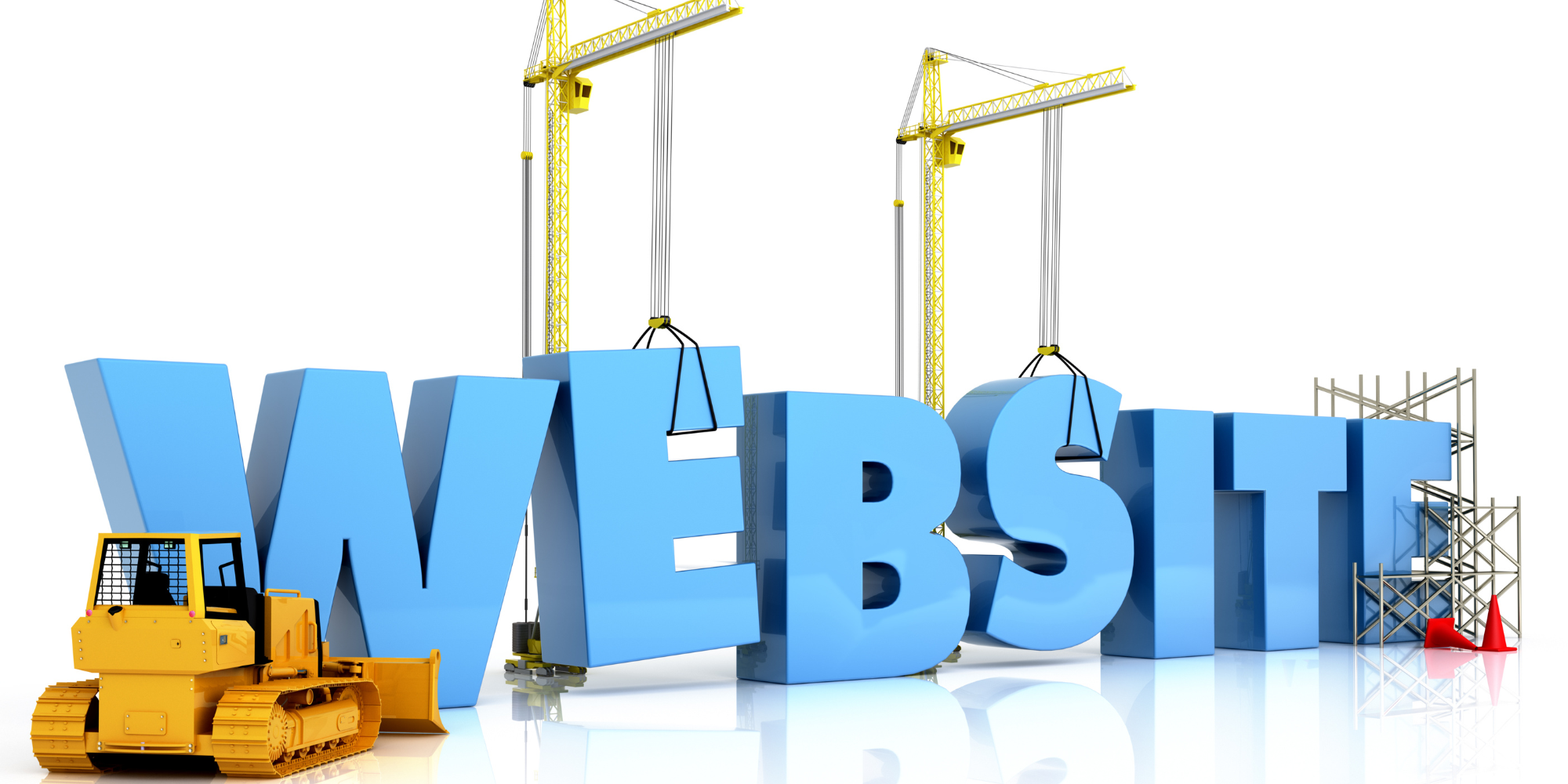 A presence online via a website and social media is practically no longer a choice in today's world. If you want to be competitive, grow your brand, and most importantly get people to notice and buy your product or service, you need to be accessible and seen.
However, a good digital marketing team will also offer you the ability to have them maintain your systems, captain your social media strategy and assist with your digital media overall whether it is creating unique content for you or advising on your overall marketing spend.
While the early 2000s saw the advent of cookie-cutter website builder software that seems like a budding entrepreneur's dream come true, custom-built websites still are ideal. A custom-built website is usually more semantic, faster, and better for SEO. A good, custom-built website can last for years before needing an overhaul, and usually then if the structure is sound, that exercise should be doable.
Knowing you need to develop this window to your business is one thing, knowing how and where to start is another. This is where a digital marketing agency comes in. The skills are all onboard to not only build you a beautiful public-facing website, but also to have integrated systems which will both align specifically with your product and goals, but will also allow you to use it in a way that eases your operations and processes, from booking engines to site maintenance and inputting new content.
Growing an online presence, managing unfamiliar software like booking engines, handling social media, writing blogs, and checking data analytics to see how to adjust your product, marketing spend and strategies is a job in and of itself. While you're busy trying to launch your boutique hotel, build a successful law practice, and establish your firm or business, the demands of the digital space can be overwhelming.
While it may seem more costly at first compared to Wix or Squarespace, the costs even out, in the long run, the site suits your needs specifically, you will have far more control and overall have someone else do the heavy lifting in a space you may not be confident in.
A few services offered by Digital Marketing Agencies:
· Website Development Services
· Search Engine Optimization
· Social Media Marketing Services
· Google Ads Management
· Content Marketing Services
· Link Building Services
· Email Marketing Services
· Conversion Optimization Services
Ready for a little help (or a lot!) to get you launched into digital space? Get in touch with the Webby360 Team today and we'll get you started (and beyond).